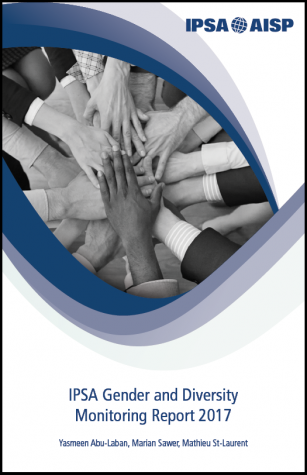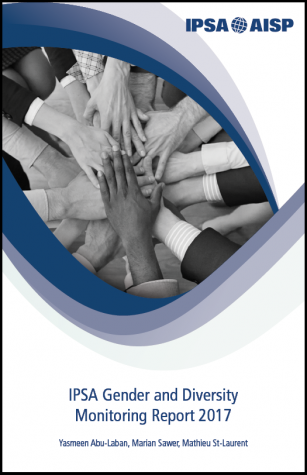 IPSA's Gender and Diversity Monitoring Report is Available in Eight Languages
Publication date: Fri, 08 Mar 2019
IPSA's most recent Gender and Diversity Monitoring Report 2017, published after the 2018 World Congress, is now available in eight languages.
In light of the important diversity in the profession of political science globally, and based on feedback from members, IPSA has taken steps to ensure that the information available in the most recent IPSA Gender and Diversity Monitoring Report 2017 can be easily accessed in diverse languages.
We have prepared a short summary of the report in English, available on the IPSA website, and translations of this summary in select world languages: French, Japanese, Russian, Arabic, Chinese, Spanish and Hindi.
The full report is also available in English. We invite you to read the report and share the summaries with your colleagues.
IPSA's Gender and Diversity Monitoring
As a result of the underrepresentation of women in the membership and senior levels of political science associations, IPSA established in 2009 a gender monitoring system and regularly publishes reports with its findings. While information on the participation of women in political science is already available in numerous countries, the IPSA survey is the first to provide substantial comparative data from all continents.