One of IPSA's key missions is to support the development of political science in Global South countries and to build academic networks worldwide. The Association also aims to create an inclusive and global political science community in which all can participate. The Global South Solidarity Fund was established in 2009 to support political scientists from developing countries in financial need to attend IPSA World Congresses of Political Science. Since its launch in 2009, 211 of our colleagues from low-income economies have benefited from this fund and participated in our Congresses. 
In October 2022, IPSA went a step further to support scholars from the Global South by introducing a new individual membership structure, which was completely redesigned and modernized. Since then, residents of lower-middle and upper-middle countries have benefitted from significantly reduced membership fees. Residents of low-income countries can even benefit from a free IPSA membership. In addition, for the first time in IPSA's history, registration fees for the IPSA World Congress are also based on the country of residence of the participants. The new reduced registration fees follow the membership structure to allow more political scientists to join our activities and participate in the global political science community. 
Additionally, numerous political science departments in less developed countries receive complimentary institutional membership and copies of the International Political Science Review. IPSA's Research Committees (RCs) enable colleagues from such countries to participate in the global political science community and to network with others sharing their interests. Our rules ensure geographical diversity in the composition of RCs as well as in the organization of sessions at each meeting.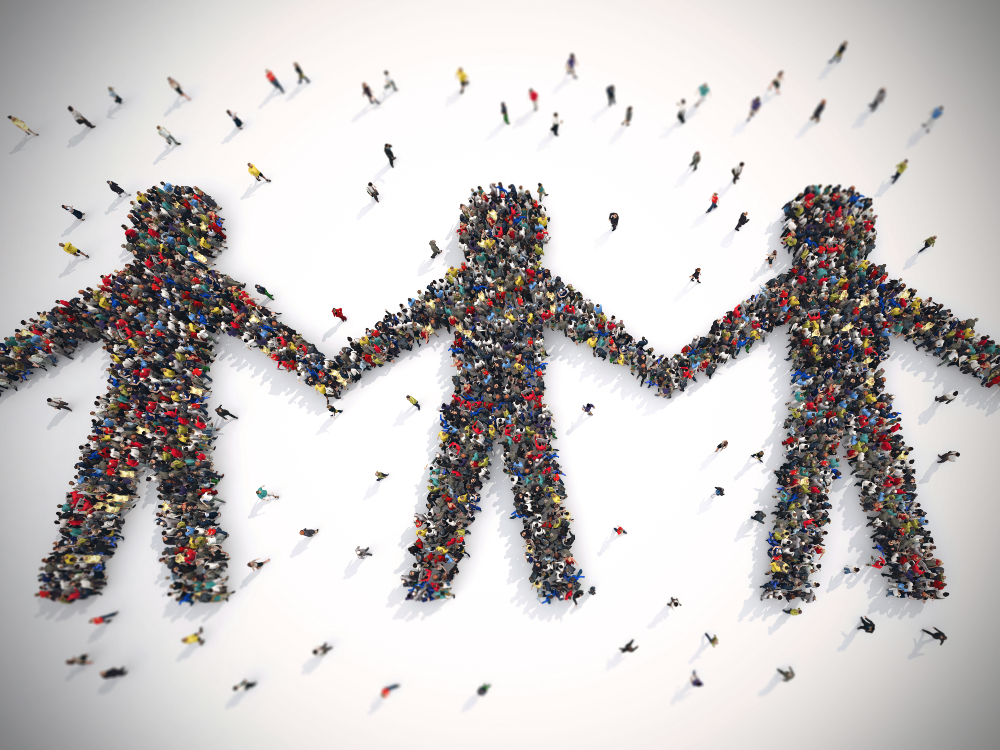 Contribute to the Global South Solidarity Fund Today!
We urge you to make a difference for our colleagues in the Global South. Please help them attend the IPSA World Congress and interact with the international political science community by donating today. If you have any questions, please get in touch with us at membership@ipsa.org.
We greatly appreciate your support and look forward to meeting you at the upcoming IPSA World Congress in Seoul, South Korea from 12-16 July 2025.