IPSA provides numerous advertising opportunities on its website and publications, in addition to exclusive sponsorship and exhibition packages at the prestigious IPSA World Congress of Political Science and other IPSA conferences.  IPSA welcomes any academic institutions, publishers, and organizations focused on academic and political science topics. 
Our advertising options are tailored to meet your needs, offering a variety of ways to showcase your message, products, and services to our engaged and influential audience. Discover the potential of partnering with us to expand your reach to a global audience.
*Please note that all prices are in USD.
IPSA Website
Banner on the IPSA website for 30 days (2 spots available) - $750
Display your banner on the IPSA website front page. Your banner can be placed in two locations, depending on space availability. The first option is between the carousel and the Political Science News section at the top of the front page. The second option is at the bottom of the front page between the Subscribe to IPSA Newsletter and Partners sections.
The image should be 1340 (width) x 150 (height) px.
Post your job openings on the IPSA website - $200 
Promote your job opening on the IPSA website to attract top-notch candidates from around the world! We will advertise job openings in the Job Offers section of our website, across our social media accounts with over 170,000 followers, and in our newsletter sent to over 9,000 subscribers. You can also post your events and call for proposals on the IPSA website. Please send your Word document and logo in png or jpeg format to webmaster@ipsa.org.
*This is a free service for all IPSA members. Become an Individual or institutional member today to post your news on the IPSA website and social media accounts for the duration of your membership and enjoy other membership benefits.
---
Promotional Emails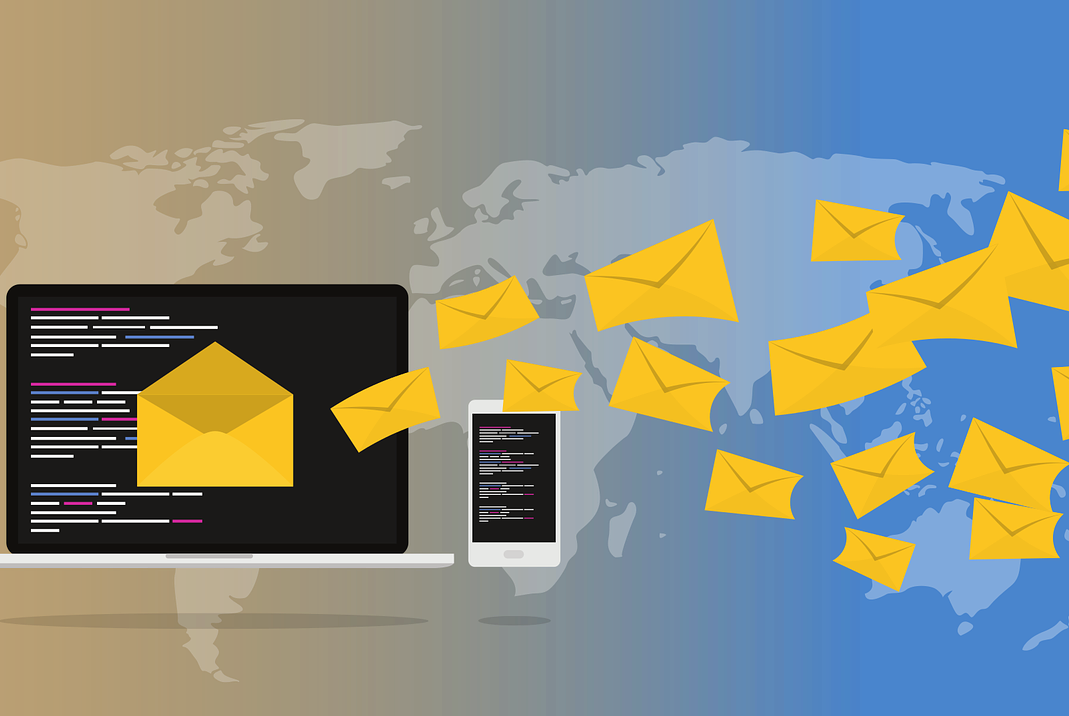 Promotional Email to IPSA Members – $1,000

Reach out to IPSA's 4,000+ members worldwide through our email promotion service. Benefit from precise targeting to ensure your message reaches the global political science community. Please note that IPSA will send the promotional email, and the email list will not be shared.
---
Events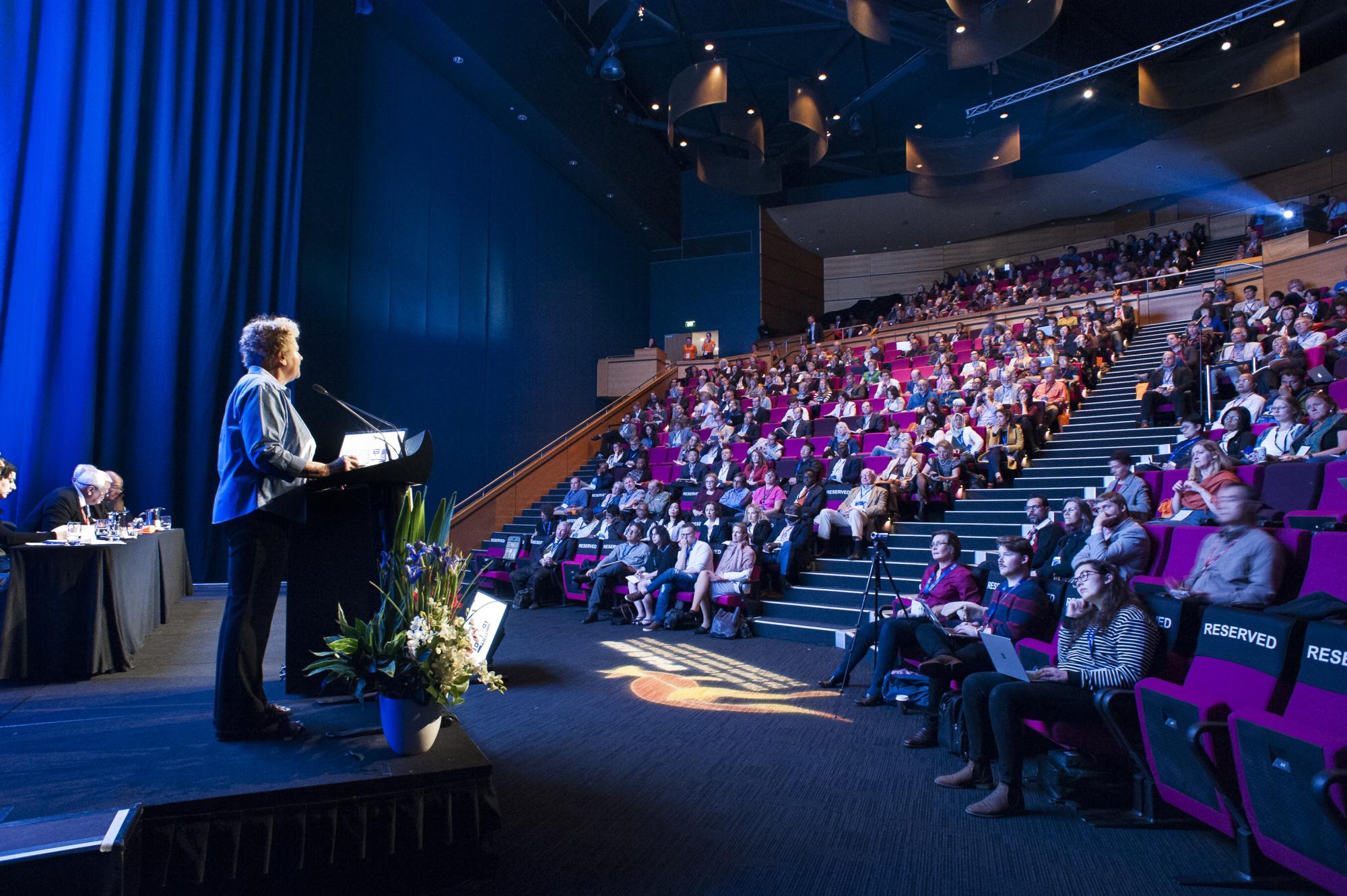 IPSA World Congress of Political Science

The IPSA World Congress of Political Science is a prestigious and international political science event that has been taking place since 1950. With over 3,000 distinguished scholars, graduate students, government officials, decision-makers, international organizations, associations, and tech companies in attendance, it's a prime opportunity to network. We provide a range of exciting options to help boost your visibility and promote your brand on the global stage. The upcoming IPSA World Congress will be held in Seoul, South Korea from 12-16 July 2025.

Various onsite or virtual sponsorship opportunities are available to promote your brand and maximize your visibility among 2025 IPSA World Congress delegates. The sponsorship options are recognized at the Congress venue in Seoul, mobile app and website.

For additional details, please visit the official Congress website.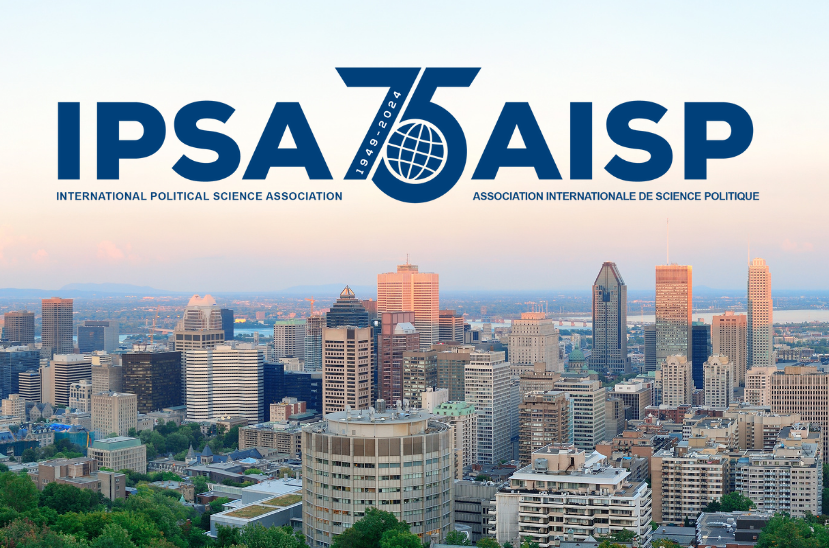 IPSA Conferences

At each non-IPSA World Congress year, IPSA hosts an international academic conference focusing on a specific subject to convene experts, scholars, and students. Furthermore, the entire program is also streamed live through a platform for virtual attendees.

In 2024, IPSA will celebrate its 75th Anniversary and will hold two anniversary conferences, first in Montreal, where the IPSA Secretariat is located, from 25-26 April 2024, and second in Lisbon, from 11-13 September 2024.

Challenges and New Directions in Multi-Level Governance: IPSA 75th Anniversary Conference
25-26 April 2024 in Montreal, Canada and Virtual
The Challenges and New Directions in Multi-Level Governance conference is an opportunity to network with prominent scholars, international associations, NGOs, and students worldwide. Promote your institution or organization, support your brand and maintain a high profile among delegates. The conference offers various sponsorship packages and advertising opportunities to maximize your visibility among IPSA members. To find out more about the visibility opportunities, please visit the conference website.
---
Publications 
Monthly Newsletter 
Banner in the Newsletter - $250 (one per month)
Display your banner with a hyperlink in IPSA's monthly newsletter, which is sent to over 9,000 subscribers worldwide. Your banner will be placed right after the first news item in the newsletter. The newsletter is distributed every month and provides a unique chance to engage with scholars, researchers, and professionals worldwide. 

The image should be 800 (width) x 150 (height) px.
---
Participation Magazine
Published every two years, IPSA's Participation magazine mostly promotes the upcoming IPSA World Congress of Political Science with in-depth articles and information. Its print copy is distributed to over 4,000 IPSA members, 59 national and regional political science associations, and close to 100 departments and organizations in over 100 countries globally. Its electronic version is also widely read by tens of thousands of political scientists, analysts, and research groups, as well as by students and departments in the field of political science.
The upcoming edition of Participation is scheduled to be released in July 2024. Please contact us at exhibition@ipsa.org for ad specifications and other details.
Advertising Rates
| | |
| --- | --- |
| Inside cover advert (x2) | $700 |
| Full-page advert | $500 |
| Half-page advert  | $300 |
| Quarter-page | $200 |

International Political Science Review (IPSR) 
Published five times per year, the International Political Science Review (IPSR) is committed to publishing peer-reviewed articles that significantly contribute to political science. For inquiries about advertising in IPSR, please contact the editors of IPSR. 
International Political Science Abstracts
Published six times per year, the International Political Science Abstracts is a global resource, providing non-evaluative abstracts of articles published in scholarly journals from every region of the world. For inquiries about advertising in the Abstract, please contact the editors of Abstracts. 
Booking Information
Book your advertisement by filling out one of the following online forms. 
Payment with Credit Card: Fill out the IPSA Advertisement Payment Form to complete your booking using a credit card. No extra fees will be charged.
Payment with Wire Transfer: Fill out the IPSA Advertisement Purchase Order Form to receive an invoice. Please note that this service is subject to a $30 wire transfer fee.
For further information, please contact:
Haluk Dag
Communication and Promotion Coordinator
E-mail: exhibition@ipsa.org