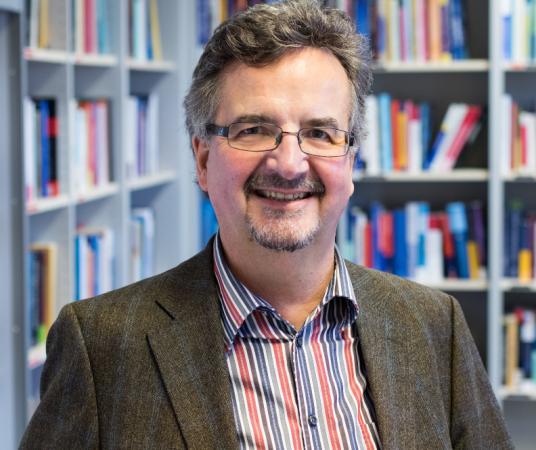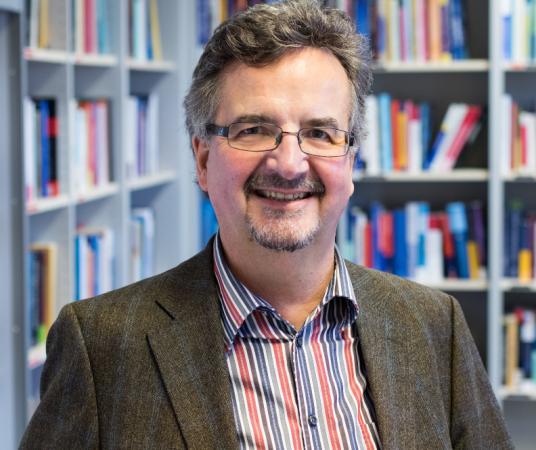 Prof. Thomas Risse was Awarded the 2021 Juan Linz Prize
Publication date: Thu, 21 May 2020
IPSA has awarded Prof. Thomas Risse the 2021 Juan Linz Prize following the nomination by the German Political Science Association. The purpose of this award is to honour a prominent scholar engaged in the Decentralization, Multinational and Multi-ethnic Integration and Federalism Comparative Research of which Juan Linz was a master.
Prof. Thomas Risse will deliver an award lecture titled New Nationalisms, Liberal Orders, and the Challenges for Political Science at the 2021 IPSA World Congress in Lisbon.
Thomas Risse is professor of international politics at the Otto Suhr Institute of Political Science, Freie Universität Berlin, Germany. He is the dean of the political and social science division at Freie Universität Berlin and director of the Berlin International Research and Training College, part of the Cluster of Excellence "Contestations of the Liberal Script," funded by the Deutsche Forschungsgemeinschaft (DFG).
His most recent publications include Effective Governance Under Anarchy. Institutions, Legitimacy and Social Trust in Areas of Limited Statehood (Cambridge University Press, 2020, with Tanja A. Börzel), the Oxford Handbook of Governance and Limited Statehood (Oxford University Press, 2018, ed. with Tanja A. Börzel and Anke Draude), and the Oxford Handbook of Comparative Regionalism (Oxford University Press, 2016, ed. with Tanja A. Börzel).
Risse received his Ph.D. in political science in 1987 from the University of Frankfurt, Germany. His research interests include international relations theory, norms and transnational actors in world politics, governance in areas of limited statehood, European integration and European identity, as well as transatlantic relations, and the contemporary challenges to the liberal inter-national order.
For more information about the Juan Linz Prize:  https://www.ipsa.org/page/awards-juan-linz-prize