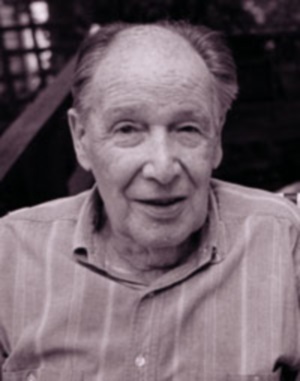 The Juan Linz Prize was awarded from 2014 to 2021.

The purpose of the Juan Linz Prize was to honour a prominent scholar engaged in the Decentralization, Multinational and Multiethnic Integration and Federalism Comparative Research of which Juan Linz was a master, with a particular focus on recognizing outstanding scholarship in the field of (comparative) political institutions.

The recipient presented the Juan Linz lecture at the IPSA World Congress of Political Science. The award was made on the recommendation of the IPSA Committee on Organization, Procedures and Awards (COPA). From 2014 to 2018, the award was supported by the Juan Linz fund which was created and sponsored by the EUSKOBAROMETRO observatory of the University of the Basque Country.
---
Juan Linz Prize Recipients
2021 Thomas Risse - video presentation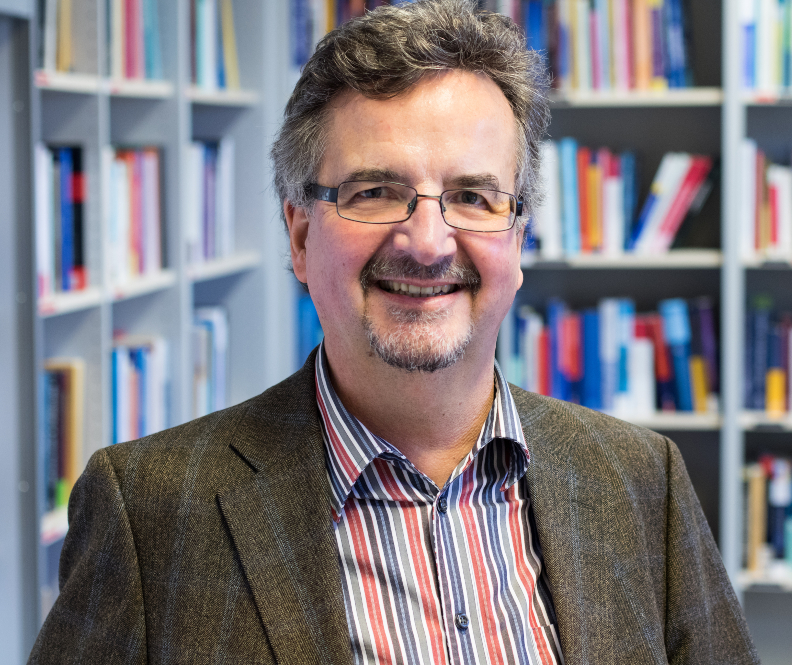 Thomas Risse is professor of international politics at the Otto Suhr Institute of Political Sci-ence, Freie Universität Berlin, Germany. He is the dean of the political and social science divi-sion at Freie Universität Berlin and director of the Berlin International Research and Training College, part of the Cluster of Excellence "Contestations of the Liberal Script," funded by the Deutsche Forschungsgemeinschaft (DFG).
His most recent publications include Effective Governance Under Anarchy. Institutions, Legit-imacy, and Social Trust in Areas of Limited Statehood (Cambridge University Press, 2020, with Tanja A. Börzel), the Oxford Handbook of Governance and Limited Statehood (Oxford University Press, 2018, ed. with Tanja A. Börzel and Anke Draude), and the Oxford Handbook of Comparative Regionalism (Oxford University Press, 2016, ed. with Tanja A. Börzel)
Risse received his PhD. in political science in 1987 from the University of Frankfurt, Germany. His research interests include international relations theory, norms and transnational actors in world politics, governance in areas of limited statehood, European integration and European identity, as well as transatlantic relations, and the contemporary challenges to the liberal inter-national order.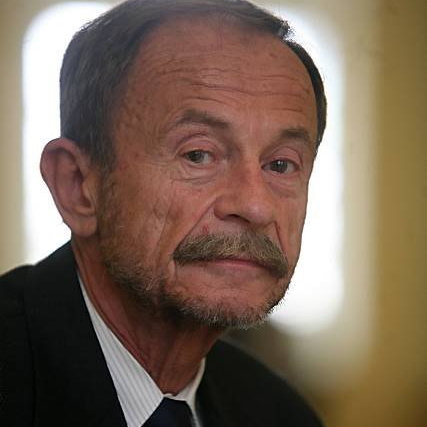 2018 Adam Przeworski - video presentation
Adam Przeworski is the Carroll and Milton Professor of Politics and (by courtesy) Economics at New York University. Previously he taught at the University of Chicago, where he was the Martin A. Ryerson Distinguished Service Professor, and held visiting appointments in India, Chile, France, Germany, Spain, and Switzerland. A member of the American Academy of Arts and Sciences since 1991, he is the recipient of the 1985 Socialist Review Book Award, the 1998 Gregory M. Luebbert Article Award, the 2001 Woodrow Wilson Prize, the 2010 Lawrence Longley Award, and the 2018 Juan Linz Prize. In 2010, he received the Johan Skytte Prize. He recently published Why Bother With Elections? (London: Polity Press).
2016 Fritz W. Scharpf - video presentation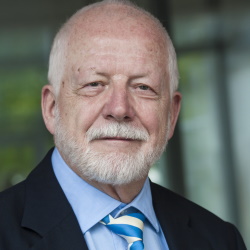 Fritz W. Scharpf completed his studies of Law and Political Science at Tuebingen (1954-59), Freiburg and Yale (1955-56) universities with the degrees of LL.M. (Yale 1961) and Dr. iur (Freiburg 1964). He taught as Assistant Professor of Law at the Yale Law School (1964-1966) and as Professor of Political Science at the University of Constance (1968-1974). Subsequently, he was appointed as director of the International Institute of Management, Wissenschaftszentrum Berlin (1973-1984) and as one of the directors of the Max Planck Institute for the Study of Societies, Cologne (1986-2003). Fritz W. Scharpf was a visiting assistant professor at the University of Chicago Law School (1965), visiting fellow at Robert Schuman Centre in Florence (1999) and Institut d'Études Politiques in Paris (2001).

His main focus of research has been on democratic theory, organization problems and decision processes in government, multi-level governance in Germany and the European Union, political economy of inflation and unemployment in Western Europe and comparative political economy of welfare states.
2014 Brendan O'Leary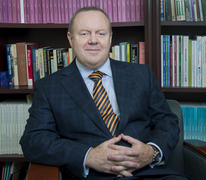 Brendan O'Leary was born in Cork, Ireland, and grew up in Nigeria, Sudan, and Northern Ireland.  He has degrees from  Oxford University and   the London School of Economics & Political Science (where  he became Professor of Political Science, head of its Government Department, and an elected Academic Governor). Since 2002 he has been Lauder Professor of Political Science at the University of Pennsylvania. He is the author, co-author, editor and co-editor of over twenty books, many with John McGarry, and hundreds of  chapters/articles. He has written extensively on power-sharing (especially in consociations and pluralist federations),  national and ethnic conflict-regulation, national self-determination, and national, ethnic and communal violence. He has been a visiting professor at the Universities of Uppsala, Western Ontario,  Queen's Belfast, and the National University of Ireland Galway.  O'Leary has regularly  engaged in constitutional and policy advisory work, notably  in Northern Ireland, Somalia, Nepal, Sudan and the Kurdistan Region of Iraq, and has been employed by the European Union and the United Nations for his expertise on power-sharing, federalism and minority rights.