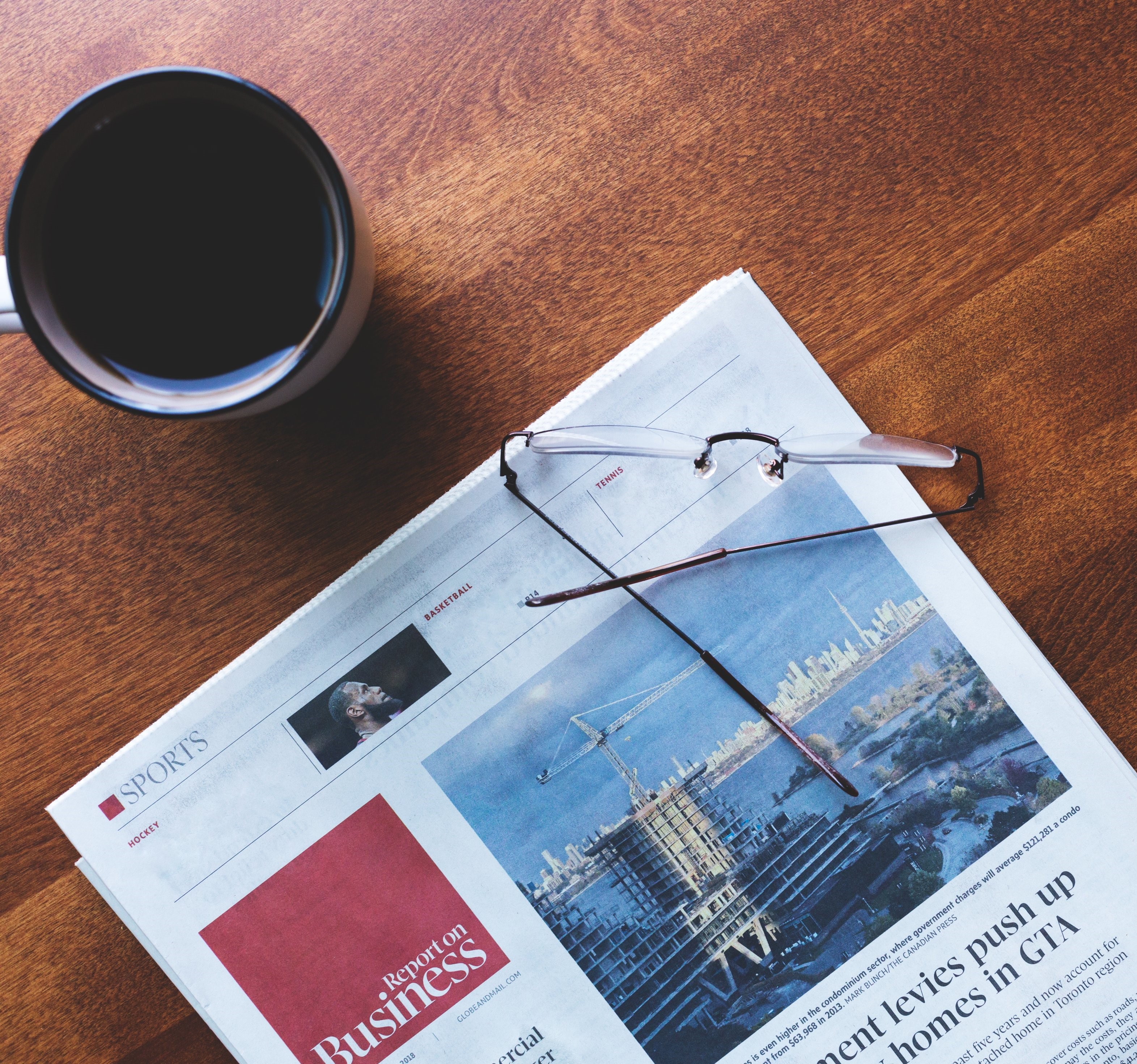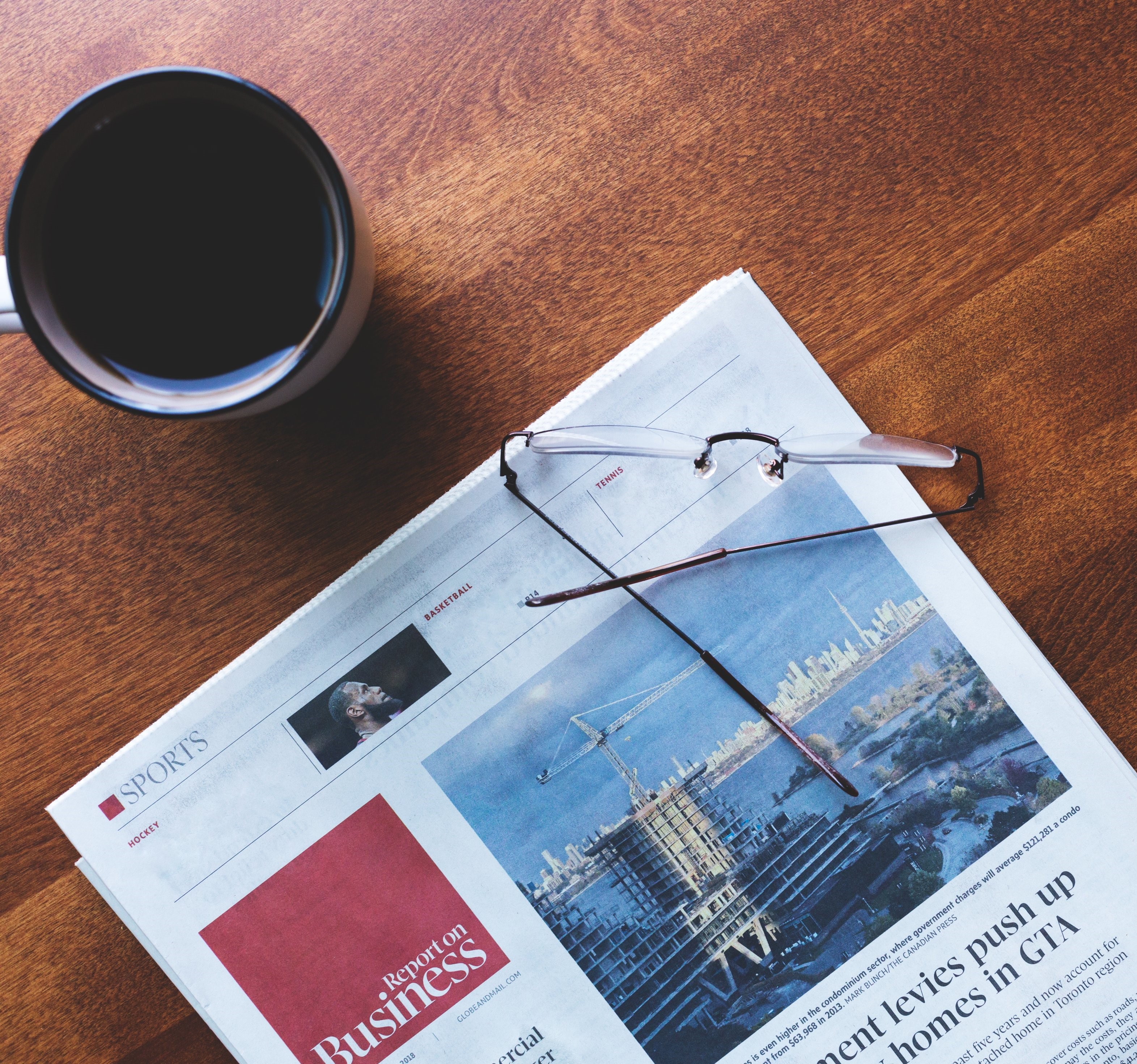 IPSA Secretariat Welcomes Two New Employees
Publication date: Tue, 16 Jul 2019
We are pleased to announce that two new employees joined our team.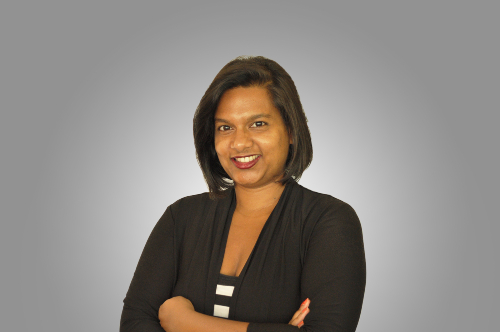 Dârini Vedarattiname has been appointed to the position of Senior Director – Membership, Communication, and Strategy. She will be responsible for managing all aspects of external communications involving membership. She will also implement the internal and external messaging strategy of the association, providing communication and marketing support for the association's programs. She will work closely with other teams to develop and coordinate web content, social media, media relations, and branding.
Born in the French West Indies, Dârini grew up in French Guiana and spent her teenage years in the suburbs of Paris, France. She moved to Montréal to get a trilingual Bachelor in Business Administration degree (BBA) in French, English and Spanish at HEC Montréal. During her university years, she found out she was passionate about helping local & international communities through AIESEC, a global student-led platform helping young people develop their leadership potential. While at HEC, she worked in Spain and India, and she studied for a semester in Japan.
After graduation, Dârini decided to embrace Montréal's rich business environment to build a career in non-profit management. She worked in several organizations such as The Salvation Army, Montréal International and McGill University. Keen on pursuing her philanthropic engagement, Dârini joined Rotary in 2011 and held multiple leadership positions within the organization. She has volunteer experience in Canada, the US and South Korea. Originally from France, Dârini is now a proud Canadian citizen.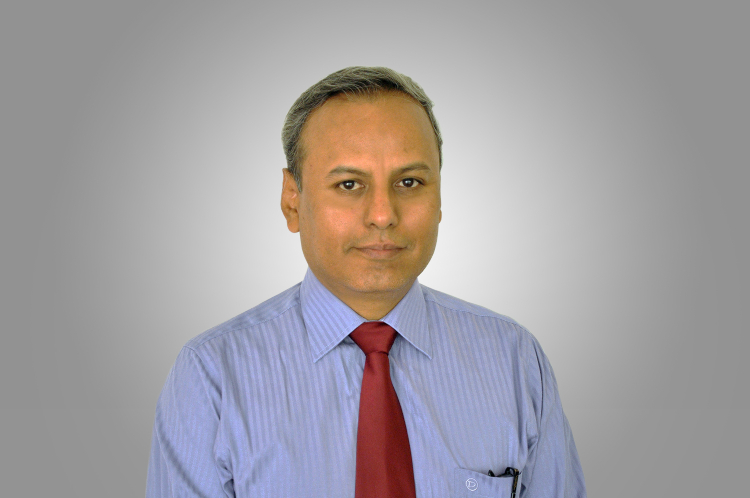 Ignacio Delgado has been also appointed to the position of Web Developer. He will work on the IPSA and Congress websites to improve membership services.
Since his arrival in Canada in 2005, Ignacio Delgado has continued to specialize in website design and programming. He studied in computer science and programming at Collège de Maisonneuve and at Université de Montréal. He obtained his Bachelor's degree in Graphic Design in Mexico. As a Junior Web Developer at IPSA, Ignacio works with our IT Project Manager Eric Grève to update and program the features of our websites.
Ignacio has always been passionate about technology and Computer Science. Since the age of 13, he has learnt different programming languages including Visual Basic, Turbo Pascal, Lotus 1-2-3. He is also proficient in PHP, JavaScript, Action Script and C++ programs. Ignacio is interested in various environmental issues – ecology, veganism, recycling, food waste – as well as political science, history and literature. He enjoys doing exercises including jogging, cycling, soccer and basketball. He also likes video games and science fiction movies. In his spare time, Ignacio volunteers for various community organizations.