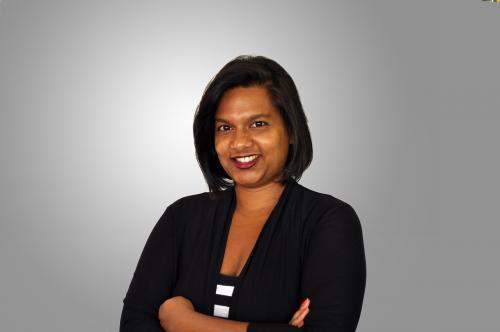 Email: darini.vedarattiname@ipsa.org
Born in the French West Indies, Dârini grew up in French Guiana and spent her teenage years in the suburbs of Paris, France. She moved to Montréal to get a trilingual Bachelor in Business Administration degree (BBA) in French, English and Spanish at HEC Montréal. During her university years, she found out she was passionate about helping local & international communities through AIESEC, a global student-led platform helping young people develop their leadership potential. While at HEC, she worked in Spain and India, and she studied for a semester in Japan.
After graduation, Dârini decided to embrace Montréal's rich business environment to build a career in non-profit management. She worked in several organizations such as The Salvation Army, Montréal International and McGill University. Keen on pursuing her philanthropic engagement, Dârini joined Rotary in 2011 and held multiple leadership positions within the organization. She has volunteer experience in Canada, the US and South Korea.
Originally from France, Dârini is now a proud Canadian citizen.