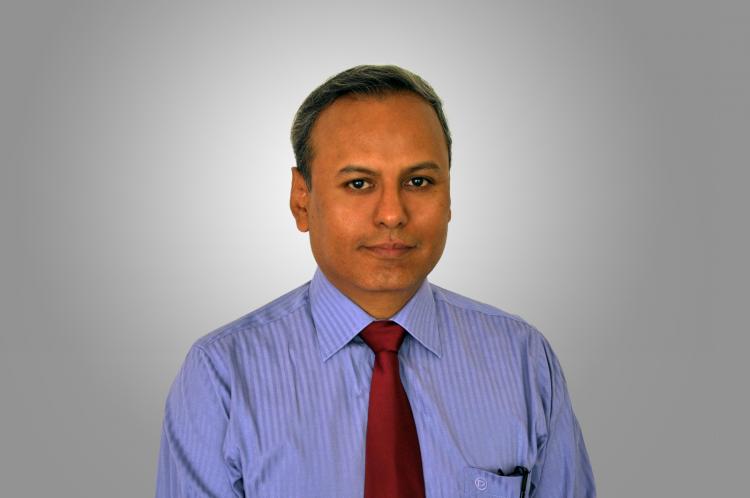 Email: ignacio.delgado@ipsa.org
Since his arrival in Canada in 2005, Ignacio Delgado has continued to specialize in website design and programming. He studied in computer science and programming at Collège de Maisonneuve and at Université de Montréal. This complemented his Bachelor's degree in Graphic Design, obtained in Mexico.
As a Junior Web Developer at IPSA, Ignacio works with our IT Project Manager Eric Grève to update and program the features of our websites.
Ignacio has always been passionate about technology and Computer Science. Since the age of  thirteen, he has learned different computer languages including Visual Basic, Turbo Pascal, Lotus 1-2-3. He is also proficient in PHP, JavaScript, Action Script and C++ programming languages.
Ignacio is interested in various environmental issues – ecology, veganism, recycling, food waste – as well as political science, history and literature. He enjoys doing exercises including jogging, cycling, soccer and basketball. He also likes video games and science fiction movies. In his spare time, Ignacio volunteers for various community organizations.