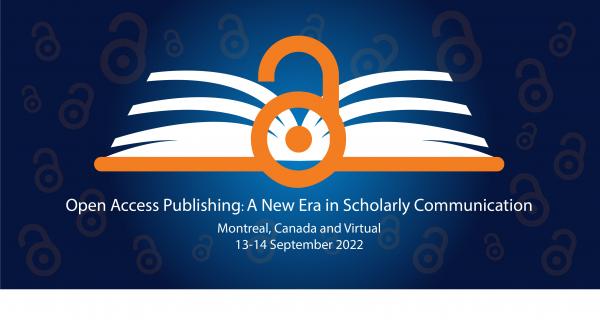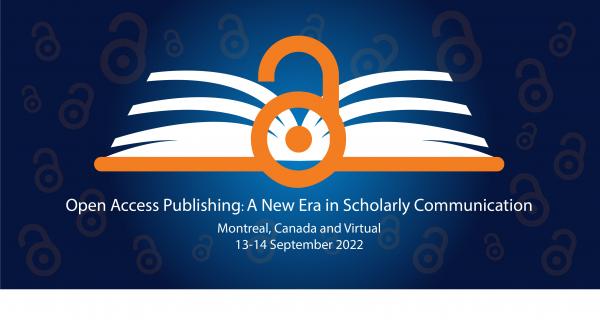 IPSA Conference on Open Access Publishing
Publication date: Tue, 01 Mar 2022
The International Political Science Association (IPSA), in collaboration with Concordia University, the Konrad Adenauer Foundation and the American Political Science Association, will hold a hybrid conference titled Open Access Publishing: A New Era in Scholarly Communication to contribute to the future of scholarly publishing.
The two-day international conference will take place onsite at Concordia University in Montreal, Canada, and virtually on 13-14 September 2022.
More than 300 prominent scholars, international associations, NGOs, and publishing houses worldwide are expected to attend this event, and the entire program will be streamed live through a platform for virtual attendees.
During the conference, you will hear leading experts and academics on various themes, including Open Access Publishing Models; Open Access Book Publishing; Impact of Open Access Publishing for Research Funding in Social Sciences; Regional perspective and expertise in Open Access Publishing; and Sustainability of the Open Access Model.
IPSA Members Benefit from a Reduced Fee
The Call for Proposals for the Open Access Publishing Conference is now open. Papers on any subject within open access publishing are welcome.
IPSA and APSA members* will benefit from a reduced registration fee to attend the conference. Students can register FREE OF CHARGE!
*Only 2022 IPSA or APSA members will receive this benefit. To become an IPSA member or renew your membership, please visit our membership page.
Submit your Proposal
To submit a proposal for IPSA's Open Access Publishing Conference, please complete the Proposal Submission Form, which can be accessed by clicking HERE.
For more information about the speakers, program and registration, please visit the conference page.