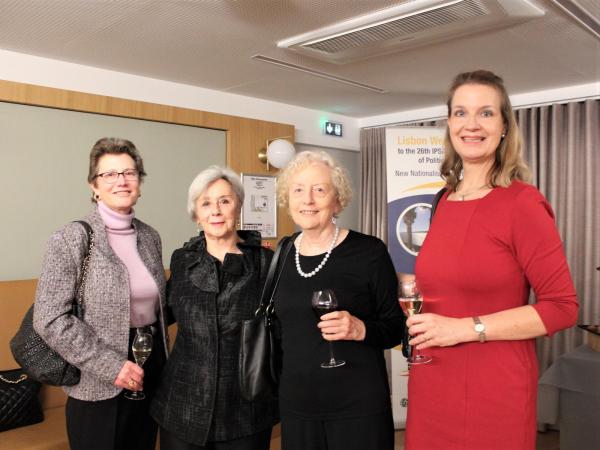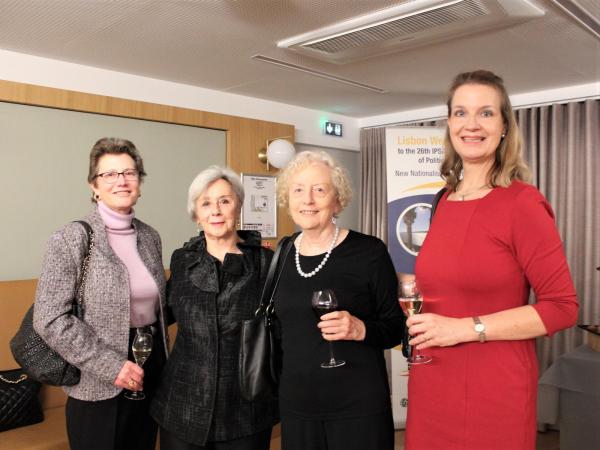 International Women's Day: IPSA's Engagement towards Gender Balance
Publication date: Wed, 26 Feb 2020
IPSA's mission is to create an inclusive and global political science community in which all can participate, therefore our association has been a proud advocate of gender equality for many years. To implement gender balance in political science, IPSA has been taking measures to stimulate a structural change among its members. International Women's Day 2020, and this year's theme I am Generation Equality: Realizing Women's Rights gives us the occasion to share IPSA's significant advancement in the last 70 years regarding gender diversity and equality.
IPSA Membership Evolution in 20 years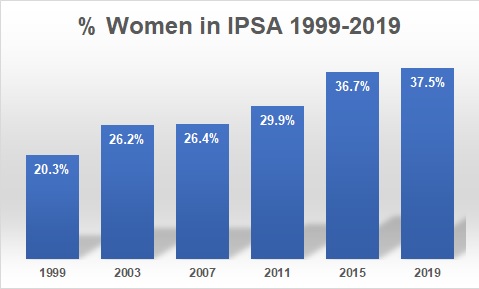 IPSA brings together an international community of over 3,000 individual members from all areas of political science. Among those political science professors and scholars, we are pleased to note a significant increase from 20.3% to 37.5% in the proportion of women representation.
IPSA members can take part in IPSA Research Committees and conduct research in specific fields of political science while working with peers from all around the world. The involvement of women with IPSA is crucial to furthering our mission to promote the inclusive advancement of political science throughout the world.
Gender and Diversity Monitoring Report
In 2009, IPSA decided to establish a gender monitoring survey to track the status of women in political science. IPSA's ultimate objective was to strengthen the role of women in scientific research and organizations. Since then, IPSA has published three Gender and Diversity Monitoring Reports in 2011, 2013 and 2017. The upcoming report will be released in 2022. In these reports, IPSA evaluates gender balance in member associations, women representation in IPSA's main governing bodies (Council, Executive Committee and Secretariat) as well as in all IPSA activities such as the World Congress, Summer Schools and Award. 
In 2018, IPSA created the role of Special Representative for Gender and Diversity. This position, held by Prof. Yasmeen Abu-Laban of the University of Alberta, Canada, aims at gaining feedback from political scientists regarding gender issues and how improvements can be made.
 
IPSA Gender and Diversity Monitoring Report 2017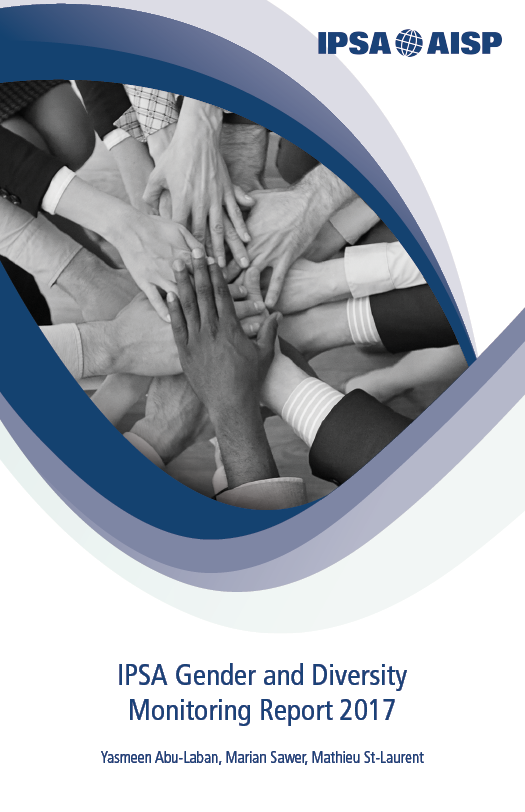 The 2017 survey found that a rising number of national associations had institutional structures to promote gender diversity, including bodies to promote balance in the profession and research groups on gender, race and ethnicity.
The report also showed positive trends towards gender equality, as the IPSA Council, the Executive Committee, IPSA members and Congress participants all comprise 40% of women. The report's executive summary was posted on the IPSA website in six languages.

IPSA Gender Monitoring Report 2013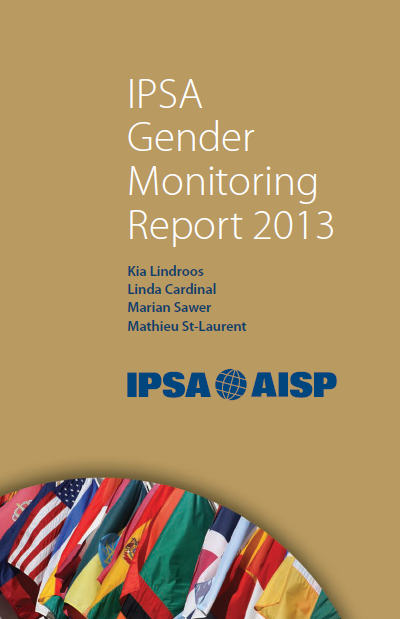 For this report, data was collected from 38 national political science associations from all continents. The report covers women representation in national associations, with a focus on leadership positions. Special attention was paid to the existence of a women's caucus or specialist group on gender and politics, gender balance in participation in annual conferences and on editorial boards, and the presence of diversity and gender monitoring.

This report highlighted how different associations evolve at a different pace when it comes to gender representation. In general, almost all national associations had women on their executive bodies and as members of advisory boards.

IPSA Gender Monitoring Report 2011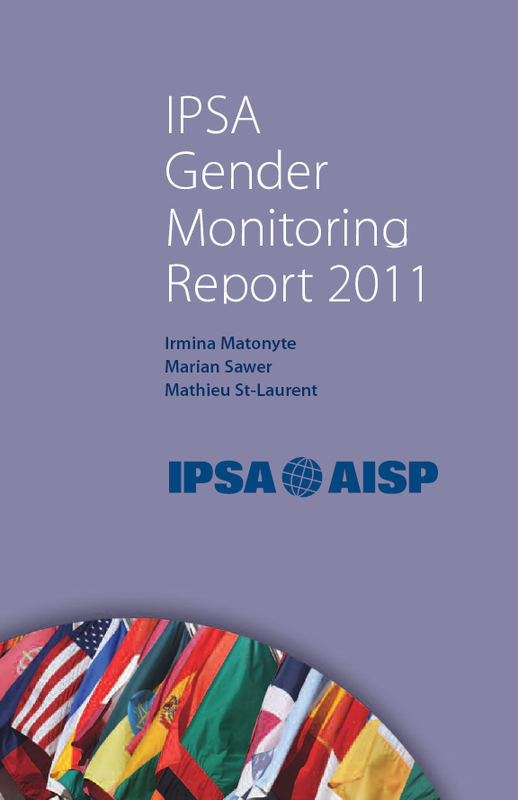 Gathering information from 38 national political science associations, this report is the first to provide substantial comparative data from all continents.

The provision of such information to its members, together with the examples of good practice provided by national associations, was a contribution to IPSA's goal of creating an inclusive and global political science community.
Changes in Rules and Procedures
In November 2019, the IPSA Executive Committee adopted changes in IPSA's Rules and Procedures to reflect the Association's historic gender and diversity approach. With these changes, gender and diversity become one of the main criteria in the election of IPSA President, Executive Committee and Council members. Additionally, IPSA rules now ensure a balanced representation of women in the World Congress and other IPSA events.
Women in the IPSA Team
IPSA Presidents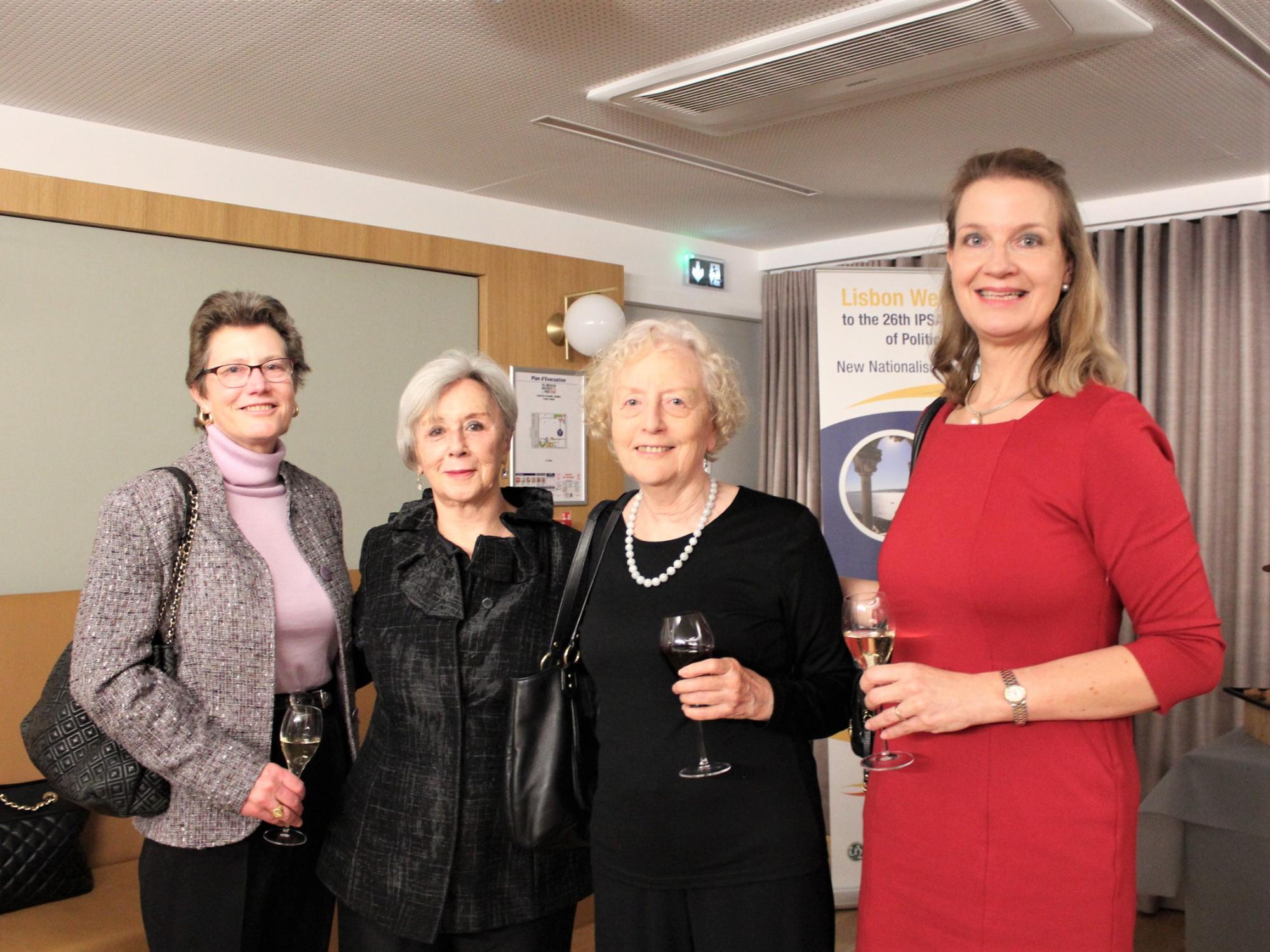 In the last 30 years of IPSA history, we have witnessed a significant increase in female representation, with the nomination of four women as presidents: Prof. Carole Pateman (1991-1994, UCLA, United States); Prof. Lourdes Sola (2006-2009, University of São Paulo, Brazil); Prof. Helen V. Milner (2012-2014, Princeton University, United States); and Prof. Marianne Kneuer (2018-2020, University of Hildesheim, Germany).
From left to right: Helen V. Milner, Lourdes Sola, Carole Pateman, and Marianne Kneuer are here gathered at IPSA's 70th Anniversary in Paris in November 2019.

Discover the profiles of women actively taking part in driving IPSA:
Executive Committee Officers and Editors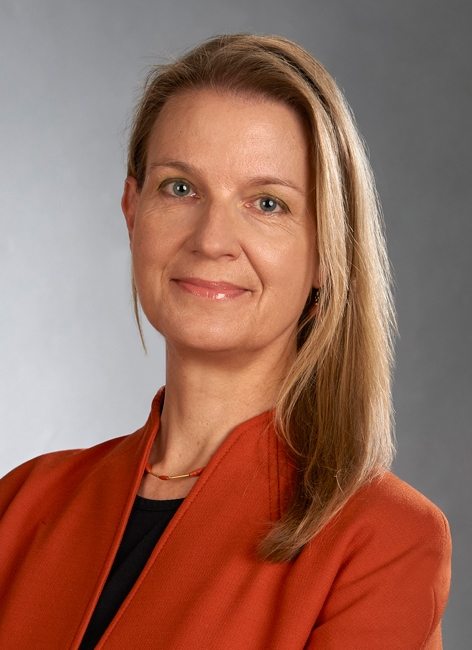 Marianne Kneuer, President
Germany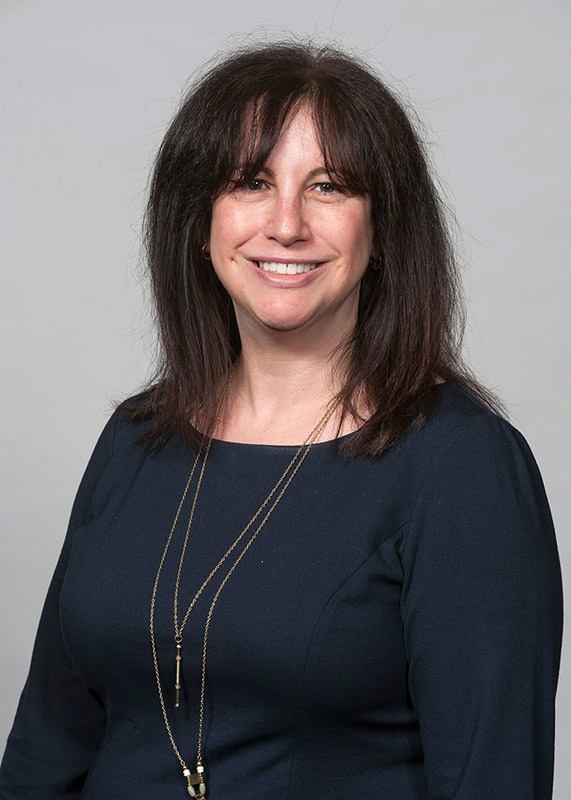 Yasmeen Abu-Laban, Vice President and Special Representative for Gender and Diversity
Canada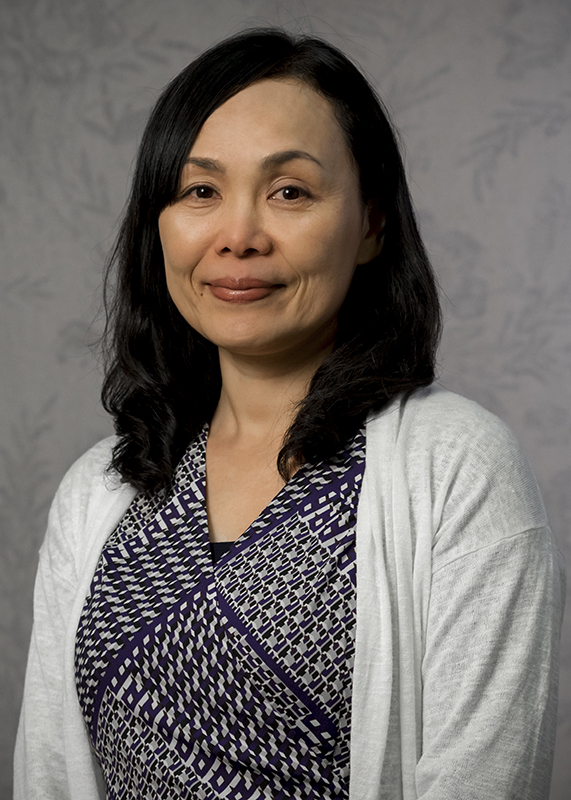 Yuko Kasuya, Vice President
Japan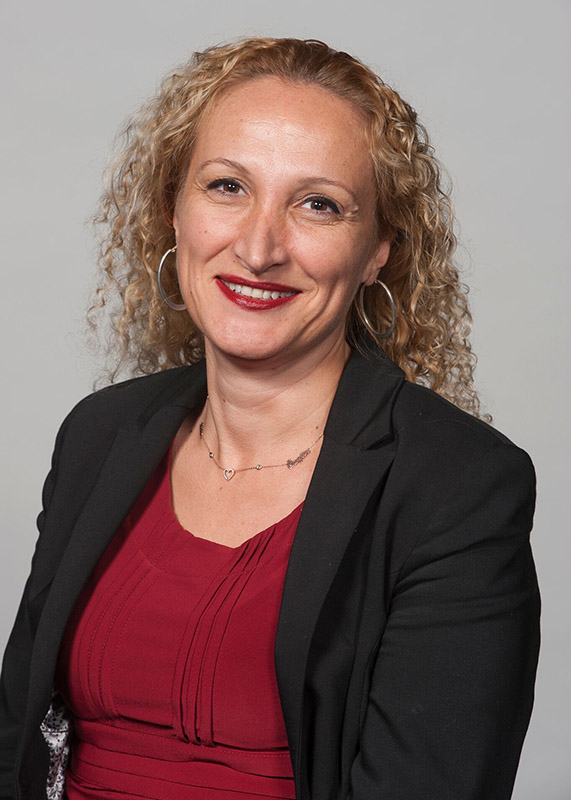 Hasret Dikici Bilgin, World Congress 2020 Program Chair
Turkey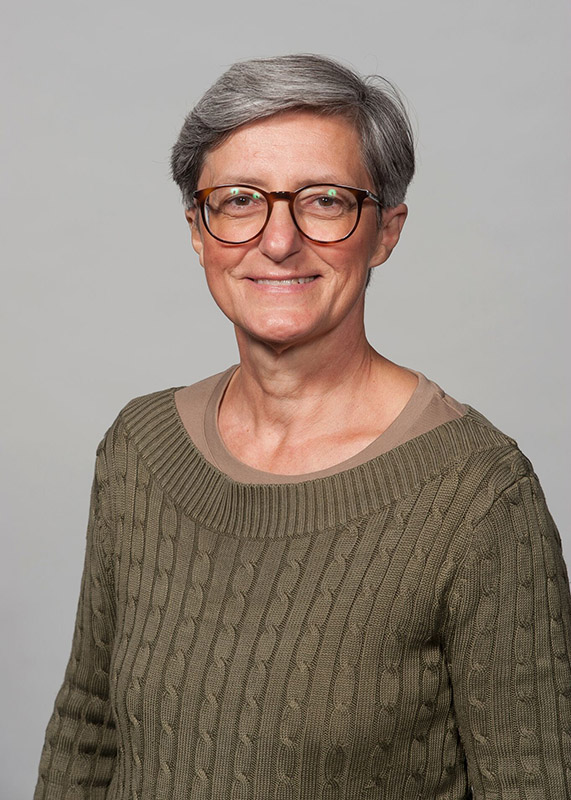 Simona Piattoni, Chair of the Committee on Research and Training
Italy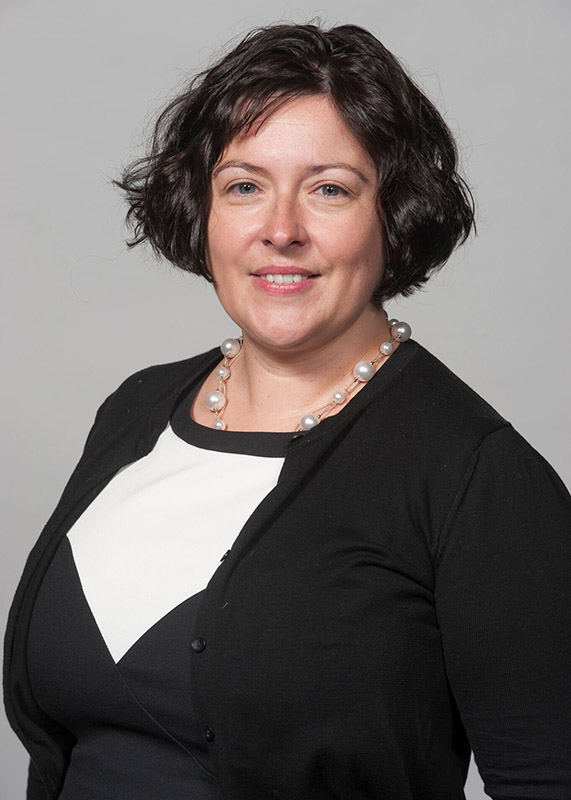 Theresa Reidy, Editor for International Political Science Review
Ireland
Secretariat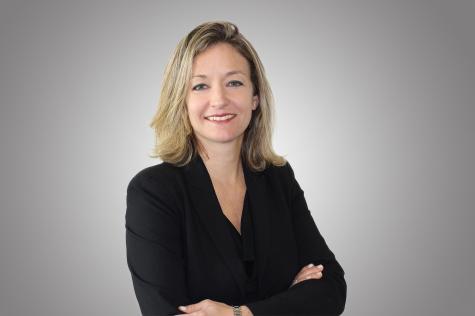 Kim Fontaine-Skronski, Executive Director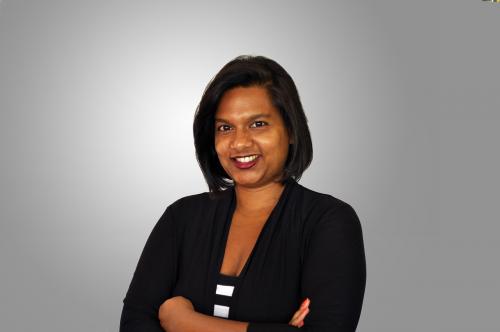 Dârini Vedarattiname, Senior Director – Membership, Communications and Strategy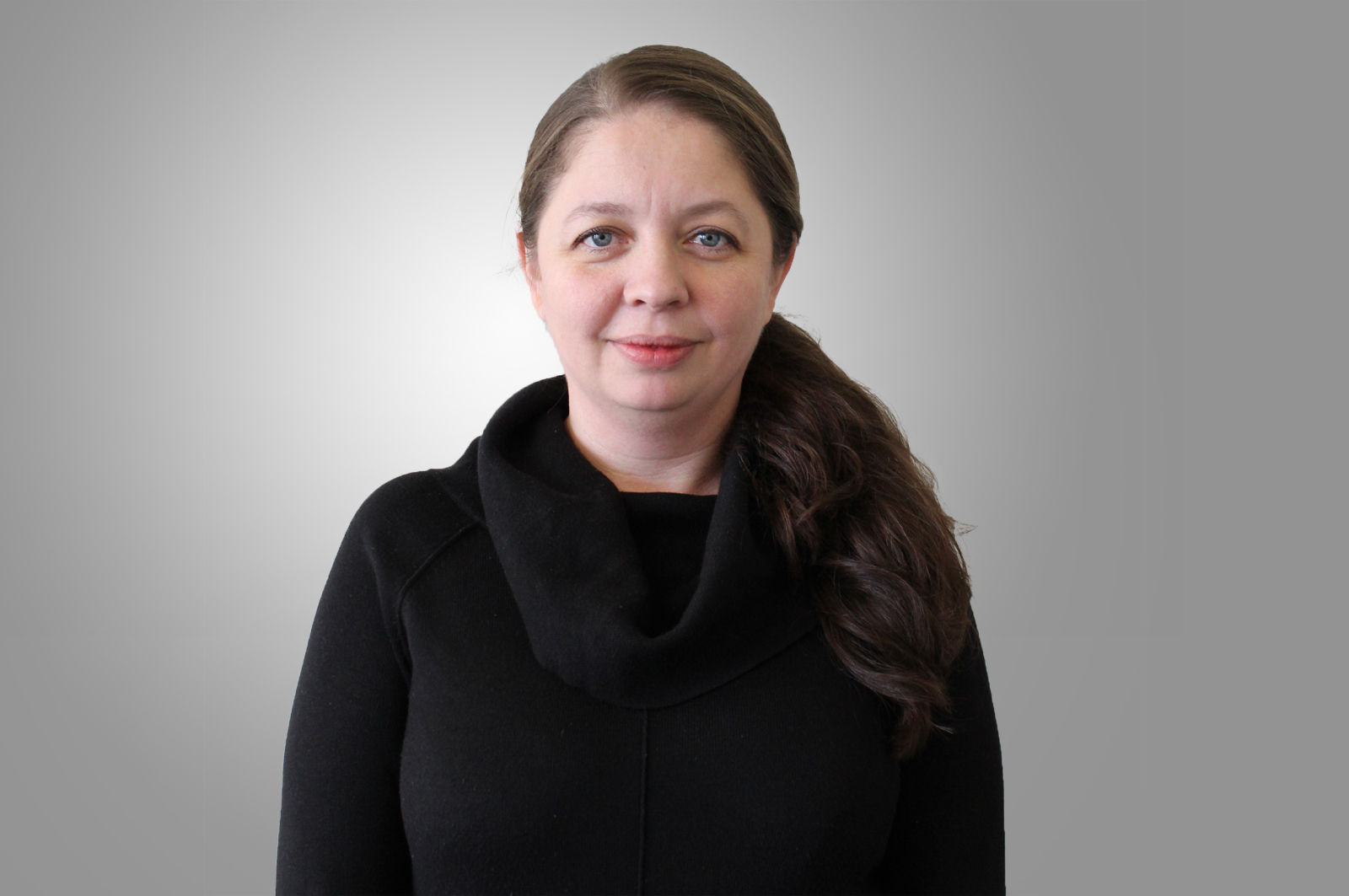 Ekaterina Kuzmenko, Administrative Manager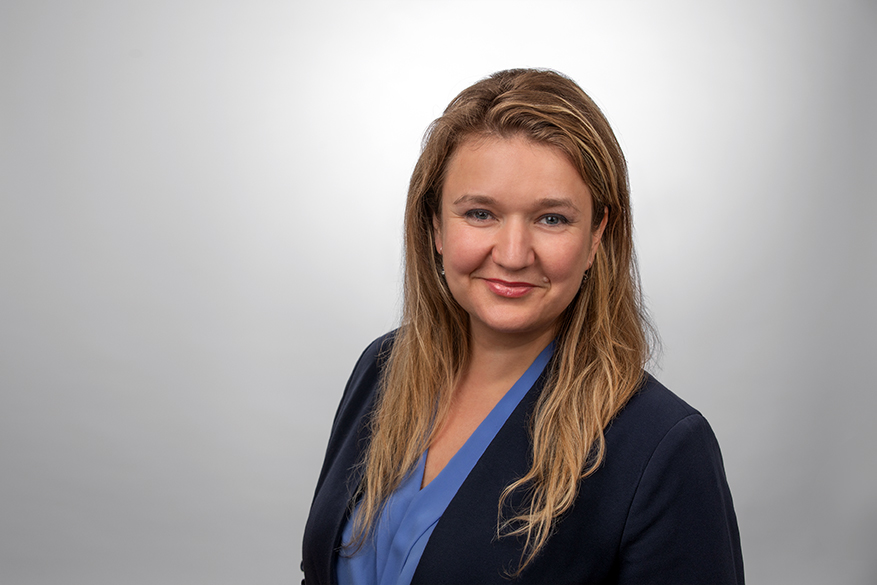 Roksolana Bobyk, World Congress and Event Coordinator