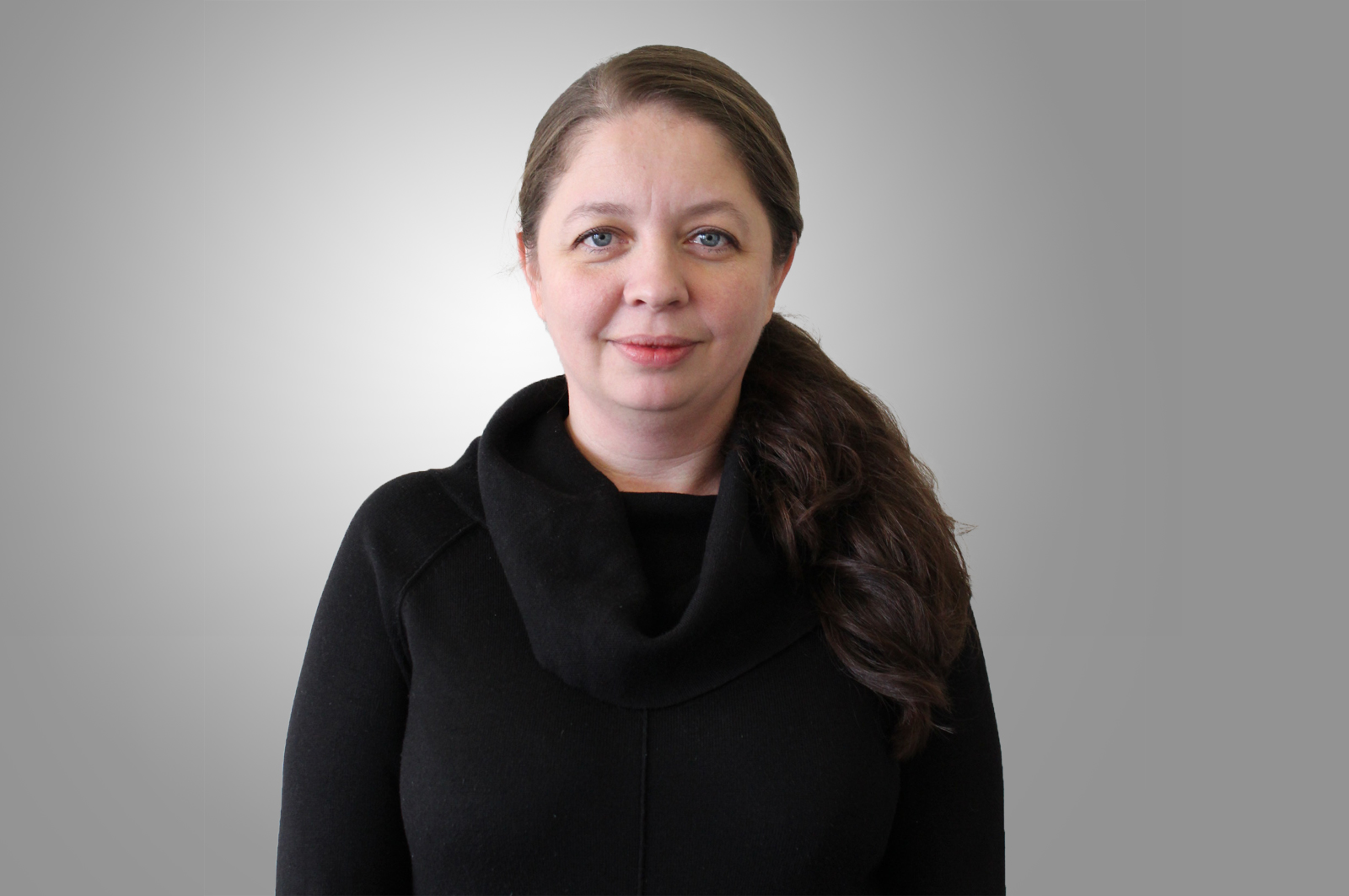 Email: ekaterina.kuzmenko@ipsa.org
Born in Russia, raised around the world, Ekaterina has been exposed to a fun-filled nomad lifestyle all throughout her childhood. She immigrated to Montreal with her family in early nineties. Since then, she obtained a Bachelor of Science degree from Université de Montréal with a Minor in Political Science. She later completed an Undergraduate Certificate, also at Université de Montréal, in Human Resources Management.
Over the years, Ekaterina accumulated considerable and diversified experience in the field of administration and human resources management having worked in various capacities in different industry sectors, ranging from corporate to non-profit. Her most notable professional experience was at Dawson College, a recognized academic institution where she was able to grow and develop both professionally in her knowledge of HR practices and as an employee leader within the organization.
Outside of work, Ekaterina loves to travel, explore the world, meet new people and experience new cultures. She is also an avid reader.
Ekaterina joined IPSA in October 2019 and works as the Administrative Manager.