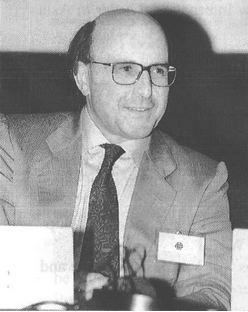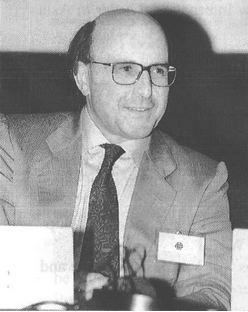 Francesco Kjellberg Award - Nomination Deadline 30 September 2023
Publication date: Wed, 13 Sep 2023
Panel convenors and chairs are invited to nominate outstanding papers, presented by new scholars at the 27th IPSA World Congress of Political Science, for the Francesco Kjellberg Award for Outstanding Papers Presented by New Scholars. The award recipient will be offered a complimentary two-year IPSA membership and a prize of US$1,000 upon attendance at the 28th IPSA World Congress in Seoul.
Panel convenors and chairs can submit nominations by completing the online nomination form by 30 September 2023.
Nominations for the award must include:
A letter of recommendation from the chair or convenor indicating that the candidate fulfills the criteria and is worthy of an award (official letter in PDF format);
The curriculum vitae of the author;
A copy of the congress paper.
The following are the criteria for the award:
Candidates must be new scholars, not more than five years after completion of a Ph.D., or at the beginning of an equivalent active academic career, at the time of presenting the paper;
The paper must be original, unpublished and presented personally by the candidate at the Congress;
The paper must be outstanding and worthy of publication in a leading political science journal.
Full papers which were submitted and presented at the 2023 IPSA World Congress are available in the IPSA Online Paper Room, available to IPSA account holders.
For more information please visit the Francesco Kjellberg Award page. If you have additional questions, please contact us at awards@ipsa.org.