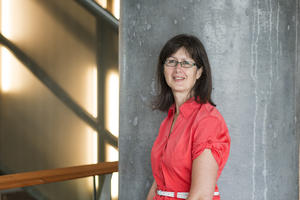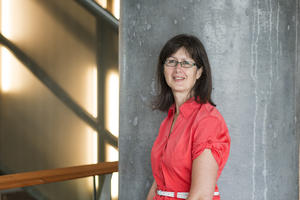 Dr. Linda Cardinal Honoured with the Order of Canada
Publication date: Tue, 10 Jan 2017
Dr. Linda Cardinal, editor of IPSA's World Political Science, has received the Order of Canada, which is Canada's highest civilian honour. David Johnston, Governor General of Canada, will present Dr. Cardinal with the Order of Canada during a special ceremony to be held at a later date.
Dr. Cardinal was appointed to the Order of Canada in recognition of her academic research in public policy and linguistic minorities. Her research interests include comparative language planning, language regimes and linguistic minorities, as well as issues of innovation, public governance, identity and citizenship in Canada and Quebec. She also has an interest in social movements, collective action theories, and the history of ideas.
Click here to view Linda Cardinal's full biography.
Click here to read an article (in French) about Linda Cardinal, published in Le Droit on January 15, 2017.
About the Order of Canada
Created in 1967, the Order of Canada, our country's highest civilian honour, recognizes outstanding achievement, dedication to the community and service to the nation. Close to 7,000 people from all sectors of society have been invested into the Order. Their contributions are varied, yet they have all enriched the lives of others and have taken to heart the motto of the Order: DESIDERANTES MELIOREM PATRIAM ("They desire a better country"). Appointments are made by the Governor General on the recommendation of the Advisory Council for the Order of Canada.