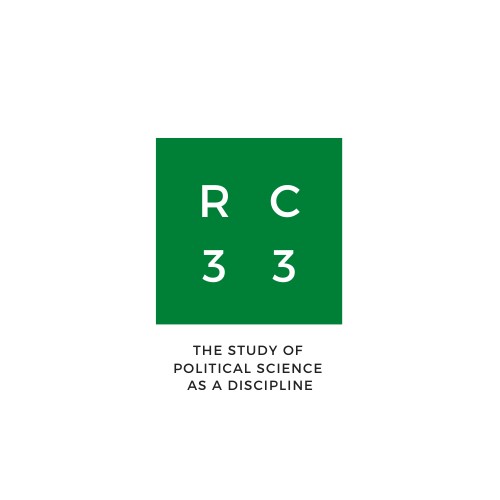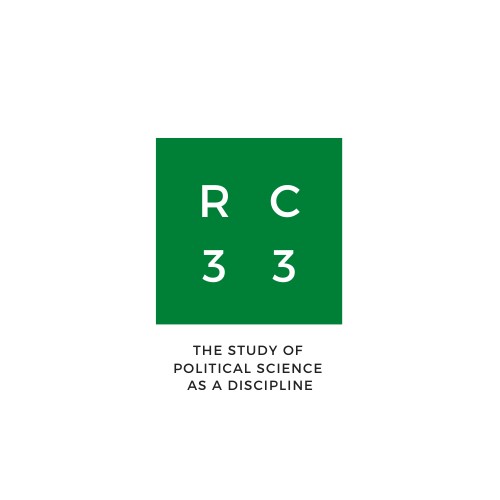 Studying Political Scientists: An Open & Global Workshop on Methodology
Fri, 09 Dec 2022 - Fri, 09 Dec 2022
Online

Organized by: RC33 - The Study of Political Science as a Discipline
RC33 - The Study of Political Science as a Discipline is organizing an online workshop entitled Studying Political Scientists: An Open & Global Workshop on Methodology on 9 December 2022 at 14:00 UTC. 
The workshop will explore methodological issues pertaining to research on political scientists per se (their trajectories, professional situations, patterns of publication, working conditions, etc.). Short presentations and following collective discussion will aim at opening a space for engaging with challenges, contributions and/or proposals around how to study political scientists today.
---
Organizer: Mehtap Söyler 
Co-organizer: Paulo Ravecca (RC33 Chair)
Presentations (in order of appearance)
Surveying European Political Scientists: Multidimensional Definition, Sample Construction and Data Gathering. The Experience of the PROSEPS Project 
Giulia Vicentini
Studying Old and New Political Science Communities: Combining Institutional, Biographic & Bibliographic Approaches for Comparative Research
Gabriella Ilonszki & Gábor Tamás Molnár 
Talking the (Academic) Self: Biographies and Interviews for the Study of Political Scientists 
Pablo Bulcourf & Nelson Cardozo
Using University Records to Study Political Scientists 
Emily Hauptmann   
Surveys in the Research on Inequalities among Political Scientists: A Brazilian Experience in the Times of COVID-19
Danusa Marques & Marcia Rangel Candido
Set-Theoretic Methods for the Study of Political Scientists 
Mehtap Söyler
---
Presentations will be followed by a Q&A session and collective conversation.
NOTE: This workshop will be recorded and may be made available for viewing.
This event is free and open to all RC33 and IPSA members. This event is made possible through the support of IPSA Digital.
Please submit any questions to: