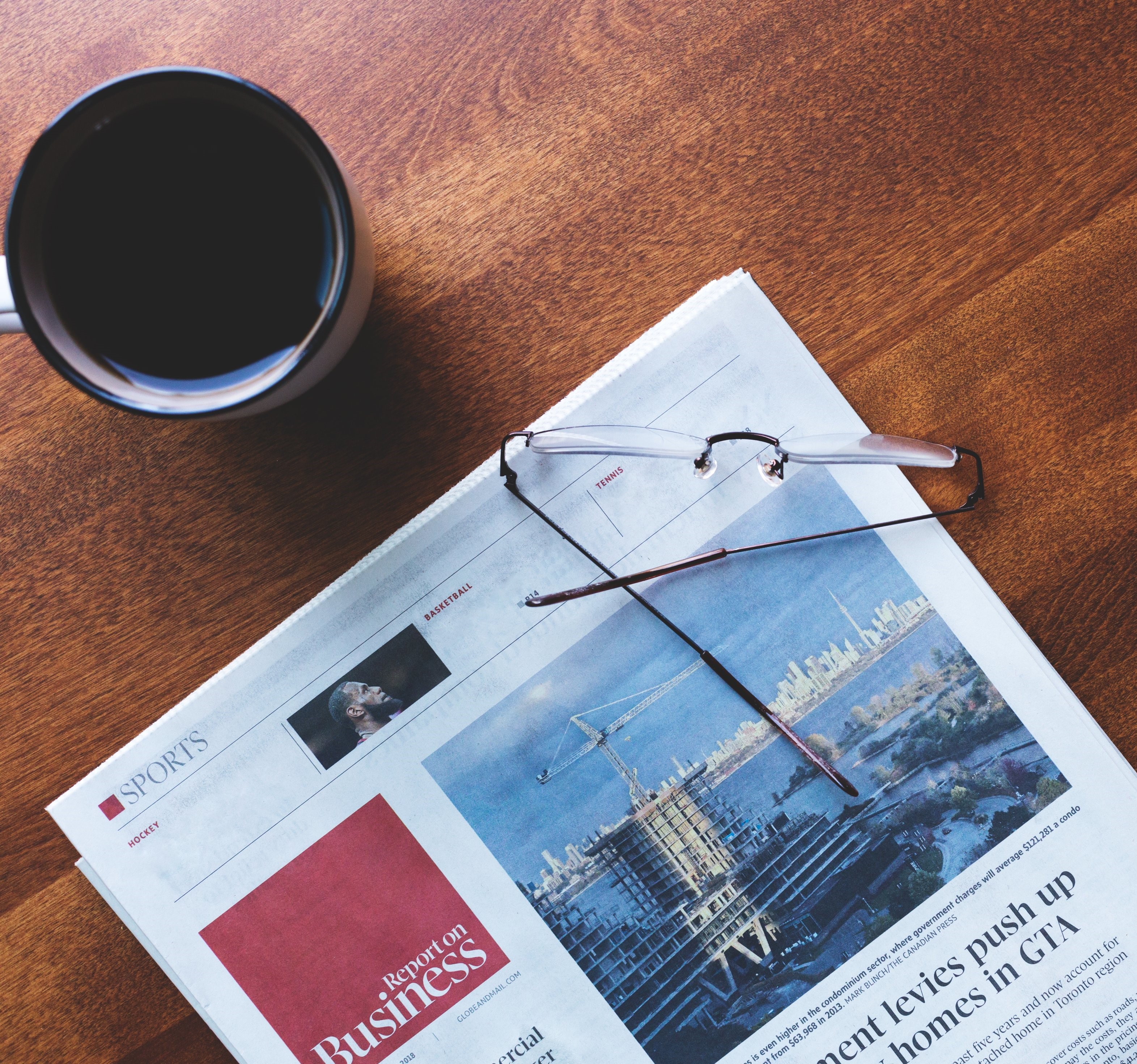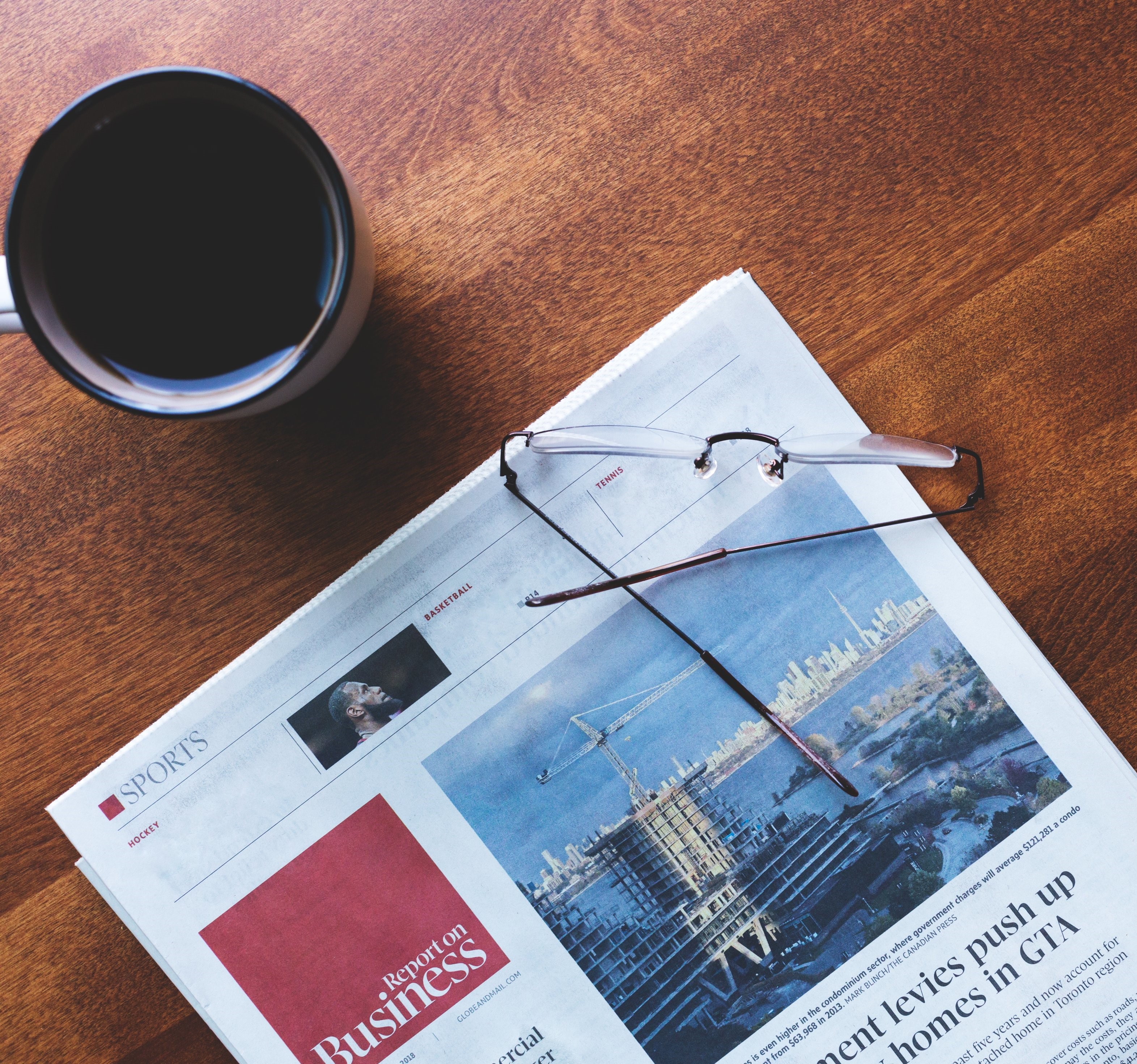 Salamanca University's Interview with IPSA President Marianne Kneuer
Publication date: Wed, 25 Sep 2019
IPSA President Prof. Marianne Kneuer attended the 14th Congress of the Spanish Association of Political and Administrative Science, held at the University of Salamanca, on July 10th, 2019 to deliver a keynote speech at the opening ceremony and meet the representatives of the Association and the University of Salamanca.
At the Congress, Prof. Manuel Alcántara from the University of Salamanca conducted a detailed interview with Prof. Kneuer about her background, IPSA's 70th anniversary and diverse community of members, as well as the importance of having a global voice for political science. 
You can watch the full video here (in Spanish).