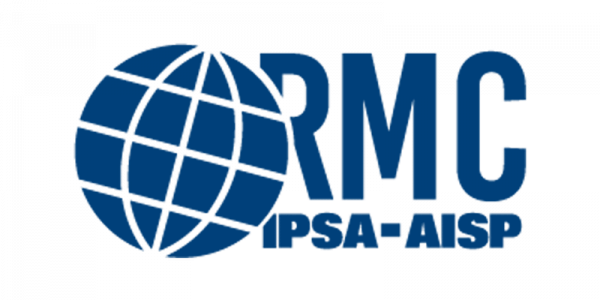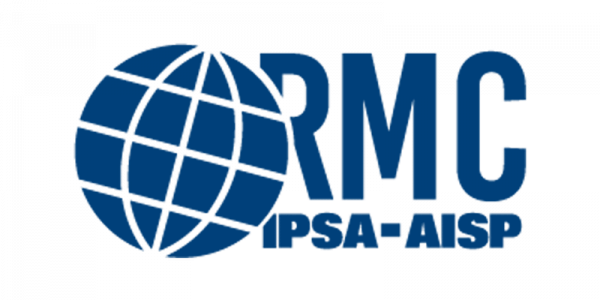 Registration Open for the Research Methods Courses
Publication date: Thu, 29 Apr 2021
Two short Research Methods Courses (RMC) will be offered before and during the 2021 Virtual IPSA World Congress of Political Science.
These courses, given by renowned international instructors, offer state-of-the-art information concerning recent advances in research methods across various fields. They draw junior and senior scholars with an interest in these fields and in recent developments that help enhance their research networks.
Advance registration is required, as places are limited. Registration is complete upon receipt of your payment for the course selected. Registration fees may be paid by credit card once registration opens. Each course requires a minimum of 10 participants and is limited to 20 participants. Courses will be cancelled if the minimum requirement for each course is not met, and registered participants will be notified by e-mail.
Courses:
Qualitative Comparative Analysis by Prof.  Dirk Berg-Schlosser (Professor Emeritus, University Marburg)
Mixed Methods by Prof. Max Bergman (Chair of Social Research and Methodology at the Department of Social Sciences, University of Basel)
For more information, please visit the Research Method Courses page