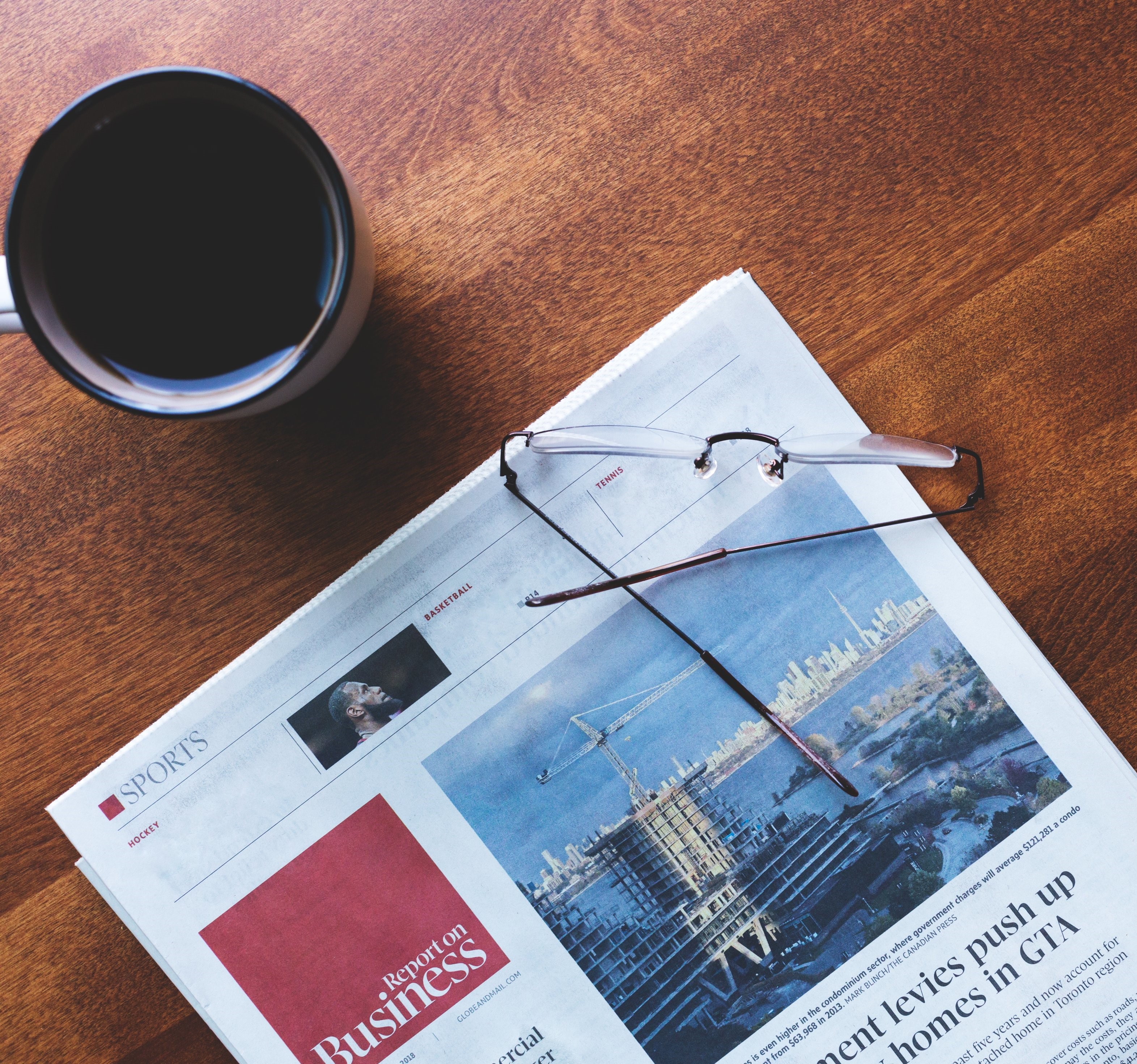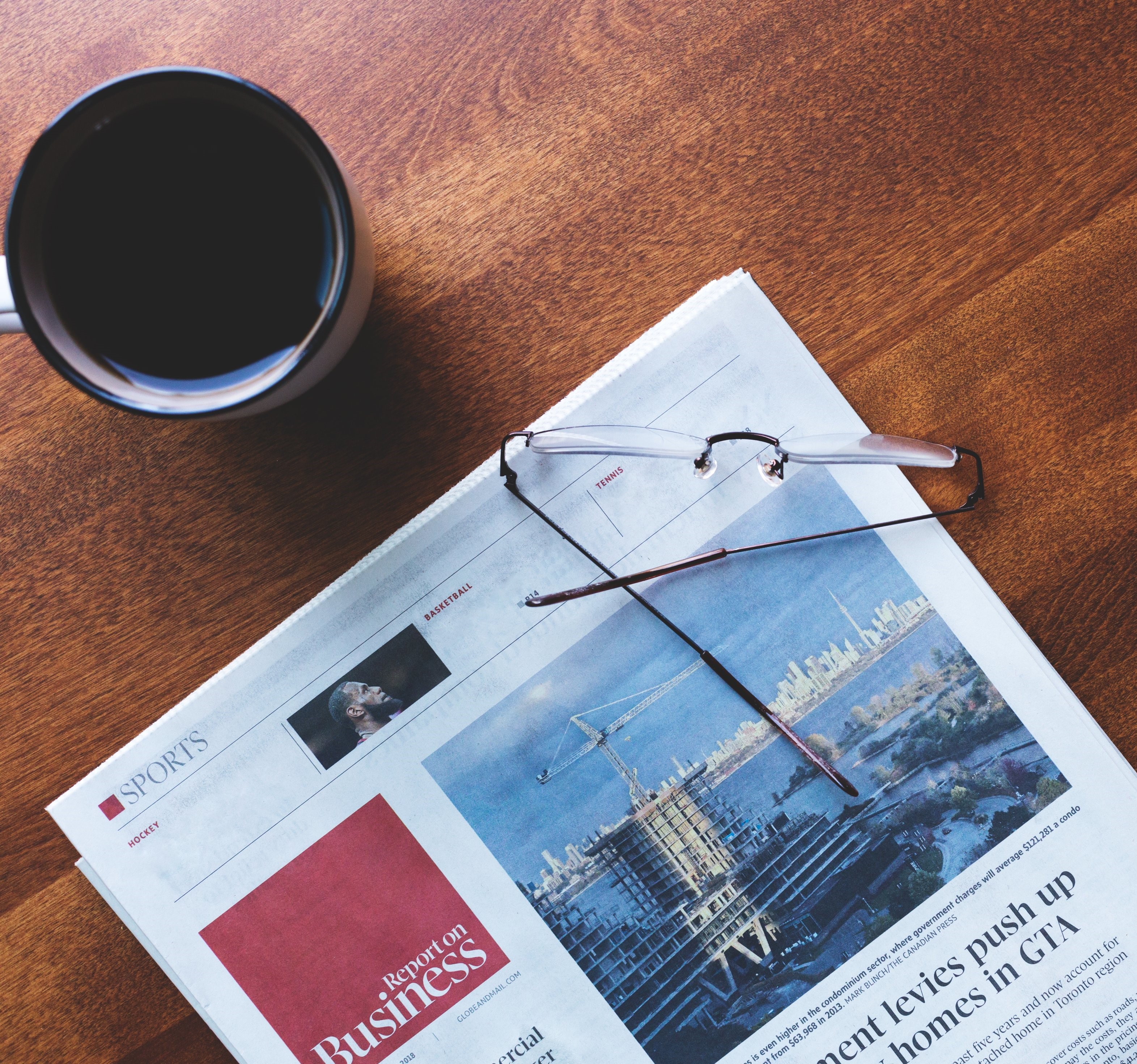 Read John E. Trent, Past IPSA Secretary General, Booklet on "Harper's Canada"/Lisez la brochure "Le Canada de Harper" lancée par John E. Trent, ancien Secrétaire général de l'AISP
Publication date: Thu, 25 Jun 2015
(La version française suivra)
John E. Trent, IPSA Past Secretary General, launched the Booklet On Harper's Canada, which he has been researching for the past half dozen years. The booklet is available on his personal website, in both French and English. A printed version is also available for 5$.
************************
John E. Trent, ancien Secrétaire général de l'AISP, a lancé la brochure Le Canada de Harper, fruit de plusieurs années de recherche. La brochure est disponibles sur son site Web personnel, en français et en anglais. Une version imprimée est également disponible au coût de 5$.