Oleksii Zahreba Elected President of IAPSS
Publication date: Wed, 18 Jan 2023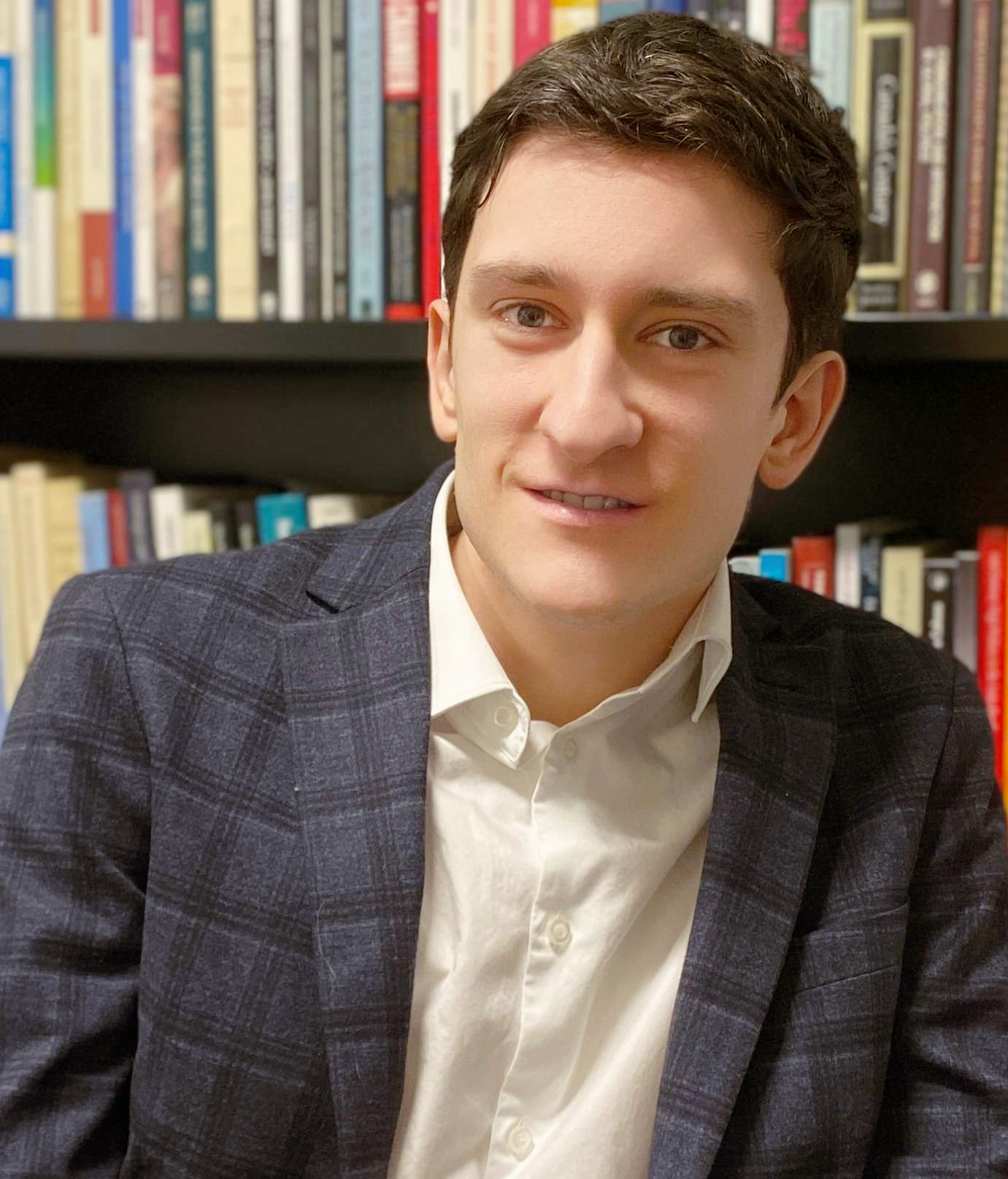 In December 2022, the General Assembly of the International Association for Political Science Students (IAPSS) elected Oleksii Zahreba as the association's new president. Oleksii is a graduate student in political science at Université de Montréal and an employee at the IPSA Secretariat. IPSA and IAPSS share long-standing ties through academic cooperation and partnerships, and the ties between the two organizations have been further enhanced by a mutual team member.
"Student-run organizations, especially in the academic sphere, need the support of their senior counterparts. IPSA has provided significant help to IAPSS throughout the history of our organization, and we're happy to see the partnership between the two organizations grow and evolve. We're also grateful to the Department of Political Science for its continued support and cooperation," said Oleksii Zahreba. "This year, we mark our association's 25th anniversary. I hope my work will help IAPSS become a more accessible, inclusive and global association. The new headquarters in Montreal, close to IPSA's offices, will greatly facilitate the fulfillment of that mission."
The 2023 IAPSS World Congress in Montreal
The 2023 IAPSS World Congress will be held on 15-19 May at Concordia University in Montreal. As is customary for the association's flagship annual event, organizers expect 150+ students worldwide to join this first in-person IAPSS World Congress since 2019. The event will be held under the theme Global Cooperation in the Era of Disruption.
There is still time to submit your paper and panel proposals to attend the 2023 IAPSS World Congress. The submission deadline is 31 January 2023.