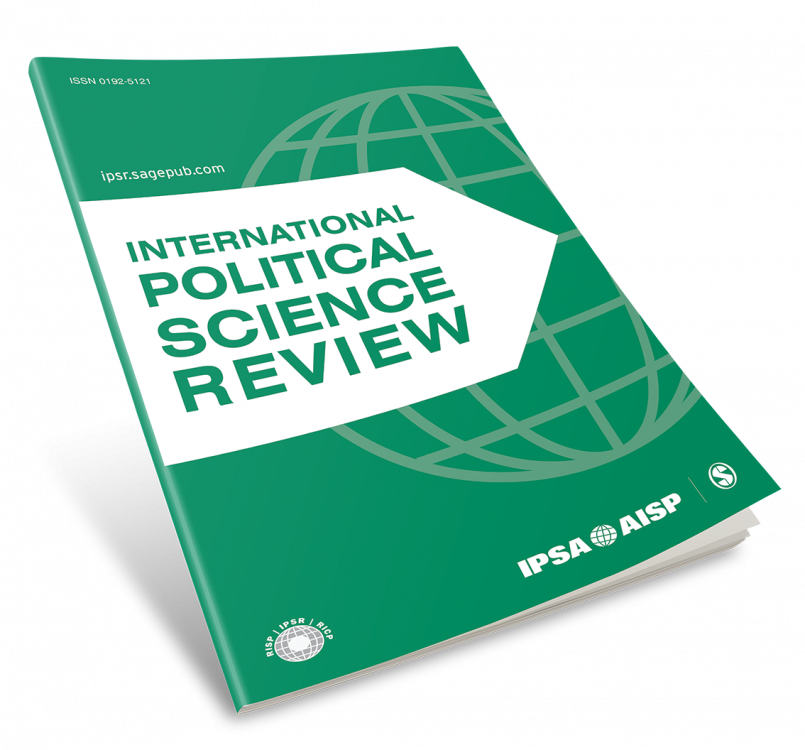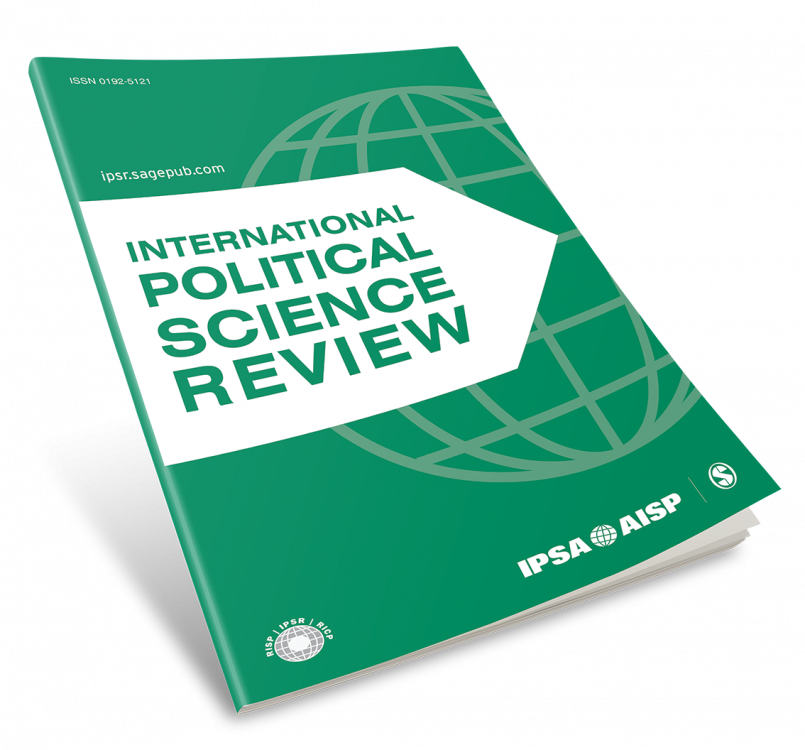 New Issue of IPSR Published - September 2022
Publication date: Wed, 31 Aug 2022
The latest issue of the International Political Science Review (IPSR) for September 2022 (Volume 43, Number 4) includes a symposium on global governance titled The BRICS, Global Governance, and Challenges for South-South Cooperation in a Post-Western World. The collection has three articles and is guest edited by Niall Duggan, Bas Hooijmaaijers, Marek Rewizorski and Ekaterina Arapova. Also included in the issue are five regular articles.
Among the additional articles included, Cepaluni and Fernades explore coalitions in GATT/WTO negotiations, while Devellennes and Loveless derive the notion that the non-religious and atheists will show greater tolerance and a stronger adherence to the value of pluralism. They test their proposition using data from four waves of the World Values Survey.
IPSA members can access the full IPSR archive dating back to 1980 through the My IPSA menu. IPSA's flagship journal, IPSR, is published by SAGE and is committed to publishing peer-reviewed material that makes a significant contribution to international political science.
Lastly, IPSR is organizing a roundtable entitled The Political Science Publication Landscape after COVID-19 at the 2022 Annual Meeting of the American Political Science Association on Saturday, 17 September, from 4 pm to 5:30 pm. The journal will also host a reception on Friday, 16 September, from 7:30 to 9 pm. All IPSA members are welcome at these two events.