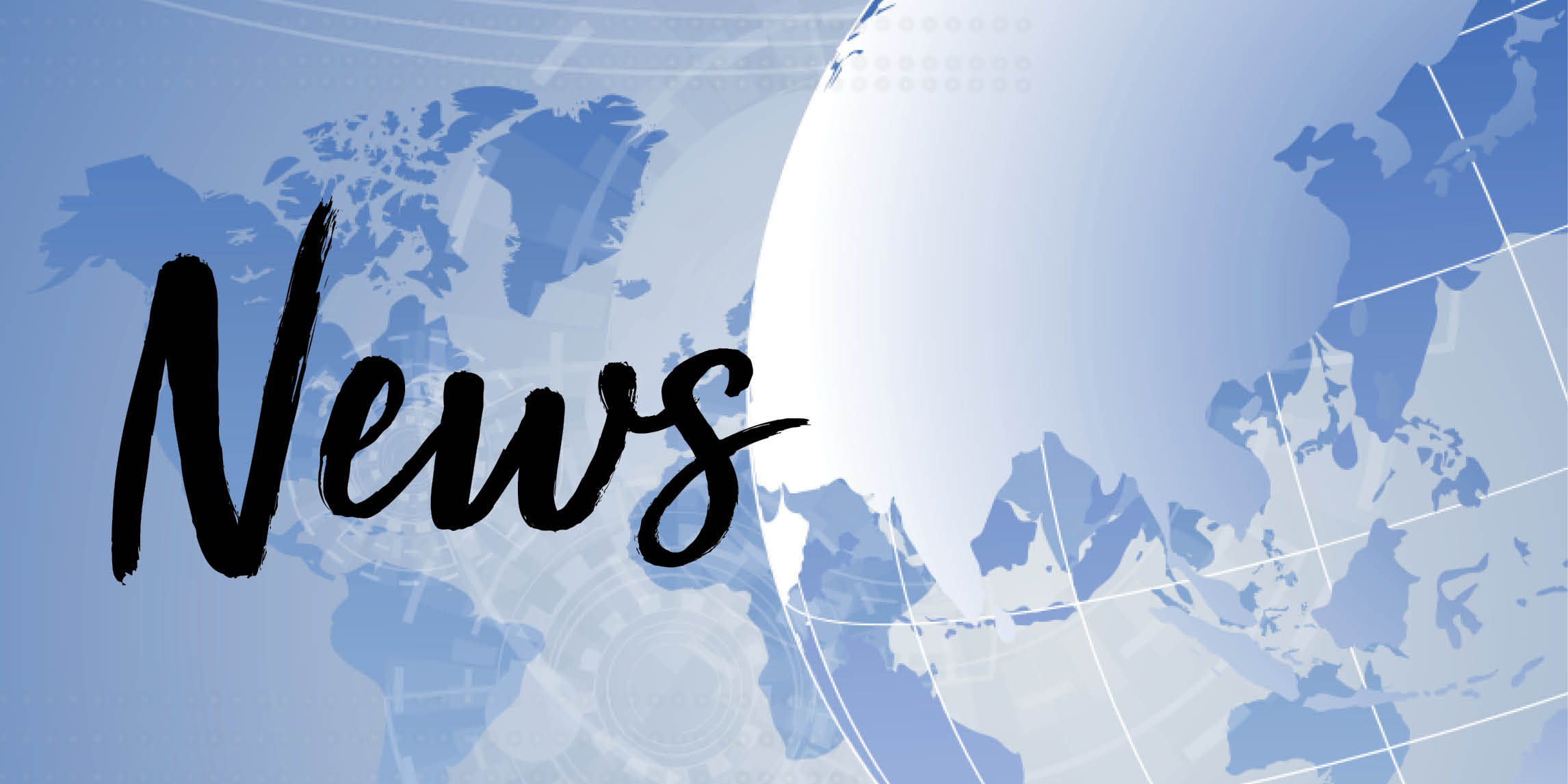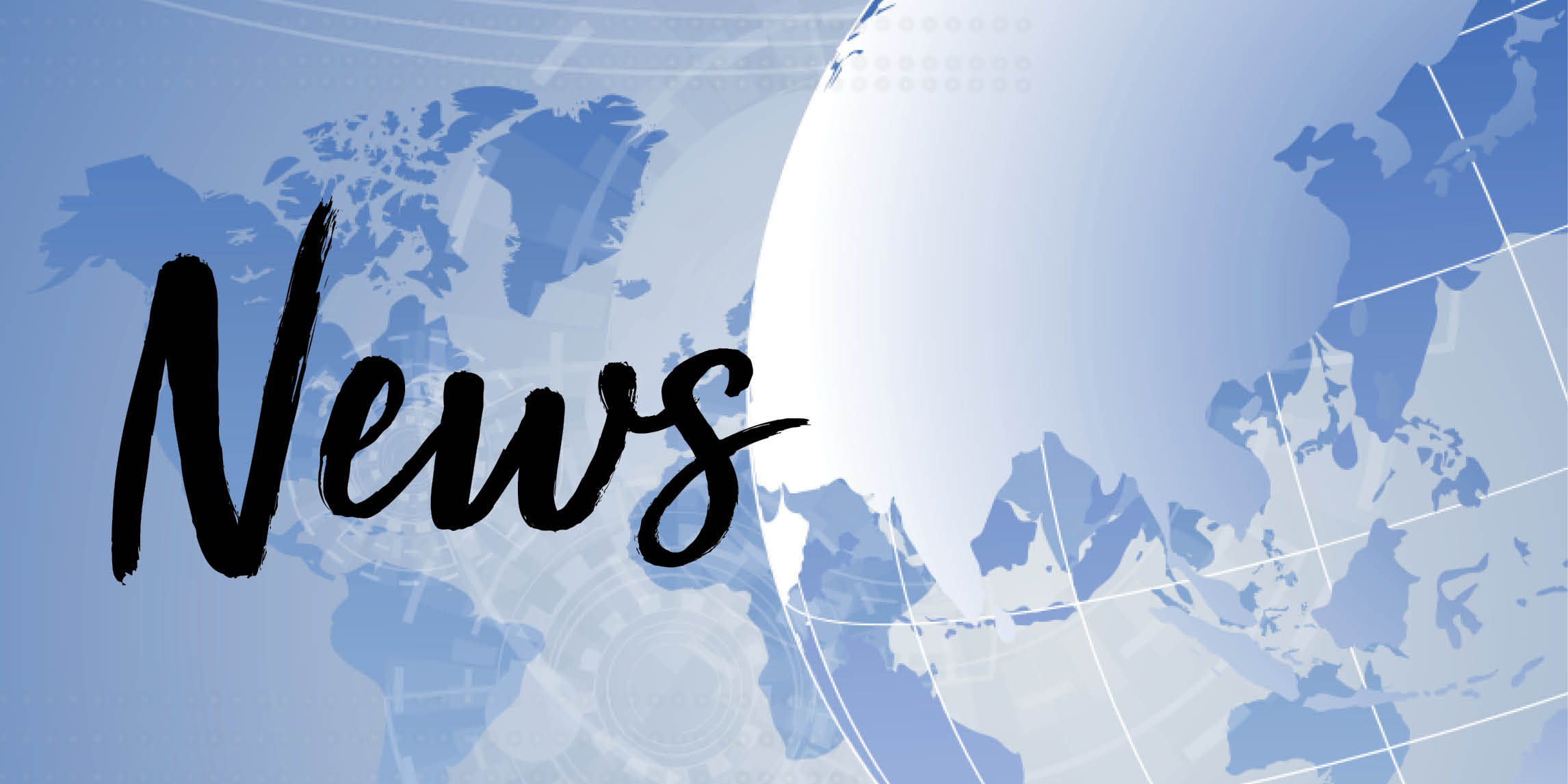 Message from the President - Statement on Freedom of Speech and Academic Freedom in Turkey
Publication date: Mon, 18 Jan 2016

Dear Colleagues and friends,
The Mission Statement of the International Political Science Association (IPSA) commits the association to support the development of political science in all parts of the world, to create an inclusive and global political science community in which all can participate, and to support the role of political science in empowering men and women to participate more effectively in political life. IPSA seeks to promote collaboration between scholars in emerging and established democracies and to support the academic freedoms needed for the social sciences to flourish.
The current situation of political scientists and other colleagues in Turkey, threatened for publicly expressing their views, has raised the concern of IPSA members around the globe. Democracy demands not only respect for citizens' rights to freedom of thought and speech, but also an environment conducive to constructive dialogue.

IPSA does not engage in the internal politics of nations and so refrains from comment on the subject matter of this particular petition. Nevertheless, we believe that those who have signed the petition, both as academics and as citizens of a democratic society, have the right to express their viewpoints peacefully without being subject to administrative or legal sanctions. We hope that the Turkish government will ensure that academic freedom and freedom of speech prevail in the country, and trust that the Turkish government shares IPSA's belief in the value of democracy.
Aiji Tanaka, President
International Political Science Association