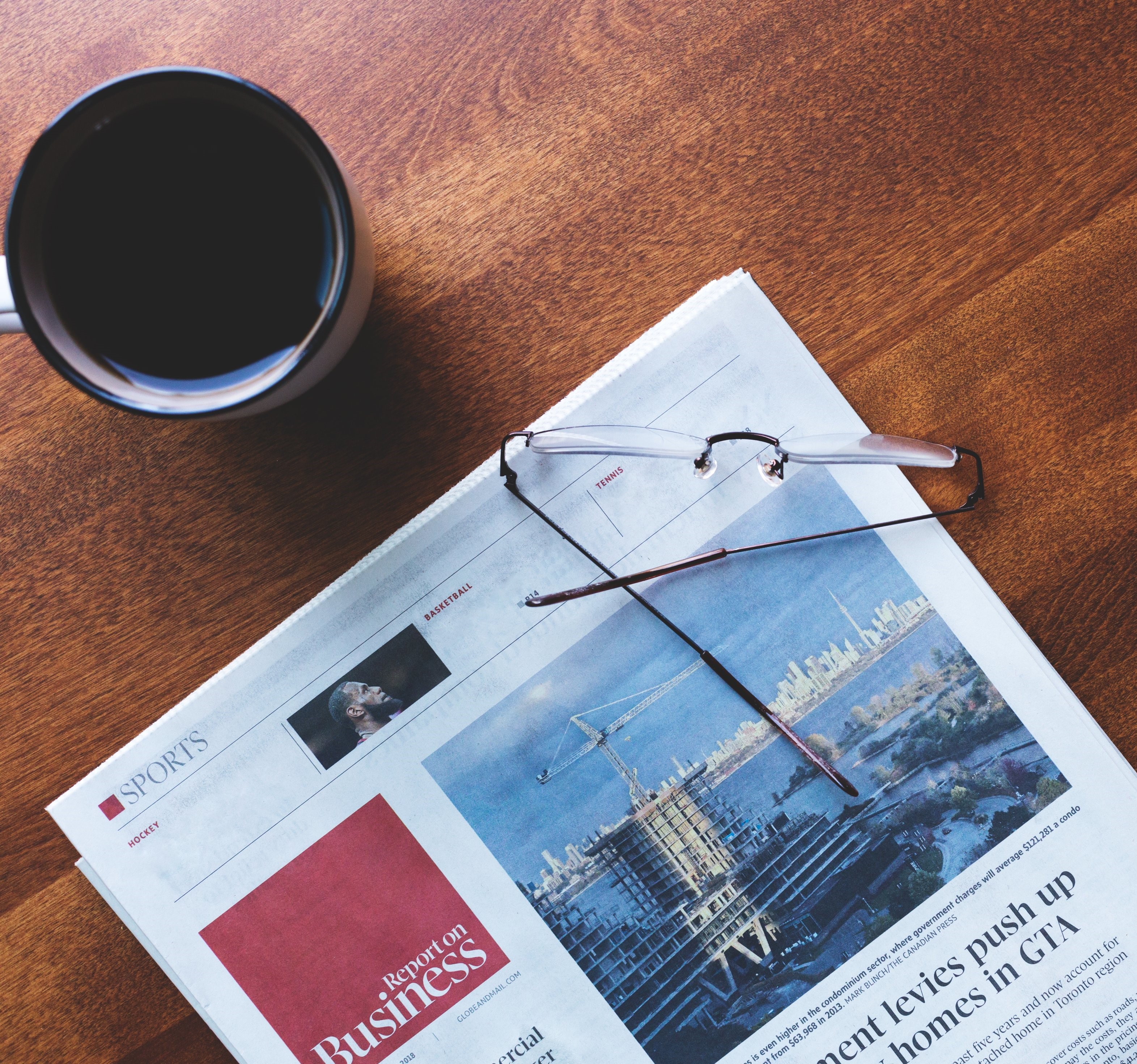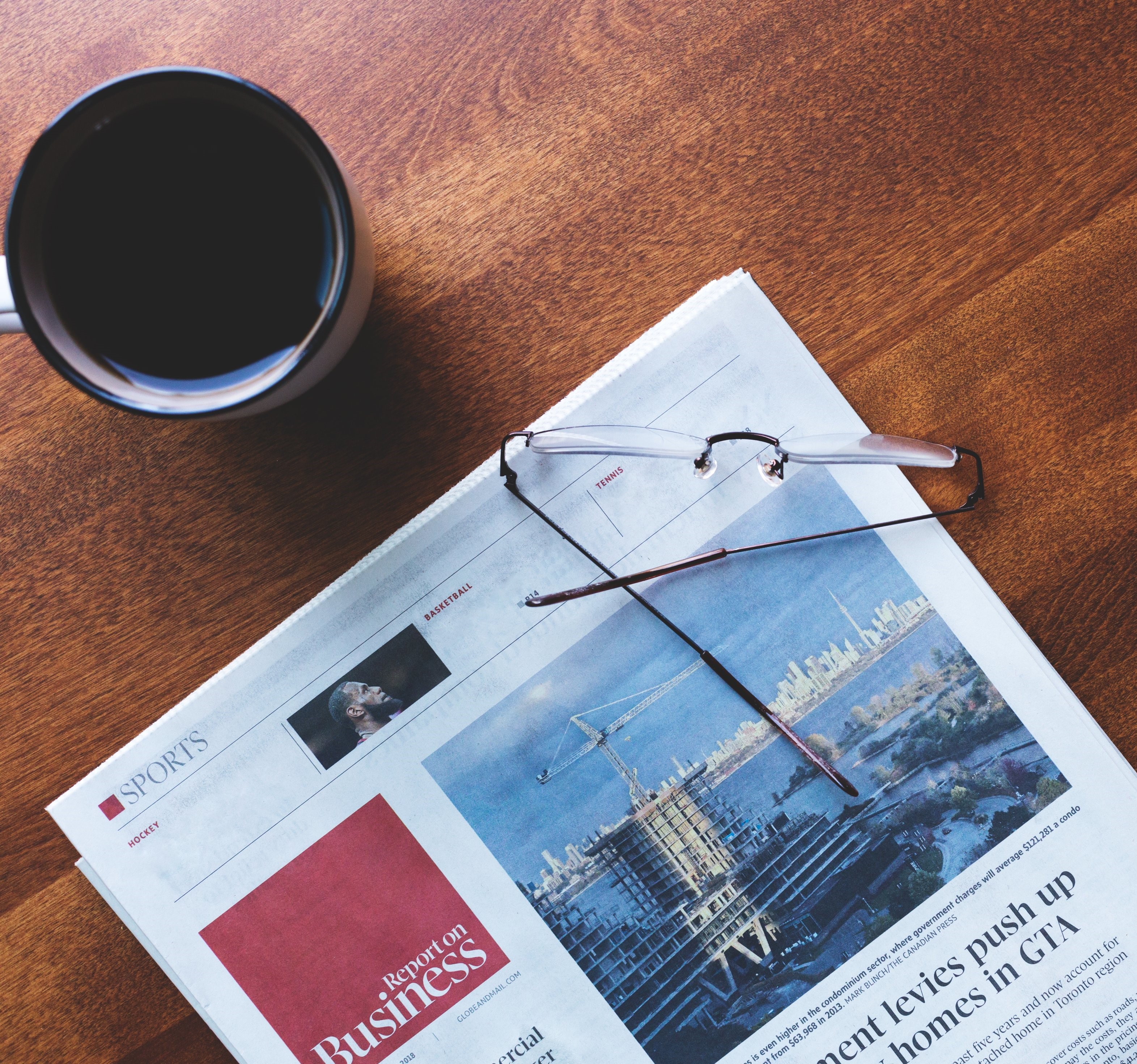 Matt Qvortrup's Conference on the Effect of Referendums at Concordia University
Publication date: Wed, 28 Oct 2015
On Tuesday, October 27, IPSA and the Department of Political Science at Concordia University presented a lecture by Matt Qvortrup, Chair of Applied Political Science at Conventry University, on the effects of referendums.
His analysis is based on the premise that political scientists are often more interested in the repercussions of referendums on politics than on policies. In order to rectify the situation, Professor Qvortrup used various indicators – including level of political violence, level of consensus and Gross Domestic Product (GDP) – to analyze why countries with constitutional provisions allowing for referendums are more prosperous and secure. Basing his work largely on more affluent countries, he noted that referendums are often used as a means to counterbalance the power in place (concept of "checks and balances") with the aim of promoting a more democratic society.
The lecture was followed by a lengthy question period, and it sets the stage for a two-day conference in Québec City on referendum democracy in plurinational states. IPSA Secretary General Guy Lachapelle also presented a lecture on the role of the electoral commission during the Scottish Referendum.