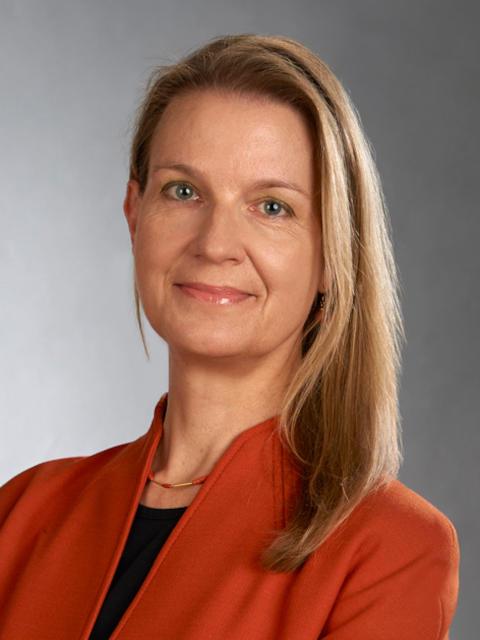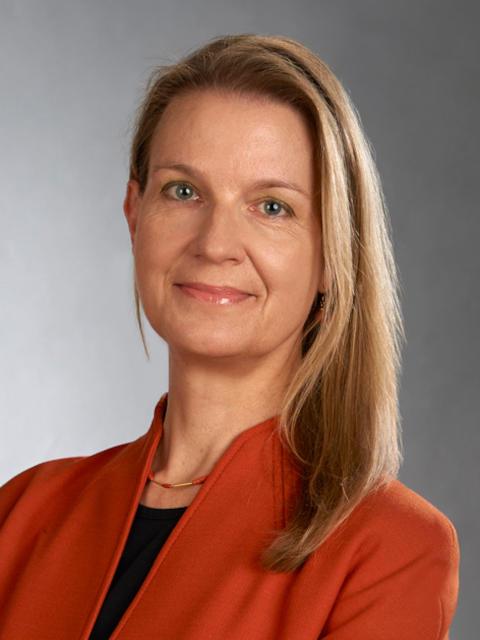 Marianne Kneuer Addresses the 5th Polish Political Science Congress
Publication date: Sun, 11 Sep 2022
The 5th Polish Political Science Congress will be held under the theme Politics of (Dis)Order at the University of Wrocław on 21-23 September 2022. 
IPSA Past President Prof. Dr. Marianne Kneuer will be in Wrocław to address the conference delegates at the opening ceremony on 21 September 2022. Prof. Dr. Kneuer will talk about the historic cooperation between the two associations, IPSA's academic activities, publications and the 2023 IPSA World Congress of Political Science in Buenos Aires, Argentina.
Every three years since 2009, the Polish Political Science Association co-organizes the Polish Political Science Congress. The last Congress in Lublin, in 2018, attracted more than 700 participants from 28 scientific institutions. The Polish Political Science Association also hosted the 2016 IPSA World Congress in Poznan.