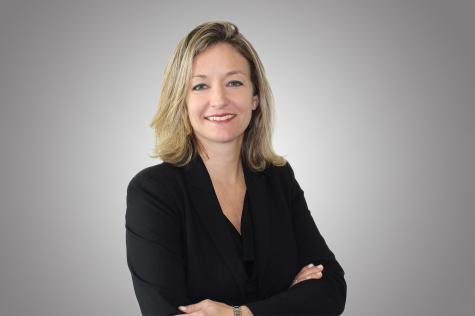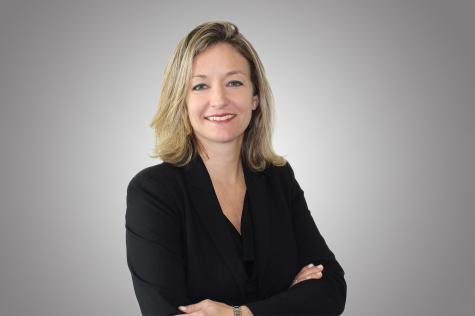 Kim Fontaine-Skronski Nominated to the Board of Directors of Montréal International
Publication date: Mon, 06 Jun 2022
We are delighted to announce that IPSA Executive Director Kim Fontaine-Skronski has been nominated to the Board of Directors of  Montréal International, which has sought to attract international organizations, foreign investment, entrepreneurs, talented workers and international students to Montréal since 1996.
Dr. Fontaine-Skronski will serve in this prestigious position for two years and sit on the Committee on International Organizations. 
The announcement of Dr. Fontaine-Skronski's nomination was made at Montréal International's Annual General Meeting and 25th anniversary celebration on 26 May 2022. She was nominated to the Board of Directors along with a second new director. The agency also reappointed eight members to its Board of Directors.
Montréal International
Created in 1996, Montréal International is a non-profit organization that is financed by the private sector, the governments of Canada and Québec, the Montréal Metropolitan Community and the City of Montréal. Over the past 25 years, the agency helped attract nearly $25 billion in foreign investment to the city and convinced half of the 70 international organizations with headquarters in Montréal to locate in the area.