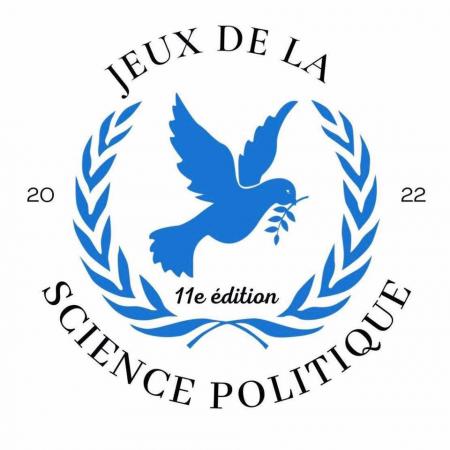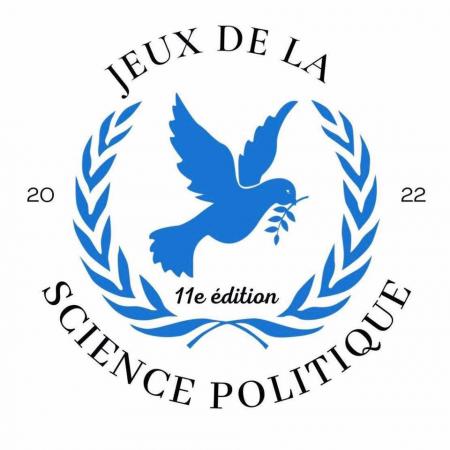 Jeux de la Science Politique 2022 Organized with Support from IPSA
Publication date: Mon, 13 Dec 2021
IPSA is delighted to support the organization of the 11e Jeux de la Science Politique (Political Science Games), which will take place at the Université du Québec à Montréal (UQAM) on 29 April-1 May 2022.
Created by committed students, these games are intended to encourage engagement with important policy issues as well as recognize the essential role of various policy actors and their collaboration. The Jeux de la Science Politique was first launched in 2010 and has since drawn thousands of political science students from Quebec and Ontario, Canada.
IPSA Executive Director, Dr. Kim Fontaine-Skronski, will address the participants at the opening ceremony on 29 April to discuss IPSA's academic activities, services and offers for students, and the upcoming IPSA events including the 2023 World Congress and the Open Access Publishing Conference. IPSA staff will also be present at the IPSA booth to meet participants.
The organization includes six academic events, one athletic event, and several social events. This year's edition will feature nine universities, 30 delegations and more than 400 participants. 
For further information, please visit the event website.