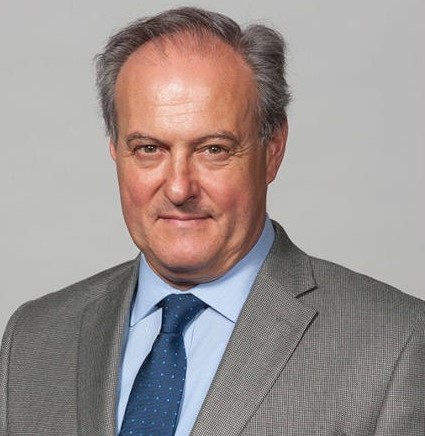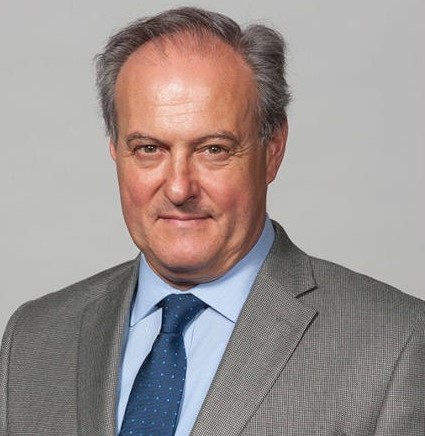 IPSA's Pre-APSA Workshop Explores Challenges and Strategies for Scientific Associations in the Digital Age
Publication date: Tue, 22 Aug 2023
We are pleased to announce that IPSA will organize a Pre-APSA Annual Meeting Workshop entitled Digitalization of Scientific Associations: Challenges and Technological Solutions on 30 August from 9:00 to 10:30 Pacific Time (U.S. and Canada).
The Workshop gathers executives from scholarly associations, experts in digital solutions for associations and virtual platform suppliers to discuss how digitalization can help scholarly associations reach their missions and attain their objectives, whether it be through publications, membership, events and activities. The goal is for the virtual platform suppliers to discuss the best practices in the field, as well as the challenges and threats posed by digitalization and artificial intelligence (AI).
IPSA President Pablo Oñate will lead the online workshop with the participation of the following speakers: 
Kim Fontaine-Skronski, Executive Director, IPSA;
Jon Gurstelle, Senior Director, Publications, APSA;
Nick Scott, Independent consultant in digital transformation for non-profit associations;
Mitch Malinsky, Head of Sales and Strategic Partnerships, Pheedloop;
Tom Heneghan, Director of New Business, Planstone.
How to attend?
The Workshop will be held on Zoom. The event is FREE OF CHARGE, but advance online registration is required: https://us02web.zoom.us/webinar/register/WN_0AnqNW9ZTEqwHbw3VCLBww
When: Wednesday, 30 August, from 9:00 to 10:30 Pacific Time (U.S. and Canada).