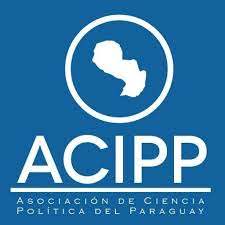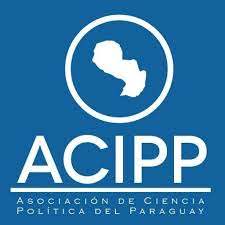 IPSA Welcomes the Association of Political Science of Paraguay (ACIPP)
Publication date: Mon, 30 Nov 2020
It's a great pleasure to announce that the Association of Political Science of Paraguay (ACIPP) has joined IPSA as a collective member organization.
The Committee on Participation and Membership recommended the ACIPP's candidacy at the last IPSA Executive Committee meeting (No. 134), which was held virtually on 20-21 November 2020. The Executive Committee went on to formally accept ACIPP's candidacy.
The Association of Political Science of Paraguay thus becomes the 60th country member of IPSA, and it will be a voting member at the next IPSA Council, to be held in conjunction with the 2021 World Congress of Political Science in Lisbon, Portugal.
IPSA warmly welcomes ACIPP and extends its best wishes for success to political scientists in Paraguay.
For more information on the ACIPP, please visit the association's website below: