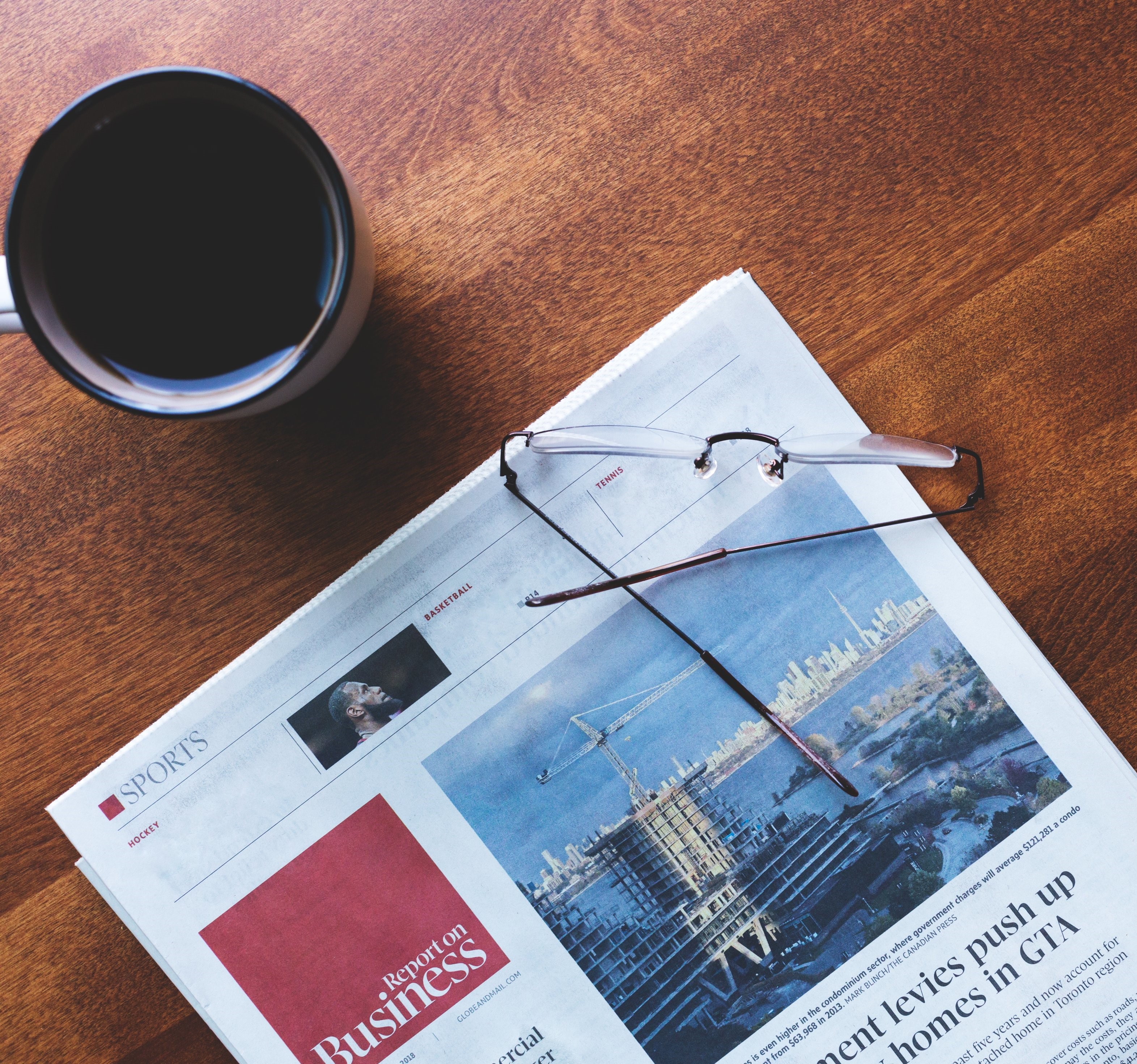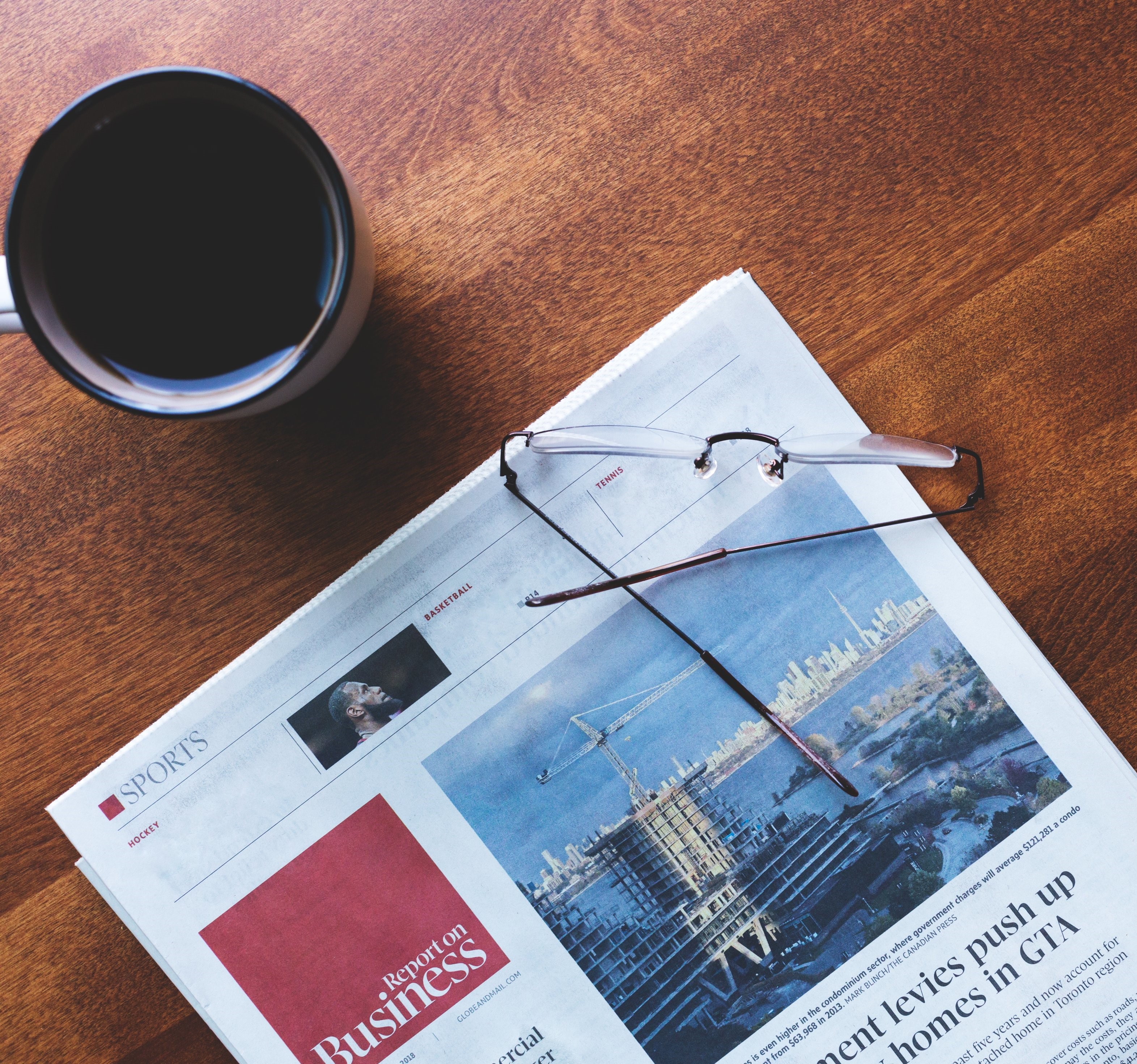 IPSA Welcomes ALACIP and Ecuadorian Association of Political Science
Publication date: Tue, 10 Dec 2019
We are pleased to announce the Ecuadorian Association of Political Science (AECIP) and the Latin American Political Science Association (ALACIP) have joined IPSA as Collective members.
The candidacies of the AECIP and ALACIP were recommended by the Committee on Participation and Membership during IPSA Executive Committee meeting no.131 in Paris, France on 23-24 November 2019. The Executive Committee unanimously approved both applications at the meeting.
AECIP and ALACIP respectively become the 59th and 60th IPSA Collective members. From now on, they will be voting members at IPSA Councils, the next one being held during the 2020 World Congress of Political Science in Lisbon, Portugal.
IPSA warmly welcomes both associations and extends its best wishes for successful cooperation.
For more information about the associations please visit the following websites: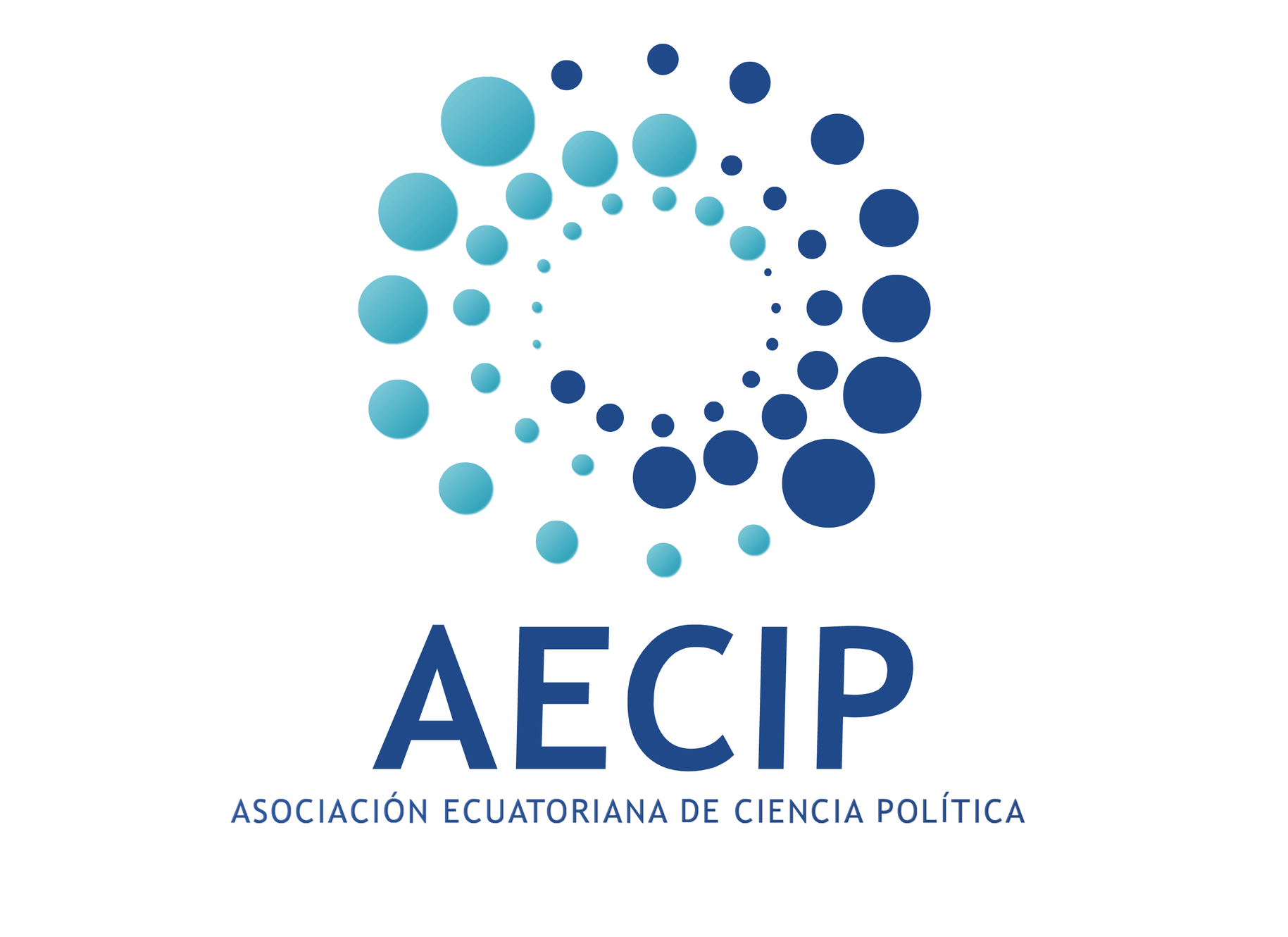 Ecuadorian Association of Political Science