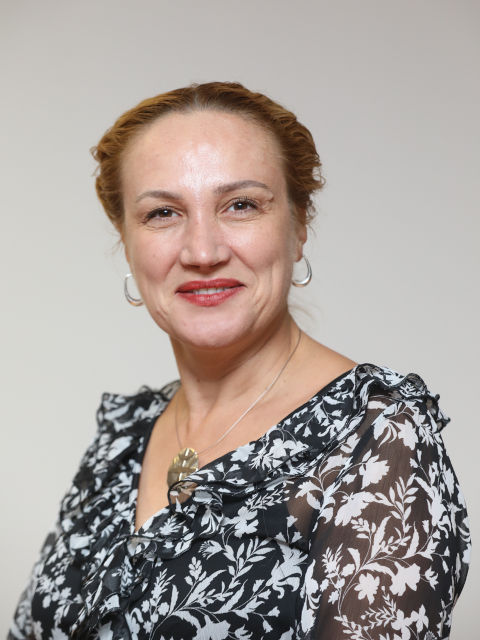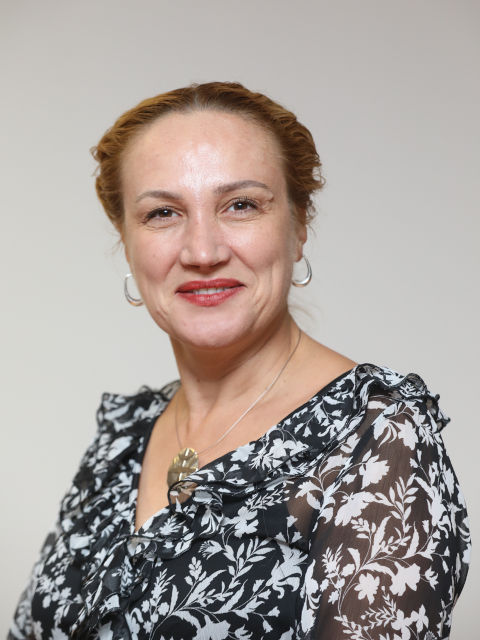 Hasret Dikici Bilgin Appointed as IPSA Summer School Coordinator
Publication date: Tue, 22 Aug 2023
We are pleased to announce that Hasret Dikici Bilgin was appointed as the Summer School Coordinator at the first meeting of the 27th IPSA Executive Committee in Buenos Aires on 19 July 2023.
Prof. Bilgin will serve a two-year (renewable) term and will be responsible for the overall supervision of IPSA's Summer School program and coordination with cooperating institutions and local organizers. As a non-voting member of the EC, Prof. Bilgin will present her reports to the EC and actively participate in IPSA's Research and Training Committee, further enriching the organization's scientific endeavors.
Biography
Hasret Dikici Bilgin is an Associate Professor of Political Science at Istanbul Bilgi University, Türkiye. She currently serves on the Executive Board of the Turkish Political Science Association as Secretary-General. Her research and teaching interests center on comparative political institutions, with a special focus on pro-Islamist parties and elections in Muslim-majority countries. She also studies the interactions between social class and religiosity as a dimension of electoral behavior.
Prof. Bilgin has been working at various levels of IPSA since 2013. She was a member of the Local Organizing Committee (LOC) of the 2016 IPSA World Congress, which was initially decided to be held in Türkiye. After the Congress was moved to Poznan, Poland, she continued to work as an alternate member of the LOC. In 2018, Prof. Bilgin was appointed as the Program Co-Chair for the 2021 IPSA World Congress of Political Science, together with Bertrand Badie. She was involved in all aspects of the Congress program. Prof. Bilgin was a member of the IPSA Executive Committee for two terms: from 2018 to 2021 and from 2021 to 2023 (Vice-President). She has co-edited a textbook on comparative politics in Turkish, which received an award from the Turkish Academy of Sciences in 2014. She has authored and co-authored a large number of chapters and articles published in books and peer-reviewed journals.