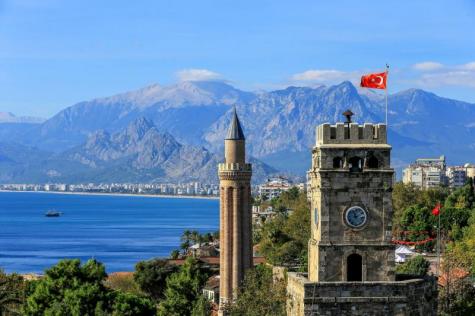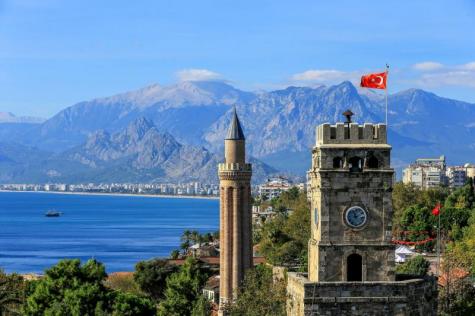 Don't Miss the Registration Deadline for the IPSA-ABU Summer School in Antalya!
Publication date: Thu, 04 Jul 2019
Only two weeks left to register for the IPSA-ABU Summer School for Social Science Research Methods, taking place on 2-13 September 2019 in Antalya (Turkey). The IPSA - ABU Summer School is jointly organized by IPSA and the Political Science and International Relations Department of Antalya Bilim University (ABU).
The School offers advanced training for graduate students and scholars aiming to strengthen their methodological skills. It gathers participants from all around the world with a particular focus on Africa, Europe, and Eurasia, as well as Turkey.
IPSA – ABU Summer School is a significant opportunity for expanding methodological knowledge, discussing research, and building future collaborations in the wonderful city of Antalya.
Further details can be found on our summer school website: www.ipsaabusummerschool.org
For more information please e-mail: ipsa-abu@antalya.edu.tr
Registration deadline: July 20, 2019