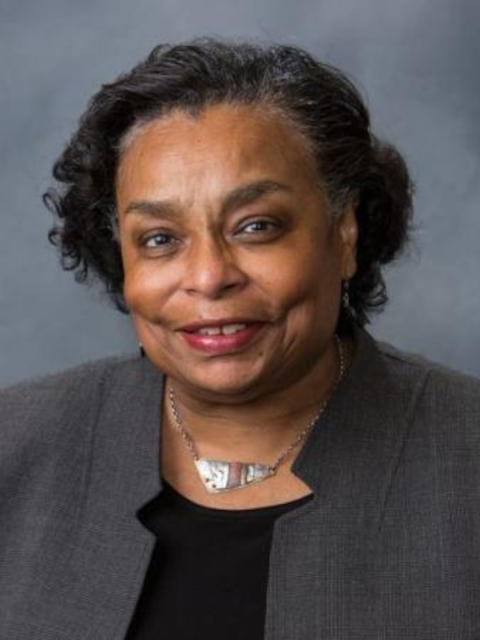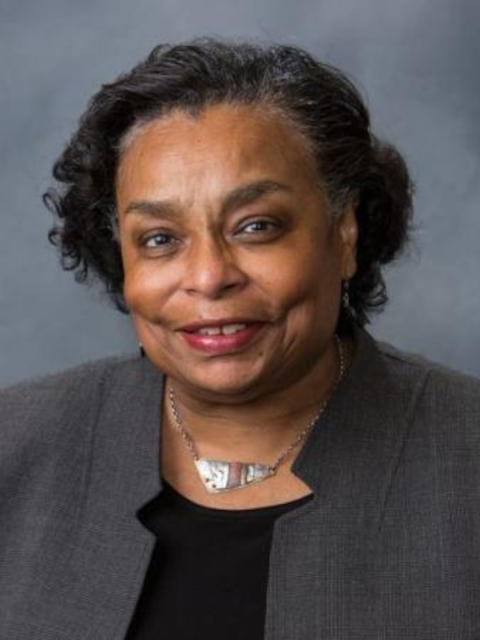 Dianne Pinderhughes to Lead the President's Plenary at the 2023 IPSA World Congress
Publication date: Mon, 08 May 2023
IPSA President Dianne Pinderhughes will lead the President's Plenary session at the 2023 IPSA World Congress on 16 July 2023 at 13:45. The plenary, titled New World A Comin…? The Political and Social Dimensions of Change and Crises Across a World without Boundaries, brings together distinguished scholars from different regions of the world. 
Speakers will include Terri Givens, Aníbal Pérez-Liñán, Peter Anyang' Nyong'o, Swarna Rajagopalan, Pearl T. Robinson and Marian Sawer.
The plenary's participants bring a wide and exciting array of experiences, both in academic as well as in public sector environments, to this World Congress plenary. Their intellectual, organizational, and public sector work will generate dynamic discussion to broaden our understanding of the character and challenges of today's Transboundary Crises. The scholars on the plenary cover the world, and based on their own scholarly work and leadership responsibilities, consider the contemporary problems facing national and international bodies. Whether issues arise from military conflicts, immigration crises, pandemics such as COVID, racial and ethnic tensions, and/or gender-based tensions, this group of scholars are well prepared to bring their decades of experience onto the stage for discussion. 
For further information, please visit the page on the Plenary Session.
Biography 
Pinderhughes is Notre Dame Presidential Faculty Fellow at the University of Notre Dame in the USA. She is the Rev. Edmund P. Joyce, C.S.C. Professor of Africana Studies and Political Science. She chaired Africana Studies from 2015-2021. Pinderhughes is a Faculty Fellow at the Kellogg Institute for International Studies, a Faculty Affiliate in the Gender Studies Program, and is also a Concurrent faculty member in the Department of American Studies. Dianne Pinderhughes has been on leave this academic year as a 2022-23 Andrew W. Mellon Foundation Fellow at the Center for Advanced Study in the Behavioral Sciences at Stanford University.
Pinderhughes served as President of the American Political Science Association from 2007-2008, and as President of the National Conference of Black Political Scientists from 1988-89. The APSA Presidential Task Force she appointed completed its report: Political Science in the 21st Century, in 2011. She has been a Fellow at the Woodrow Wilson International Center for Scholars, and she is a member of the Board of Governors of the Joint Center for Political and Economic Studies.  
Pinderhughes was First Vice President of the International Political Science Association (2014-2016) and Program Co-Chair of the 24th World Congress in Poznan, Poland, in 2016.
Pinderhughes' research addresses inequality with a focus on racial, ethnic and gender politics and public policy in the Americas, explores the creation of American civil society institutions in the twentieth century, and analyzes their influence on the formation of voting rights policy. Her publications include Race and Ethnicity in Chicago Politics: A Reexamination of Pluralist Theory, University of Illinois Press, (1987). Black Politics After the Civil Rights Revolution: Collected Essays, Routledge, is forthcoming. She is co-author with Carol Hardy-Fanta, Pei-te Lien and Christine Sierra of Contested Transformation: Race, Gender and Political Leadership in 21st Century America, Cambridge University Press, (2016); and co-author with Todd Shaw, Louis DeSipio and Toni-Michelle Travis of Uneven Roads: An Introduction to US Racial and Ethnic Politics, Congressional Quarterly Press, (2015, 2018).