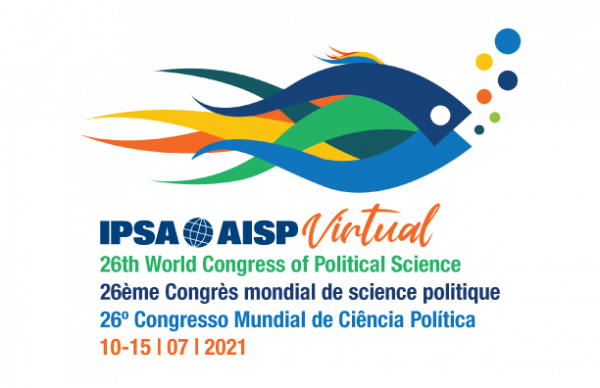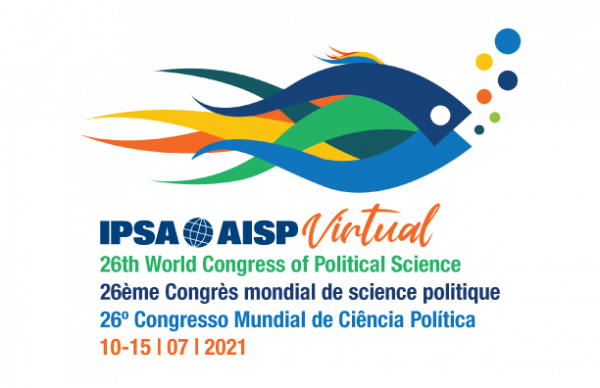 Call for Volunteers for the IPSA World Congress- Apply by 20 June 2021
Publication date: Fri, 04 Jun 2021
The IPSA World Congress Team is currently seeking dynamic volunteers willing to contribute to the 2021 World Congress of Political Science. Due to the virtual format of the Congress, IPSA, for the first time, will be accepting volunteer applications from around the world.
Visit the Call for Volunteers page for details and requirements.
To register, please fill out the Volunteer Application Form before 20 June 2021.