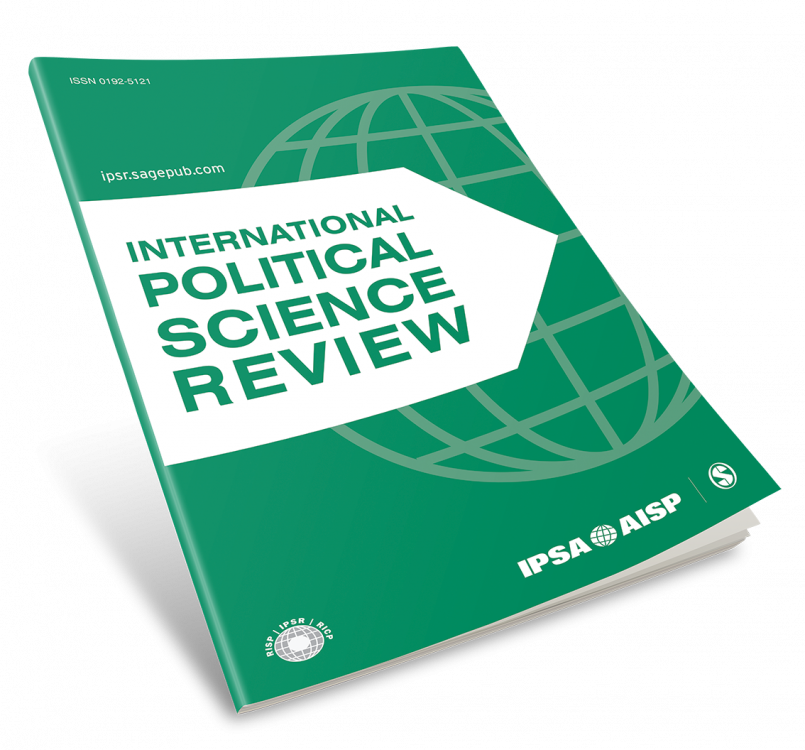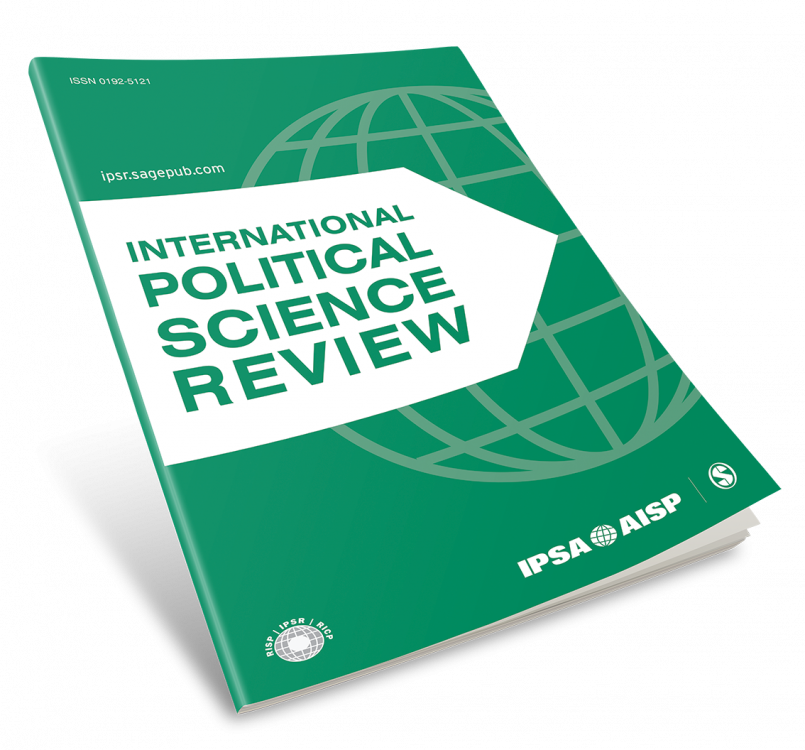 Call for Co-Editor - International Political Science Review
Publication date: Wed, 15 Jun 2022
The International Political Science Review (IPSR), the flagship publication of the International Political Science Association, is seeking a co-editor to join Prof. Daniel Stockemer for a six-year period starting July 2023, which is renewable once upon decision from the Executive Committee. The intention is to select the new co-editor by April 2023, so that she/he can participate in the World Congress in July 2023 in Buenos Aires. A transition period will follow the co-editor's appointment to familiarize the appointee with the editorial process.
IPSR is a generalist political science journal published by SAGE Publications. It features excellent scholarship in all fields of political science by contributors from all regions of the world. The journal actively seeks to maximize diversity in its authorship and readership. It is also highly selective, currently accepting less than one in five articles submitted for publication. 
The new co-editor will be expected to continue contributing to the journal's efforts to improve the quality of scholarship that it publishes and the breadth of its authorship and audience throughout the world. Applicants will be assessed by the IPSA Search Committee chaired by Dr. Emilia Palonen, chair of the Publications Committee, on the basis of their experience and a statement describing how they plan to build on this success and further raise the profile and standing of the journal. 
The responsibilities of the co-editor include the following: 
actively acquiring manuscripts; 
overseeing the peer-review process using the ScholarOne Manuscripts online management system; 
selecting appropriate peer reviewers from IPSR's reviewer pool to evaluate submissions; 
making decisions regarding publication of submitted manuscripts; 
editing manuscripts to ensure that they are presented in acceptable English; 
working collaboratively with co-editor Prof. Daniel Stockemer and key personnel at SAGE, in particular the Production Editor, Marketing Manager and Managing Editor; 
developing ideas to strengthen the journal's position in political science. 
Candidates for the position should have: 
a record as a distinguished political scientist in her/his field; 
a demonstrated commitment to international political science research; 
previous editorial experience with at least one other peer reviewed and indexed journal; 
fluency in written English; 
familiarity with the work of IPSA and its Research Committees. 
The successful candidate will be expected to become an individual member of IPSA; help prepare an annual report that is presented in person to the Executive Committee of IPSA; contribute to IPSA's Publications Committee; and participate as a non-voting member in IPSA's Executive Committee (which meets twice annually). The co-editor will be provided with an honorarium and adequate resources to meet expenses associated with these commitments. 
Enquiries about the call can be made to the current co-editor of the IPSR Prof. Daniel Stockemer at daniel.stockemer@uottawa.ca. Applicants are invited to submit an application here, with an attached CV and an accompanying statement describing their goals for taking IPSR forward, by 3 October 2022. Applications will not be accepted by email.