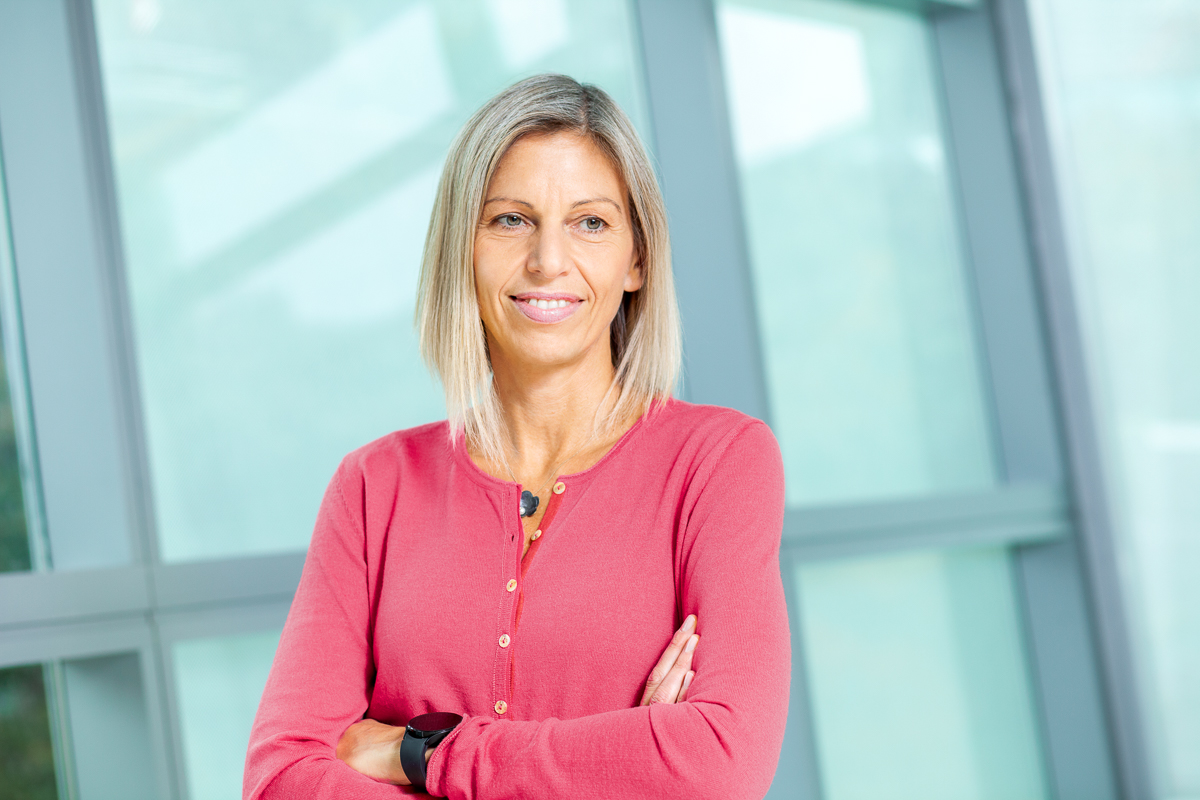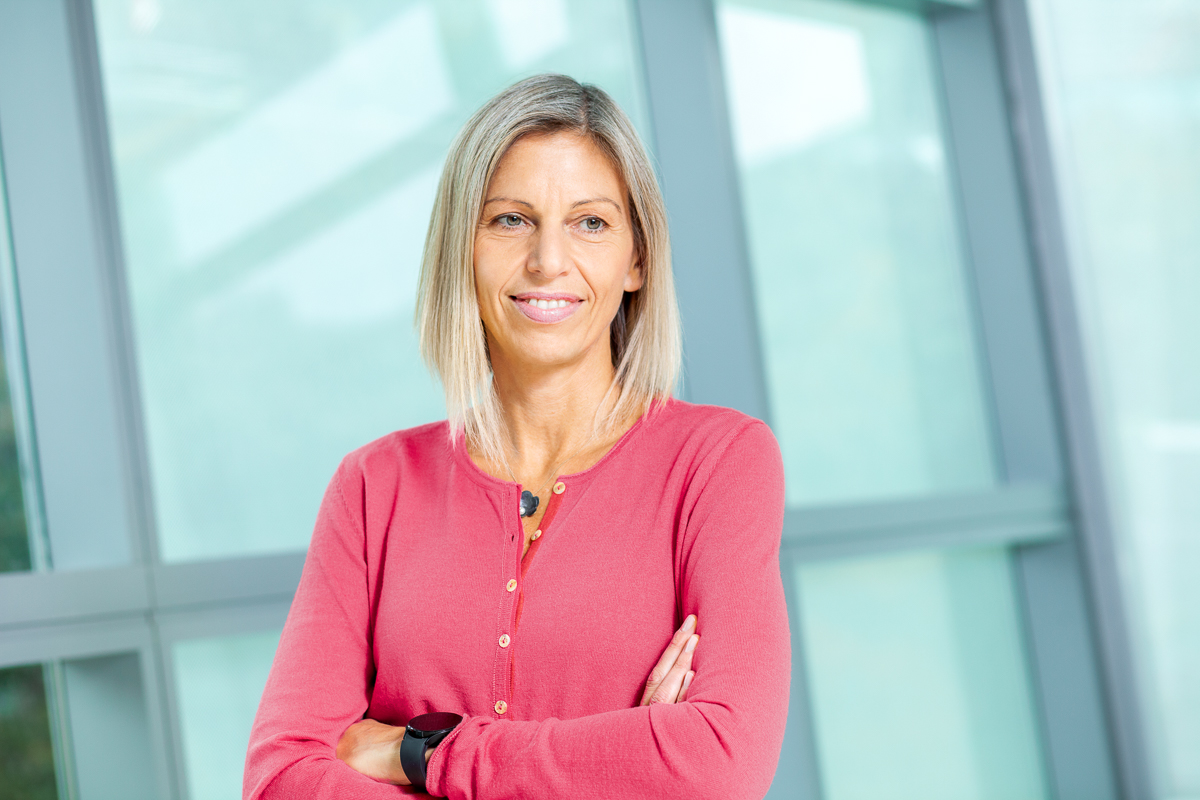 Anna Triandafyllidou Named Plenary Speaker at the 2023 IPSA World Congress
Publication date: Mon, 17 Apr 2023
IPSA is proud to present one of the 2023 World Congress plenary speakers, Dr. Anna Triandafyllidou, the Canada Excellence Research Chair in Migration and Integration at Toronto Metropolitan University.
In her plenary address, Rethinking Migration in the mid-21st Century, Dr. Triandafyllidou will link major socio-economic and geopolitical transformations of the last 40 years with developments in international migration and its governance, highlighting emerging challenges, opportunities and trends, and critically reviewing our conceptual frameworks.
The presentation will offer a division into four periods: The first, beginning in 1989, coincides with the end of the Cold War, the second with the rise of international terrorism and the related securitization of migration governance; the third period is marked by the global financial crisis of 2008 and the subsequent decade of hyper-migration, while the fourth and final period is comprised of the pandemic and post-pandemic world.
---
Anna Triandafyllidou 
Anna Triandafyllidou holds the Canada Excellence Research Chair in Migration and Integration at Toronto Metropolitan University (formerly Ryerson University). Prior to joining Toronto Metropolitan University in August 2019, she held the Robert Schuman Chair in the Global Governance Programme at the European University Institute's Robert Schuman Centre for Advanced Studies in Florence, Italy, where she remains a Visiting Fellow. 
She is the editor of the Journal of Immigrant and Refugee Studies. A sociologist by training, her research interests include the broader area of migration and asylum governance, as well as national identity and cultural and religious diversity in a comparative perspective. In 2021, the University of Liège awarded Triandafyllidou with a doctorate honoris causa in recognition of her contribution to migration scholarship. Her recent authored books include What is Europe (with R. Gropas, 2nd edition, Routledge, 2022), and Rethinking Migration and Return in Southeastern Europe (with E. Gemi, Routledge, 2021). Her recent journal articles have appeared in the Journal of Ethnic and Migration Studies (2022), Environment and Planning A: Economy and Society (2022), Ethnicities (2022), Comparative Migration Studies (2021, 2022), International Migration (2021) and Nations and Nationalism (2020).