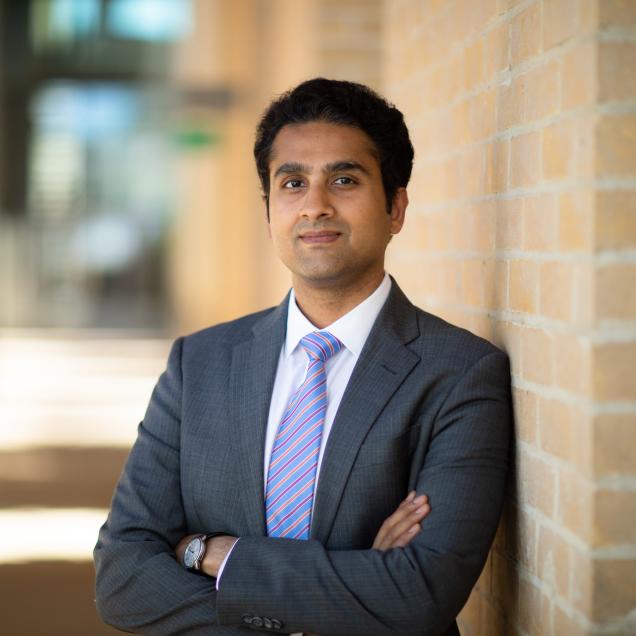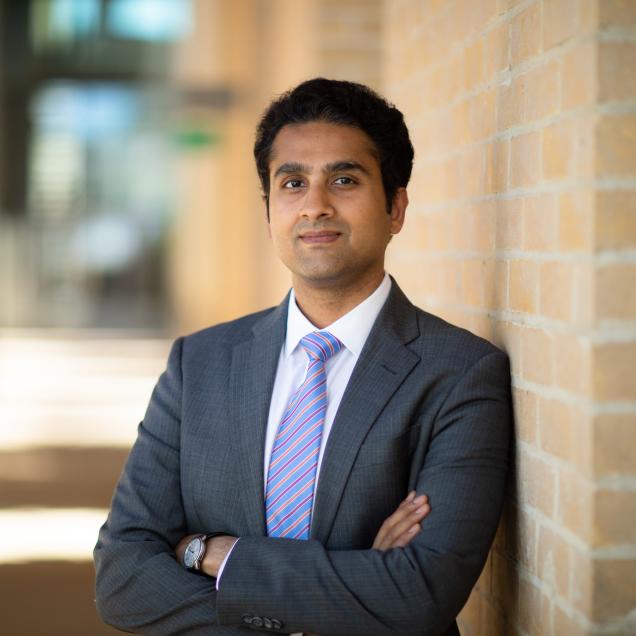 Akshay Mangla Named the Recipient of the Charles H. Levine Memorial Book Prize
Publication date: Tue, 20 Jun 2023
We are pleased to announce that the Award Committee of the Charles H. Levine Memorial Book Prize has selected Akshay Mangla's book Making Bureaucracy Work: Norms, Education and Public Service Delivery in Rural India (Cambridge University Press, 2022) as the 2023 recipient. The Charles H. Levine Memorial Book Prize is awarded annually by IPSA's Research Committee (RC27) - Structure and Organization of Government. 
Award Citation
Making Bureaucracy Work is an exemplary comparative study of bureaucracy and institutions. The book provides a powerful answer to the question of when and how public agencies successfully deliver primary education in rural Northern India. Mangla views bureaucracies as "collective agencies bound by norms" (p.7), yet demonstrates that those bureaucratic norms differ in meaningful ways. Legalistic bureaucratic norms emphasize strict adherence to administrative rules and procedures, whereas deliberative bureaucratic norms promote flexibility and problem-solving. These distinct sets of norms influence how bureaucrats interpret their policy mandates, scope of action, and patterns of interaction with citizens, ultimately affecting success in delivering educational programs. 
One of the key strengths of Making Bureaucracy Work is its impressively rich qualitative data. Mangla spent over two years engaged in ethnographic field research in Northern India, conducting more than 800 interviews and some 200 site visits. This fieldwork underpins a subnational and multilevel study of Northern India as well as a focused comparative study of China, France, and Finland. Very few studies of bureaucracy have such a carefully constructed subnational research design. Additionally, the book is theoretically rigorous and comprehensive, covering various relevant theoretical concepts, both classic and new, such as Weberian bureaucracy, administrative burdens, co-production, deliberation, and administrative traditions. A truly interdisciplinary study, traversing the realms of political science, public administration, and public policy, the book is also laudably well-written and appeals to a broad audience of scholars and practitioners with diverse backgrounds. It is a must-read for researchers and practitioners who seek to understand what makes bureaucracy work as well as for students and scholars seeking a model of exemplary comparative research. The Award Committee is pleased to recognize Making Bureaucracy Work with this year's Charles Levine Prize.
About the Award
Each year, the International Political Science Association's Research Committee (RC27) on the Structure and Organization of Government sponsors the Levine Prize. It is named in honour of Charles H. Levine, who was a distinguished member of the Research Committee 27 and served on the editorial board of its official journal, Governance. The prize is awarded on the recommendation of a distinguished committee for the best book on comparative administration or public policy published in the previous year. This year's committee was composed of Prof. Kohei Suzuki, Chair (Leiden University), Prof. Marlene Jugl (Bocconi University), and Prof. Katherine Bersch (Kellogg Institute and Davidson College).