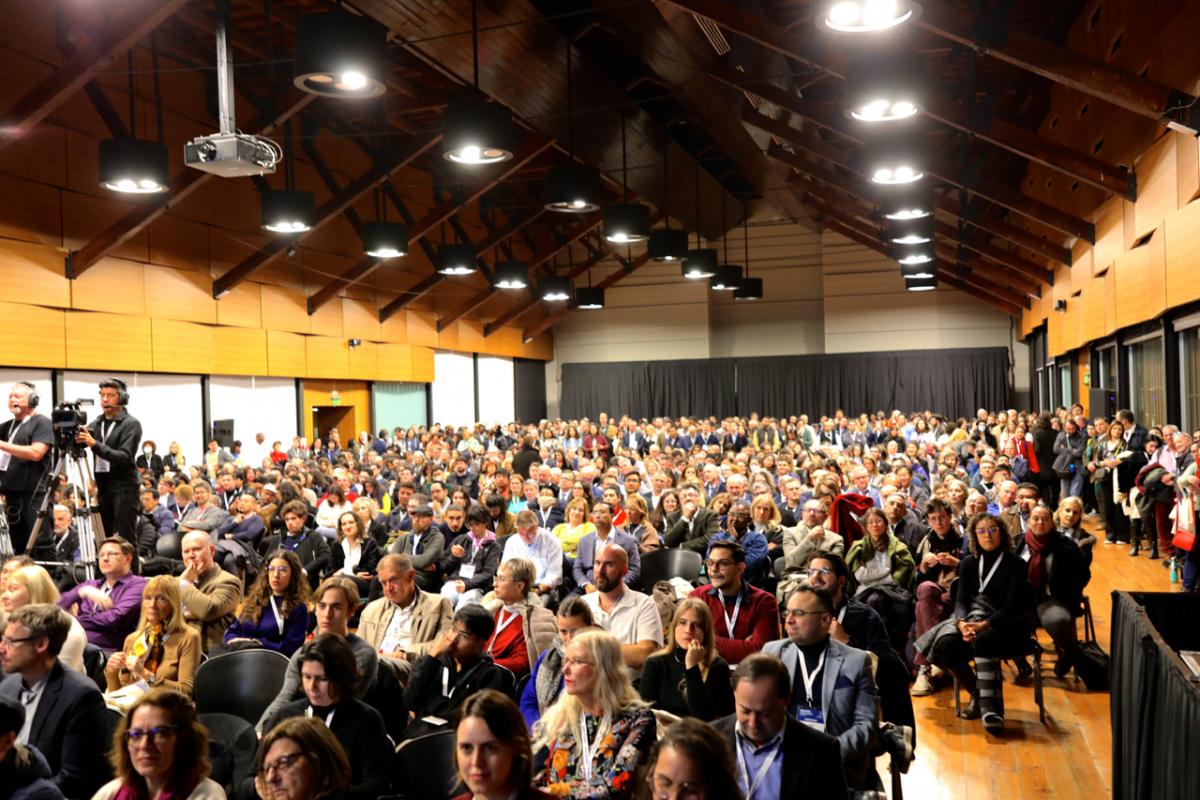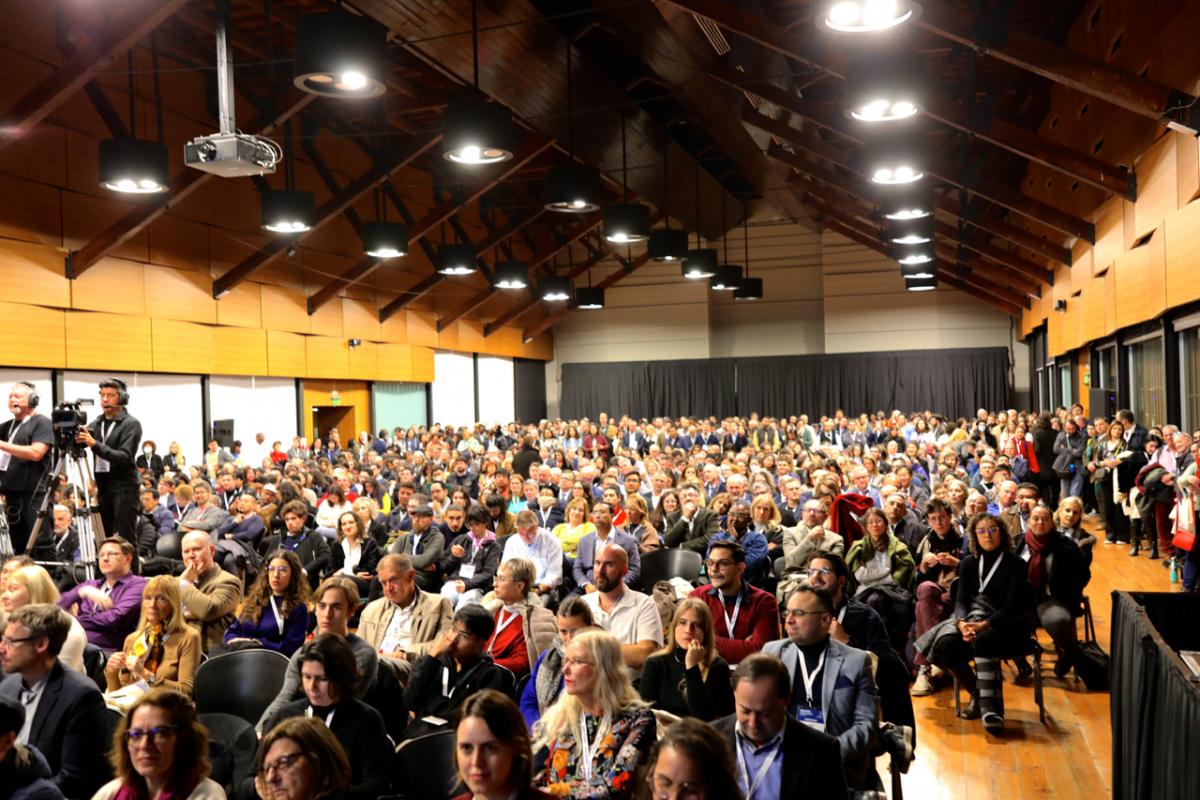 The 2023 IPSA World Congress: A Great Success
Publication date: Wed, 26 Jul 2023
The 2023 IPSA World Congress of Political Science was held in Buenos Aires, Argentina, and virtually from 15-19 July 2023. The Congress program was prepared by program Co-Chairs Euiyoung Kim (Seoul National University) and Theresa Reidy (University College Cork) on the theme Politics in the Age of Transboundary Crises: Vulnerability and Resilience.
The Congress was a great success, with 3,096 registered participants from 102 countries presenting their research in over 80 sessions covering a wide range of topics. In addition, delegates from Latin America represented 43 percent of the total attendance. This is very promising news, in line with IPSA's key mission to support the development of political science worldwide.
The Congress offered a rich and diverse program, with 2,829 accepted papers, 647 panels (568 in person and 79 virtual), 4 plenary sessions, 12 special sessions, and 4 award sessions. The program covered the major subfields of political science, and the Research Committees organized 368 panels on their specific topics. 
We extend our deepest gratitude to all the participants, session chairs, and amazing volunteers whose contributions and tireless efforts ensured the success of the 2023 IPSA World Congress. We also extend our appreciation to the Local Organizing Committee in Buenos Aires and its Co-Chairs, Martín D'Alessandro and María Laura Perera Taricco, as well as our host, the Universidad Católica Argentina, and our valued sponsors, partners and exhibitors, whose support was instrumental in making this remarkable event possible.
With the 2023 IPSA World Congress of Political Science now a fond memory, we reflect on the invaluable contributions and productive collaborations that have advanced the field of political science. We are pleased to remind you that the next IPSA World Congress will be held in Seoul, South Korea, on 12-16 July 2025. This highly anticipated event will bring together scholars, researchers, and practitioners from around the world to continue the tradition of intellectual exchange, interdisciplinary exploration, and impactful insights.