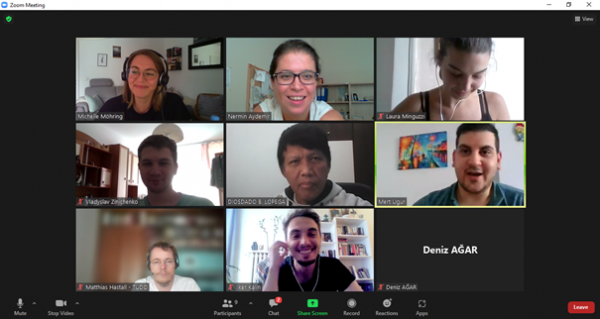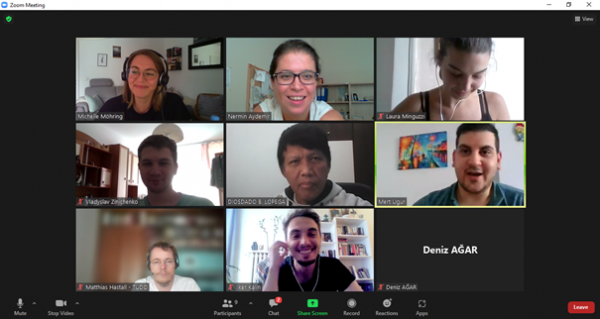 2021 IPSA-ABU Summer School for Social Science Research Methods
Publication date: Mon, 13 Sep 2021
IPSA and Antalya Bilim University (ABU) have successfully organized the 2nd edition of the IPSA-ABU Summer School for Social Science Research Methods, held virtually from 30 August to 10 September 2021.
The IPSA-ABU Summer School had a high international profile, with 24 participants joining from different parts of the world. The School offered advanced training for graduate students and academics intent on strengthening their methodological skills. 
This year, the summer school has gone virtual due to the COVID-19 pandemic. Participants showed significant interest in the content analysis courses as a result of practical issues related to conducting more participatory research. 
The Summer School hosted distinguished scholars in Wednesday Seminars. Participants also came together in online social activities. 
For further details, please visit the Summer School website. Please contact us at ipsa-abu@antalya.edu.tr for further questions.
IPSA-Antalya team looks forward to the 3rd edition in 2022!