Doctoral Positions at the University of Konstanz
University of Konstanz
Germany
Deadline: Wed, 15 Apr 2020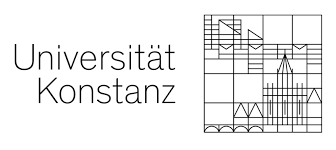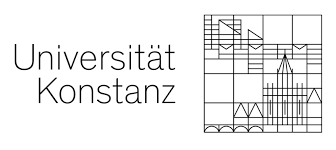 Job Description
The Cluster of Excellence "The Politics of Inequality" at the University of Konstanz offers Doctoral Positions (part-time 65%, TV-L E13, 1+3 years). Starting date is October 2020.
The Cluster's researchers analyze the political dimension of inequality from an interdisciplinary perspective combining political science, sociology, economics, linguistics, empirical education research and social psychology.
Applications are open to highly motivated graduates with an outstanding Master's degree or equivalent, obtained in a field which is relevant to the Cluster's research agenda. Deadline for application is 15 April 2020.
PhD candidates pursue their doctoral research projects either independently by developing their own research project on a topic that is relevant to the Cluster's research agenda and fits with its Research Areas or as part of the project teams in one of the Cluster's research projects. Currently, two of the Cluster's research projects are offering doctoral positions.
 Administrative Inequality: The Case of Foreign Nationals in Germany
 Digitalization, Automation and the Future of Work in Post-Industrial Welfare States
Successful candidates will have the opportunity to join the new Graduate School of the Social and Behavioural Sciences (GSBS), which will be established in the fall of 2020. The Cluster ?The Politics of Inequality offers a vibrant international and interdisciplinary research environment and community.
For further information on the doctoral positions offered and the application process, please see: https://www.exc.uni-konstanz.de/en/inequality/about-us/jobs-and-grants/doctoral-positions/
For more information on the Cluster "The Politics of Inequality", please visit: http://inequality.uni.kn