Assistant Professor of Political Science in International Relations (Two positions)
National University of Singapore
Singapore
Deadline: Tue, 31 Aug 2021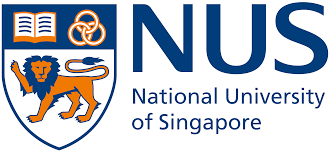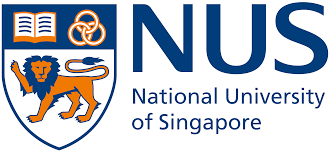 Job Description
 The Department of Political Science at the National University of Singapore seeks outstanding candidates for 2 tenure-track positions in International Relations at the rank of Assistant Professor, with appointments to begin on 1 July 2022. 
Candidates should submit a letter of application detailing research and teaching interests; curriculum vitae; publications or other writing samples; three letters of recommendation; and teaching evaluations and materials if available. Applications will be evaluated as they are received, with priority given to those received by 31 August 2021.
Application materials should be sent to the Chair of the Search Committee. 
The Department of Political Science has a  strong faculty of about twenty-five scholars working in all areas of political science. Faculty and students can take advantage of resources in the Asia Research Institute, the Lee Kuan Yew School of Public Policy, the Yale-NUS College, and various research institutes including the Asia-Europe Foundation and the Institutes of South Asian and Southeast Asian Studies as well as other parts of the University. The teaching load is three modules per academic year. 
Compensation is competitive and includes eligibility for annual performance bonus and salary increment, subsidized housing, medical benefits, and substantial research support. 
NUS is an equal opportunity employer that offers highly competitive salaries, assistance with housing and globally attractive start-up packages. It is situated in Singapore, an English-speaking cosmopolitan city that is a melting pot of many cultures. It offers high-quality education and healthcare at all levels, as well as very low tax rates.
Please note that only short-listed candidates will be notified.