Assistant Professor of Political Science: 2 Positions
National University of Singapor
Singapore
Deadline: Fri, 31 Jan 2020
Contact: polbox5@nus.edu.sg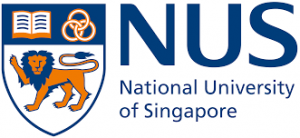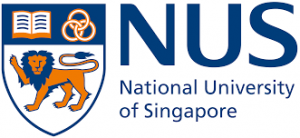 Job Description
The Department of Political Science at the National University of Singapore invites applications for 2 full-time tenure-track positions in Comparative Politics or Governance and Public Policy at the rank of Assistant Professor. We welcome applications from candidates working in all areas of the two subfields, and we especially welcome applications from candidates with Asia-related research programmes. Candidates should submit a letter of application detailing research and teaching interests; curriculum vitae; publications or other writing samples; three letters of recommendation; and teaching evaluations and materials if available. We will begin to review applications on 31 January 2020 and continue until the search is complete. Application materials should be sent to the Chair of the Search Committee at polbox5@nus.edu.sg
The teaching load is three modules per academic year. Compensation is competitive and includes eligibility for annual performance bonus and salary increment, subsidized housing, medical benefits, and substantial research support.
The Department of Political Science (http://www.fas.nus.edu.sg/pol/) has a strong faculty of about twenty-five scholars working in all areas of political science. Faculty and students can take advantage of resources in the Asia Research Institute, the Lee Kuan Yew School of Public Policy, the Yale-NUS College, and various research institutes including the Asia-Europe Foundation and the Institutes of South Asian and Southeast Asian Studies as well as other parts of the University. NUS (http://www.nus.edu.sg/) is a leader in research and higher education in Asia and is located in a thriving and livable global city.
Please note that only short-listed candidates will be notified.