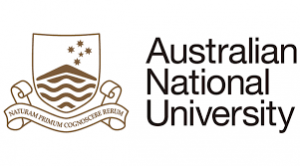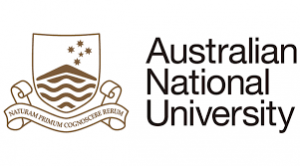 OCIS 2020 - 9th Biennial Oceanic Conference on International Studies
Mon, 29 Jun 2020 - Wed, 01 Jul 2020
Canberra, Australia

Contact: OCIS2020@anu.edu.au
Held every two years, OCIS is the premier conference on international studies held in Australasia. It brings together scholars working across all fields of international studies, and is known for its relaxed yet intellectually stimulating atmosphere. Attended by leading scholars in the field internationally, it is an opportunity for junior scholars to take advantage of and to showcase their evolving ideas.
The ninth OCIS builds on previous successful conferences hosted by various universities and in 2020 it will be held back in Canberra hosted by the Coral Bell School of Asia Pacific Affairs, The Australian National University.
Key dates for OCIS 2020
Call for proposals: 1 September 2019
Deadline for papers or panel proposals: 30 November 2019
Notification of acceptance of proposals: 17 February 2020
Deadline to register for speakers (to remain on the program): 30 March 2020
Travel bursaries for postgraduate students (10), and emerging scholars from Pacific Island countries (10), and scholars from the Asia-Pacific region will be available.
To receive information on OCIS2020, please subscribe to the mailing list: http://bit.ly/OCIS2020Subscribe