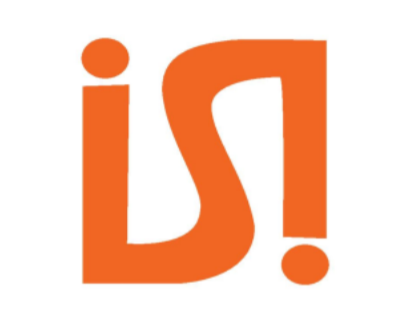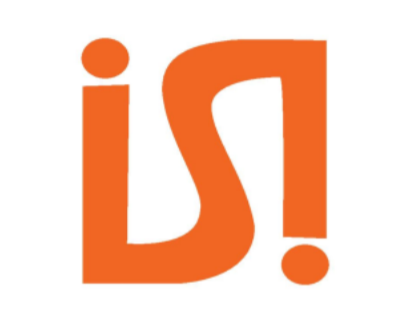 International Conference - Political Clientelism in the Western Balkans
Mon, 16 Nov 2020 - Tue, 17 Nov 2020
Skopje, Macedonia

Organized by: Ss. Cyril and Methodius University

Contact: conference@isppi.ukim.edu.mk
The Institute for Sociological, Political and Juridical Research - University "ss. Cyril and Methodius" in Skopje (ISPJR-UKIM), the Faculty of Philosophy - University of Belgrade, and the Faculty of Social Sciences - University of Tirana are calling for proposals for the international conference "Political clientelism in the Western Balkans" which will take place in Skopje, North Macedonia, on 16th and 17th November 2020.
The event is made possible due to the generous support of the Western Balkans Fund within the framework of the project for regional scientific cooperation "Western Balkans Group on Political
Clientelism".
We invite scholars coming from different disciplinary areas of social sciences (e.g. political science, sociology, economics, anthropology, history) to submit papers that will be focused on the various contexts, forms, causes and consequences of political clientelism in the Western Balkan region. The papers may focus on the region as a whole or may include some or one of the Western Balkans Fund contracting parties (Albania, Bosnia and Herzegovina, Kosovo, Montenegro, North Macedonia, Serbia), sub-regions or specific localities. We also invite scholars to propose papers that will include experiences from the Western Balkans into broader comparative contexts. Following the conference, the chosen papers will be published in an edited volume of conference proceedings.
Please note that we have a budget to support the travel and accommodation of a limited number of conference participants that cannot finance their travel and accommodation through their
institution/organization. Participation at the conference is otherwise free of charge. Also, please note that in case of inability to hold the conference due to possible social distancing measures in the light of COVID19 crisis, the event will be postponed or transferred to virtual space and organized online.
TIMELINE
30 September 2020: deadline for abstract submission
15 October 2020: deadline for notification of participants
16-17 November 2020: conference dates
31 January 2021: deadline for draft papers intended for the volume of conference proceedings
31 April 2021: deadline for publication of the volume of conference proceedings
GUIDELINES FOR SUBMISSION
Prospective conference participants should submit a 300-500 words abstract of their paper, accompanied by 3-5 keywords, author(s) name(s) and affiliation(s), no later than 30 September 2020. Abstracts should be submitted in English language (the working language of the conference). Submissions and queries should be directed at: conference@isppi.ukim.edu.mk. Applicants will be notified on the outcome of their submission no later than 15 October 2020.