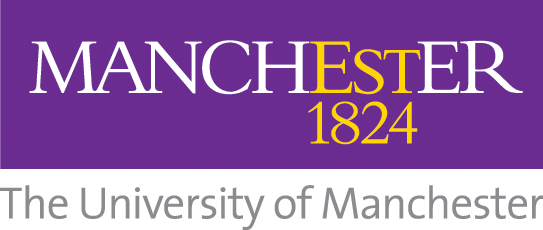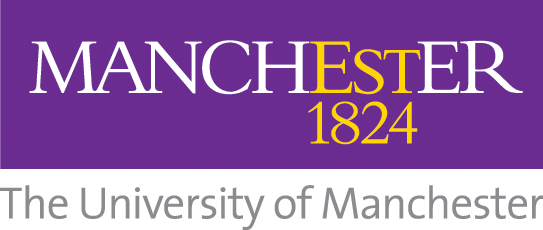 Democracy Under Pressure: 4th Annual Conference Democracy & Elections and Comparative Politics
Wed, 30 Sep 2020 - Wed, 30 Sep 2020
Online

Organized by: University of Manchester

Contact: uompoliticsconference@gmail.com
Online, Wednesday, 30 September 2020, 10:30am-4:00pm (BST)
Please register in advance HERE to secure your place and receive a Zoom link for the conference.
10.30am – 12pm: PANEL SESSION 1
Choice of:
Panel 1: Alternative Forms of Political Participation
Marc Pinol, University of Bristol: "The risks of digital politics in Southeast Asia (and how to address them)"
Dr Ariadna Tsenina, University of Manchester: "Is Digital Micro-Targeting a Threat to Democracy? A Normative, Empirical and Policy-focused Evaluation."
Olubukola O. Olaniyi and Gabriel Onuh, Obafemi Awolowo University: "Exploring Citizens' Participation in Governance Issues using Sentiment Mining"
Cressida Arkwright, University of Manchester: "Youth engagement in young democracies in times of crisis and conflict"
Chair: TBD
Panel 2: Representation and Inequality
Slaven Zivkovic, GESIS - Leibniz Institute for the Social Sciences: "The power of government response to the rise of income inequality: Can redistribution help incumbent governments?"
Lee Crawfurd, Centre for Global Development: "Discrimination by Politicians against Religious Minorities"
Dr Neema Begum (with Prof. Maria Sobolewska), University of Manchester: "Ticking Two Boxes at the Same Time? An Intersectional Analysis of Ethnic Minority Female Representation in UK Local Government"
Hannah Salamon, University of Strathclyde: "The Effects of Women's Parliamentary Participation on Renewable Energy Usage"
Chair: Dr Rosalind Shorrocks, University of Manchester
12 – 1pm: LUNCH BREAK
1pm – 2.30pm: PANEL SESSION 2
Choice of:
Panel 3: Policy Response
Joshua Barritt, University of Manchester: "Policy Responses to the Effects of Climate Change on Australia's Great Barrier Reef"
Kelli Kennedy, University of York: "Food Banks and COVID-19: a Comparative Policy Study of Canada, the United Kingdom, and the United States"
Alex Hartland, University of Manchester: "Asylum and Policy Response in the European Union"
Elle Pfeffer, University of Oxford: "Evaluating Policy Trade-Offs in UK Citizens' Demand for Punishment"
Chair: Dr Paul Tobin, University of Manchester
Panel 4: Ideology and Voter Behaviour
Bastian Herre, University of Chicago: "Leftist Leaders Redistribute More: Social Service Provision across Democracies and Dictatorships"
Matthew Polacko, Royal Holloway, University of London: "The Rightward Shift and Electoral Decline of Social Democrat Parties Under Increasing Inequality"
Klara Dentler, University of Mannheim: "Should I Stay or Should I Go? Testing the Influence of Ambivalence on Vote Switching in a Multi-Party Context"
Ralph Scott, University of Manchester: "What explains the liberalising effect of education? Evidence from the 1970 British Cohort Study"
Chair: Dr Nicole Martin, University of Manchester
2.30pm – 3pm: BREAK
3pm-4pm: KEYNOTE SPEECH
"Planting the seed of democracy: Autocratic transitions and long-term democratic support"
Prof. Anja Neundorf, University of Glasgow
Chair: Prof. Rachel Gibson, University of Manchester
Note: This is an interdisciplinary conference, jointly supported by the Democracy & Elections and Comparative Politics research clusters at the University of Manchester, and the ESRC North West Social Science Doctoral Training Partnership.
Organising committee: Cressida Arkwright; Joshua Barritt; Alex Hartland; Kenneth Rushworth; Ralph Scott.