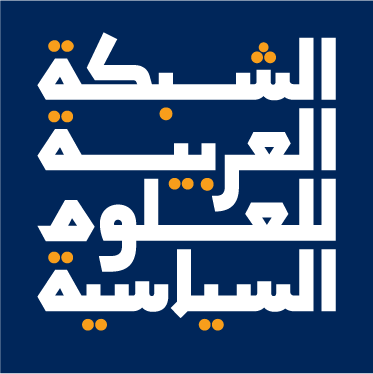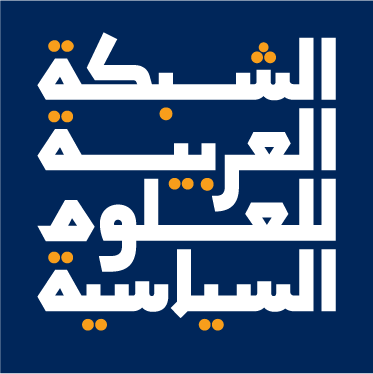 Book Proposal Workshop
Mon, 01 May 2023 - Wed, 31 May 2023
Beirut, Lebanon

Organized by: The Arab Political Science Network

Contact: info@arabpsn.org
The Arab Political Science Network (APSN) and the Center for Lebanese Studies (CLS) are pleased to announce a call for a book proposals workshop. The workshop is aimed at recent PhD graduates and early career scholars in social science from the Arab world who are working on their first book project focusing on the region. The workshop is divided into two parts and will be in English.
Virtual Workshop
The virtual meeting is an introductory workshop in early May 2023 via Zoom. Designed as an overview of the book publishing process, this virtual event is divided into two sessions. The first is a plenary that brings together editors and authors to share and discuss their expertise with the participants. Topics discussed will include an overview of the publishing process, types and relevant presses for different disciplines and topics, as well as advice on how to turn a proposal into a full manuscript. The second session will offer participants a chance to receive initial feedback on their individual proposals.
In-person Workshop
Participants in the virtual component will be eligible to take part in the in-person workshop that will take place in Beirut in December 2023. Over the course of two days, prospective authors will receive in-depth feedback from senior colleagues to help them prepare the full manuscript. For this stage, participants are expected to submit an updated proposal, based on feedback from the first virtual workshop, that includes the book introduction and at least two chapters. This must be submitted by October 20, 2023.
Application and Resources
Prospective applicants should be writing their first book and scholars, based in the Arab world, are encouraged to apply. The book workshop welcomes research and proposals focusing on the politics of the Middle East and North Africa. For proposal guidelines and resources, please visit this link.
To apply, please submit your application via this link by April 8, 2023, and include an updated CV and a two-page proposal. Selected participants for the virtual workshop will be contacted before the end of April.