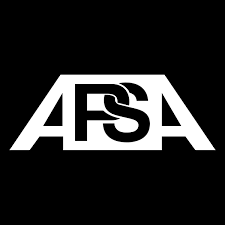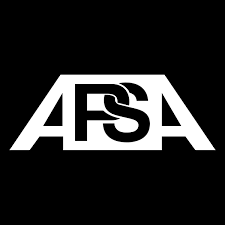 Australian Political Studies Association Conference 2020: Politics in the Age of Disruption and Realignment
Mon, 21 Sep 2020 - Wed, 23 Sep 2020
Sydney, Australia

Contact: Arts-SSPS-APSA@unimelb.edu.au
The Organising Committee, in collaboration with the Australian Political Studies Association (APSA), is excited to be hosting the 2020 Australian Political Studies Association (APSA) Conference 'APSA2020: Politics in the Age of Disruption and Realignment ' at Macquarie University.
Organising Committee
The organisers of APSA2020 are from the Discipline of Politics and International Relations (located within the Department of Modern History, Politics and International Relations), which includes:
Dr Sung-Young Kim (Chair)
Dr Adele Garnier (Co-Chair)
Dr Francesco Stolfi (Co-Chair)
Dr Ian Tregenza (Co-Chair)
Ms Bettie Ha (Departmental Administrator)
Ms Kelli-Lee Drake (Departmental Administrator)
Location
The Macquarie University campus is situated on the land of the Darug nation. The Darug people are the Traditional Custodians of this land. Traditionally, the Darug nation was divided into many clans who resided in a particular geographic area. The traditional clan of Macquarie University land is the Wattamattagal clan of the Darug nation.
The majority of the conference will take place in the new Arts Precinct building. Details on this innovative, state-of-the-art building can be found here.
Macquarie University is well serviced by bus and train services and we encourage staff, students and visitors to consider using public transport when coming to campus. We are fortunate to have our very own Sydney Metro train station at our doorstep (on the corner of Herring Road and University Avenue) plus a large network of public buses that connect the University to the rest of Sydney and beyond. There are several public bus stops within the campus boundary on University Avenue.
Further information on APSA2020 will follow in early 2020. Watch this space!