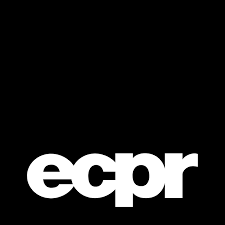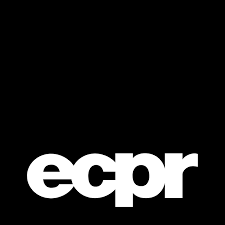 Antwerp Summer School on International Relations in a Post-Hegemonic World
Mon, 12 Jul 2021 - Thu, 15 Jul 2021
Online

Organized by: ECPR Standing Group on International Relations
Gain an in-depth understanding of international relations in a post-hegemonic world through the lens of international security, international institutions, and international political sociology.
Organized by the ECPR Standing Group on International Relations (SGIR) of the European Consortium for Political Research, the Antwerp Summer School on International Relations in a Post-hegemonic World, will take stock of the current state of political science in international relations and provide researchers input for their ongoing research projects by some of the finest faculty in International Relations from across Europe.
Registration fee: €50
Fee includes all lectures, tutoring and workshops, course material, digital coaching and (online) social activities. Technical set-up (stable internet connection, headset, computer and webcam) has to be provided by the participant.
University of Antwerp students are entitled to a refund of €50
Applications can be submitted by filling in the online registration form via Mobility Online. The application deadline is 30 April 2021. After having registered, you will automatically receive an email with further guidelines to complete your application.
Upon successful submission you will receive an automatic reply to confirm your application. Students will be notified about the results of selection by 14 May 2021. In case your application is accepted, you will receive an email with more practical information on payment and visa.  Note that your subscription is only valid when the participation fee is received by the summer school's secretariat.