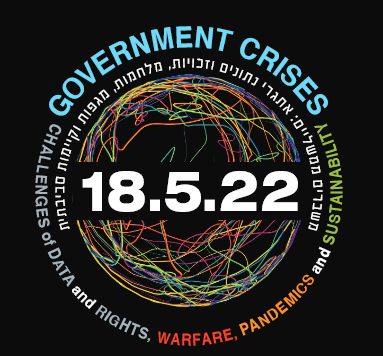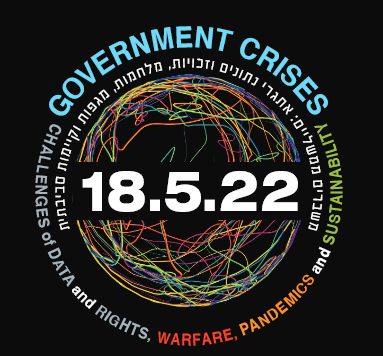 The Israel Political Science  Association invites you to submit proposals, in English or Hebrew, for the annual conference, which will be held at the University of Haifa on 18 May 2022.
We invite proposals for papers, posters and panels.
Guests from abroad will be allowed to participate/join some panels via Zoom.
All proposals will be reviewed by the ISPSA Conference Committee. Submissions can be made in either English or Hebrew.
Proposals should be approximately 350 words
Proposal Submission Deadline: 31 January 2022 
Final article submission: 4 May 2022 
---
In recent decades, nations, democratic and authoritarian regimes, as well as international organizations have faced many challenges, including the data revolution, human rights and their abuse, terrorism and war, pandemics, and climatic disasters.  Some of those nations have used these challenges, accompanied by uncertainty and fear, to violate human rights and accelerate the erosion of democracy and the rise of populist parties as demonstrated by the response to the COVID-19 pandemic. 
Additionally, the migration from the global south to the north has compounded the importance of political identities amid challenges embedded in uncertainty. Hence, many governments are finding it demanding to cope with the dichotomy of preserving the existing power structures and the pressures for change. In light of these global trends, and in Israel in particular, the ISPSA annual conference will focus on exploring the ability of democratic governments to cope with such challenges considering the political, behavioral, constitutional and social realms.