Asian International Studies Review
22/2
ISSN: Online ISSN: 2667-078X Print Only ISSN: 2667-0836
Publication date: Nov 2021
Brill
Deadline: Sat, 31 Jul 2021
Contact: isr@ewha.ac.kr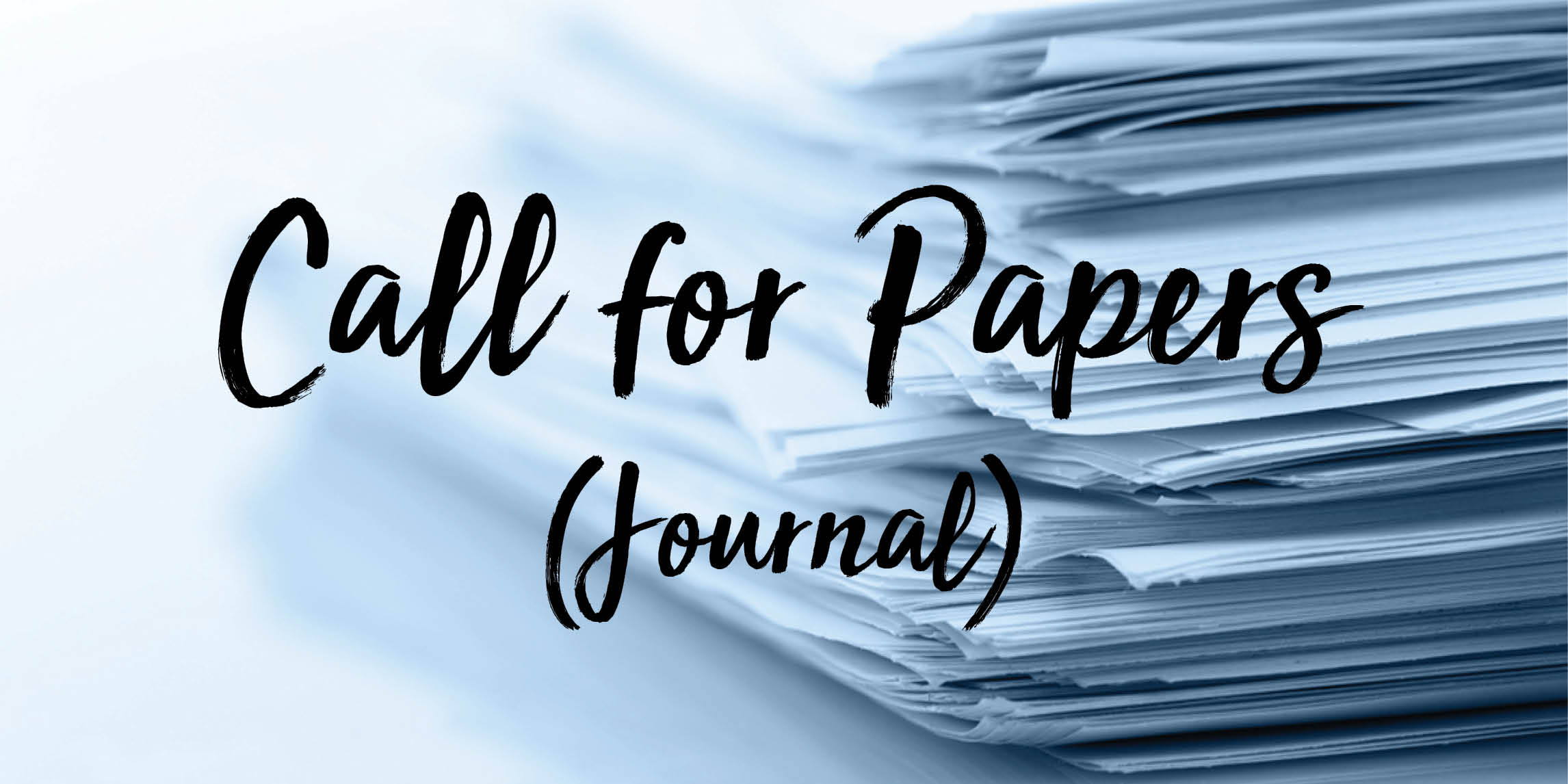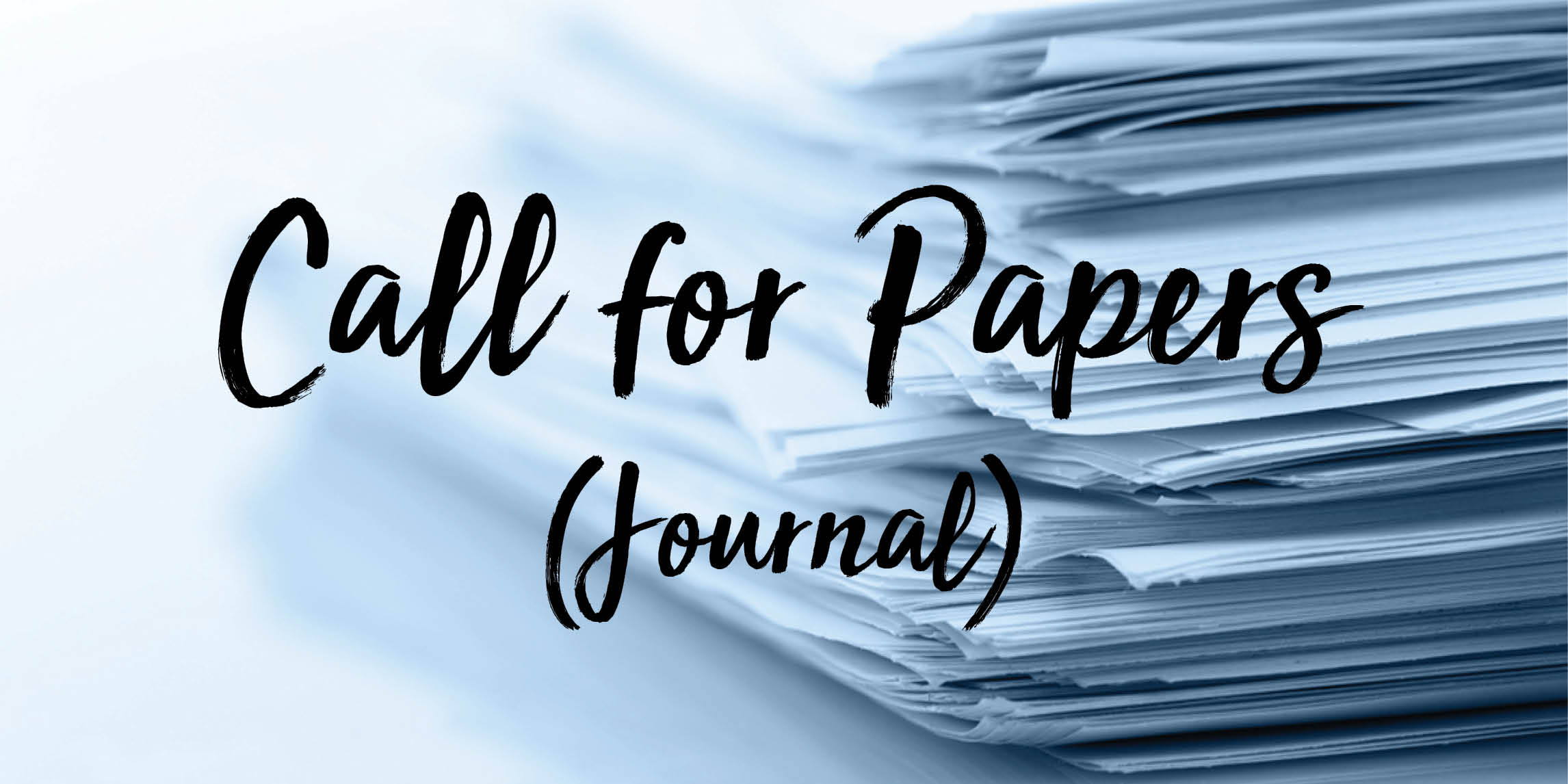 Journal/Call for Papers Description
The AISR is a scholarly, peer-reviewed journal published biannually (May and November) under the supervision of Ewha Graduate School of International Studies (GSIS) and the Institute for International and Area Studies (IIAS). Since its first publication in December 1997, the AISR has actively advanced research on contemporary international challenges. Past issues have included papers from a broad spectrum of fields related to international studies, including international economics, international politics, comparative politics, international law, international business, development cooperation, and cultural studies.
AISR is Scopus listed and a registered journal at the National Research Foundation of Korea. It is the approved journal for publication by members of the Asian Political and International Studies Association (APISA) and the Korea International Studies Association (KISA). The AISR invites scholarly contributions for our Volume 22, Number 2 (November 2021).
AISR is now published in partnership with Brill. To subscribe, download, or submit, please visit the new Brill website.
For general enquiries please write to isr@ewha.ac.kr