Special Dossier, year 2022, BRICS - Comparative Legal and Geopolitical Studies
Expected publication date: Jan 2023
Research Group Cultura, Direito e Sociedade
Deadline: Wed, 31 Aug 2022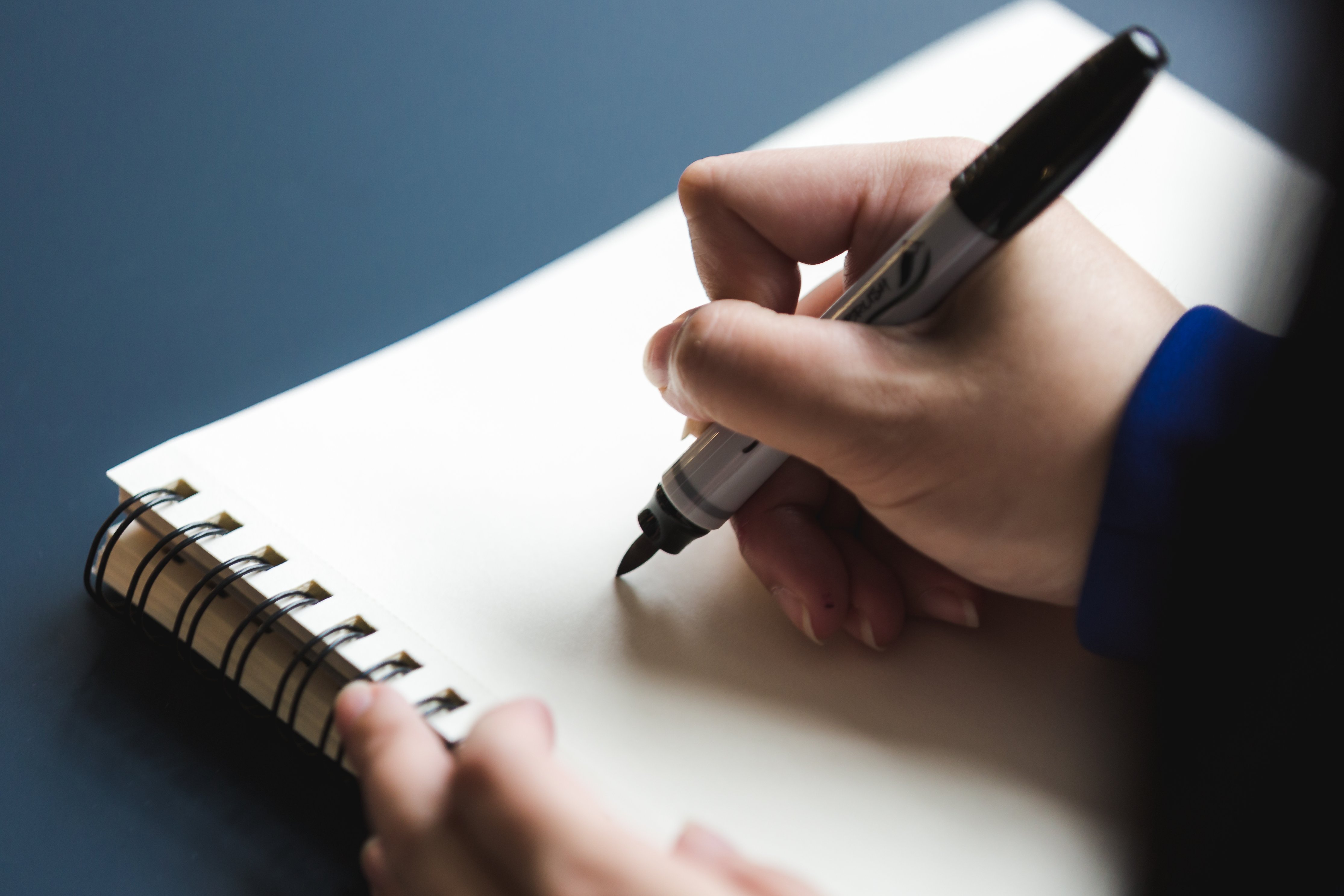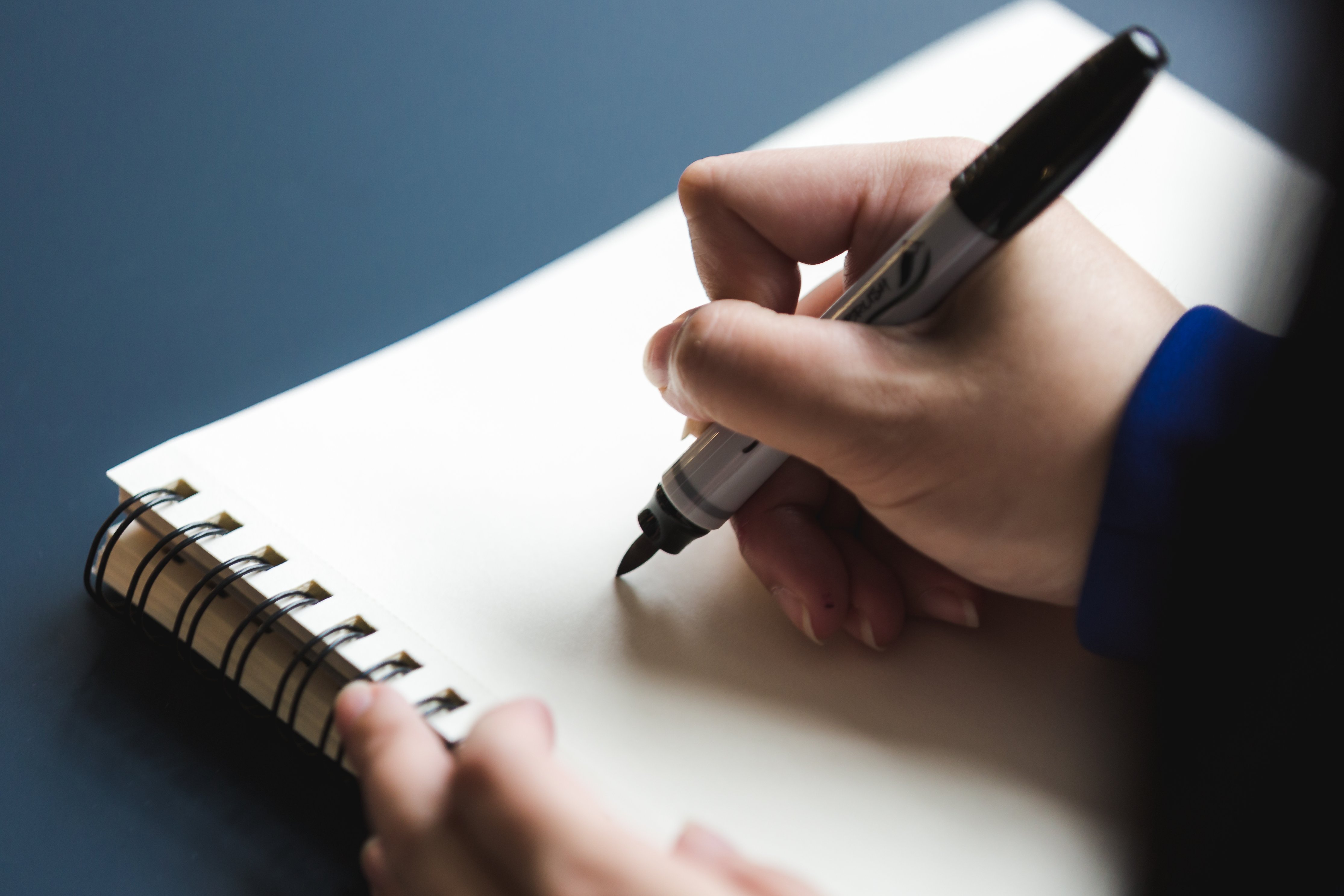 Book/Call for Chapters Description
Chapter proposals shall be linked to the lines of research of the Culture, Law and Society Research Group:
Geopolitics, Institutionalities and Development;
BRICS - Comparative Legal and Political Studies.
See guidelines for authors HERE.
Papers directed to submission to Special Dossiers should be, at the time of submission, in this journal, linked to the SECTION DOSSIERS (Special Editions). In the field of the abstract should be informed which Dossier is chosen by the authors (author), observing the rules of submission for articles (guidelines for authors). The Dossiers will be coordinated by invited national and foreign researchers for evaluation and final selection.