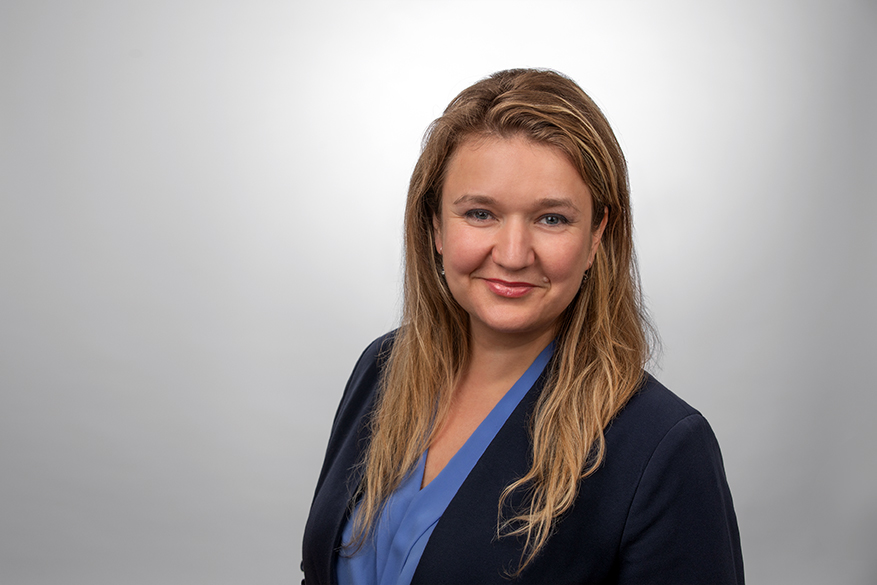 Email: roksolana.bobyk@ipsa.org
Roksolana Bobyk was born in Lviv, Ukraine. Her family immigrated to Montreal in 1991 following the fall of the Soviet Union. Roksolana obtained a collegial diploma in Tourism Techniques from Lasalle College in 2004. She then completed her bachelor's degree in Human Environment with a minor in Spanish in 2009 at Concordia University.
Growing up in Montreal, she was an active member of the Ukrainian Youth Association where she enjoyed organizing trips and events.  During her studies, she worked in different administrative capacities. Her interest for international NGOs became clear when working at the World Federation of Hemophilia (WFH) from 2006 to 2008, where she acquired knowledge and experience in the departments of Communications, Fundraising and Accounting.
In university, Roksolana developed a strong interest for environmental issues and conflict studies, especially in Central America, as well as the versatile culture of Latin America and Spain. She is a passionate traveller and is fervent about dance and world music. Roksolana is fluent in English, French, Spanish and Ukrainian.
Roksolana first joined IPSA in 2009 on a part-time basis assisting with the organization of the World Congress in Santiago and the 2012 congress in Madrid. Her organizational skills, readiness and dedication proved to be a perfect match to work hand in hand with the Director of World Congress and Events.