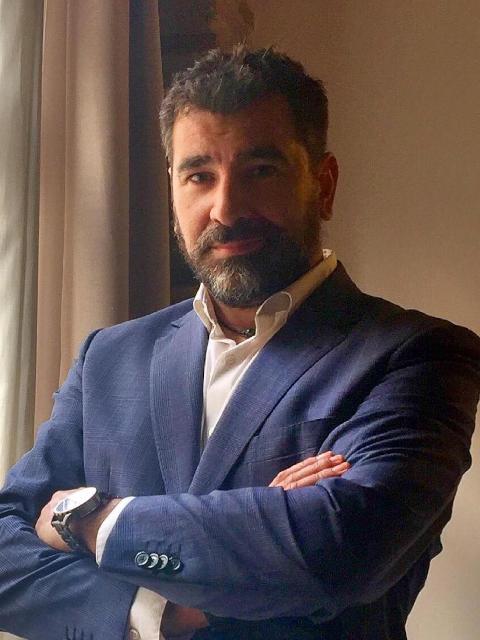 Biography
Professor of Political Science (U. Granada, Spain); Chair/Vice-Chair of the IPSA Research Committee on Political Communication (RC22); Director of the Ibero American School of Local Government (Ibero American Municipalists Union -UIM); Vice-dean for International Relations (2008-2012). Distinguished visiting scholar at Florida International University (2016-2020).
European Ph.D. at U. Complutense de Madrid; MA in Data Analysis; MA. in Political Science and Constitutional Law.
Research fellow at U. of Machala (Ecuador), Amsterdam School of Communication Research (The Netherlands), U. of Mainz (Germany), European University Institute (Italy) and U. Tecnológica de Monterrey (México).
Visiting professor at the U. of California, Berkeley (US), U. Ritsumeikan (Japan), Florida International University (US), U. of Saint Louis (US), U. of Anadolu (Turkey), U. of Plzen (Czech Republic) and U. Buenos Aires (Argentina).
His main research areas are Political Communication, Campaigns and Electoral Analysis, Research Methods.